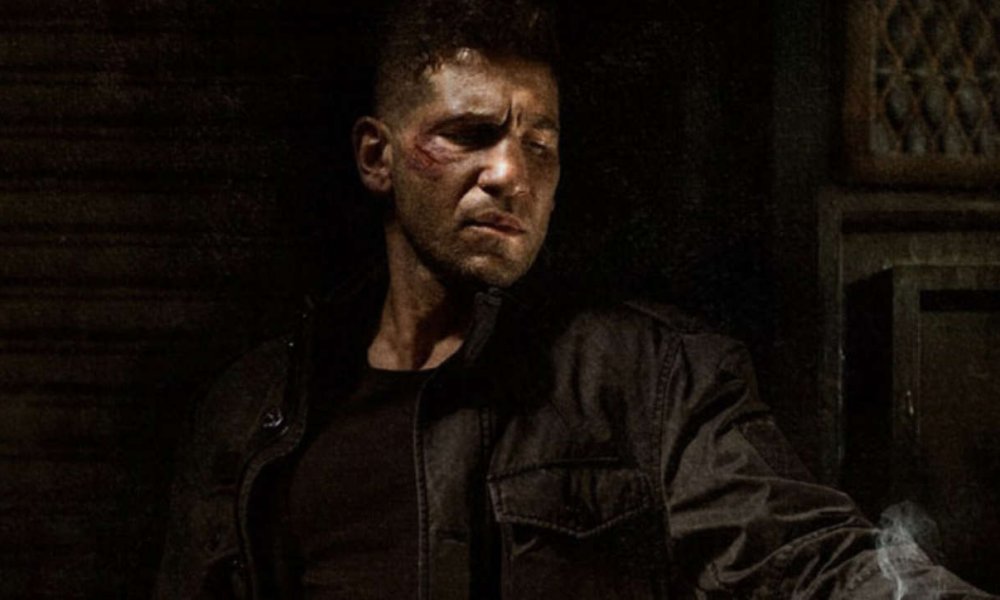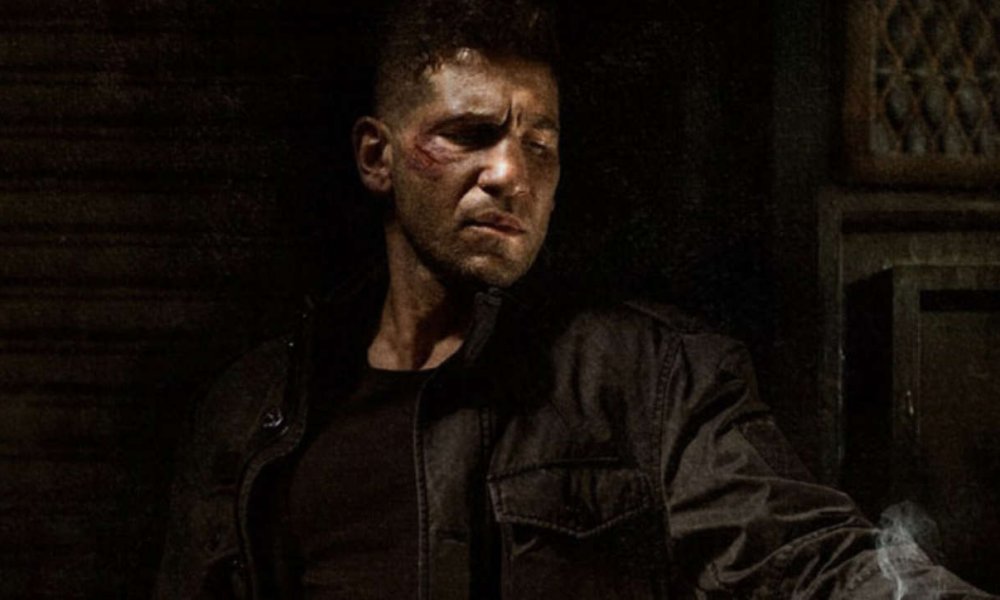 The Punisher has been pulled from New York's Comic Con following the deadly shooting in Las Vegas last weekend. Netflix and Marvel decided it was the right thing to do given the content of the series.
They released a joint statement explaining their thoughts.
"We are stunned and saddened by this week's senseless act in Las Vegas. After careful consideration, Netflix and Marvel have decided it wouldn't be appropriate for Marvel's The Punisher to participate in New York Comic Con. Our thoughts continue to be with the victims and those affected by this tragedy."
The series is about a man who sets out to get revenge on the people who were responsible for the death of his family. As he does so he discovers a serious conspiracy and other truths to uncover.