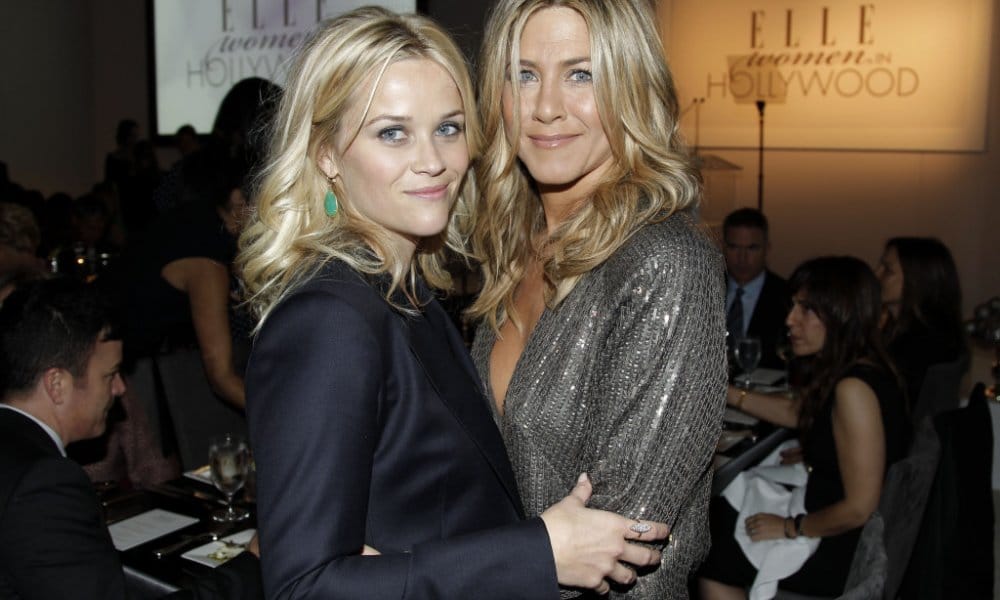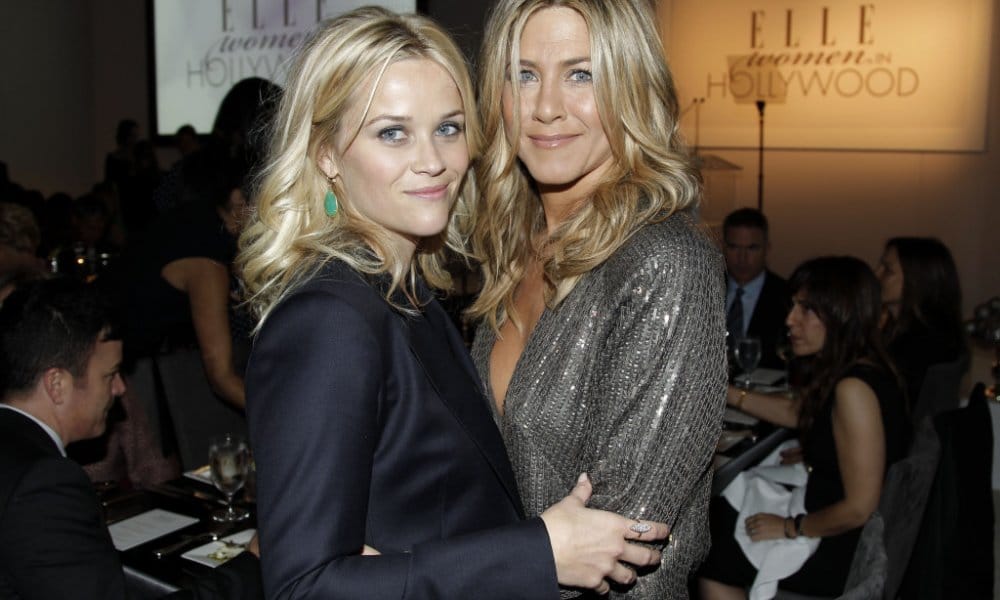 Reese Witherspoon and Jennifer Aniston will be working together on an upcoming project. The two are set to produce and star in a show about the New York media and morning news shows.
The show would be the first time that Jennifer Aniston has taken on a lead TV role since her run in Friends. Reese actually played the role of Rachel's younger sister on Friends so the two have worked together various times over the years.
Back in January Jennifer explained that she was ready to head back to TV.
"I've thought about it a lot. That's where the work is. That's where the quality is. At this point in my career, I want to be part of wonderful stories, exciting characters, and also just having a good time."
The new series has not yet been picked up by a network. A former producer on House of Cards and former Clinton advisor Jay Carson will write the script.