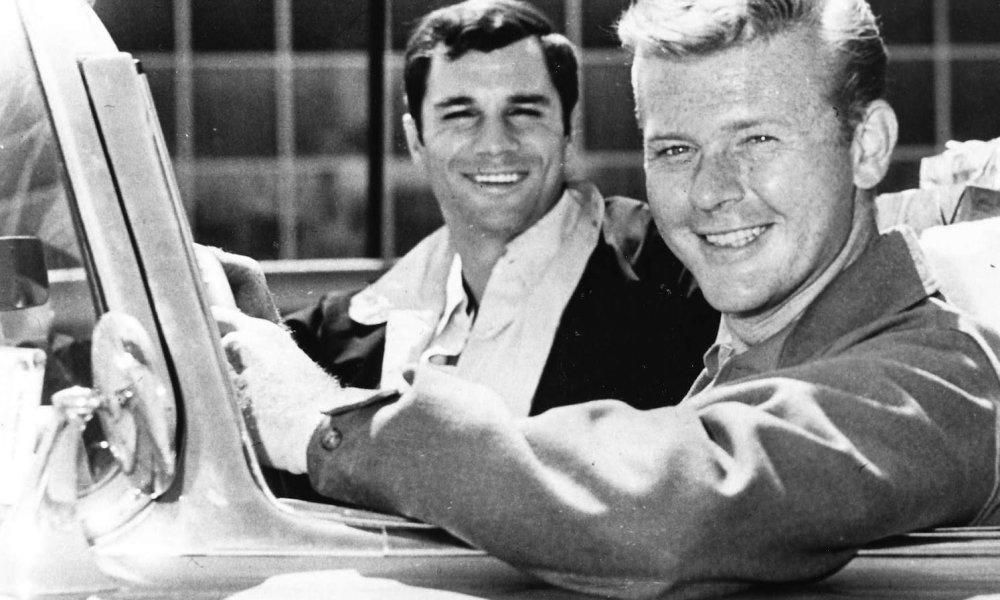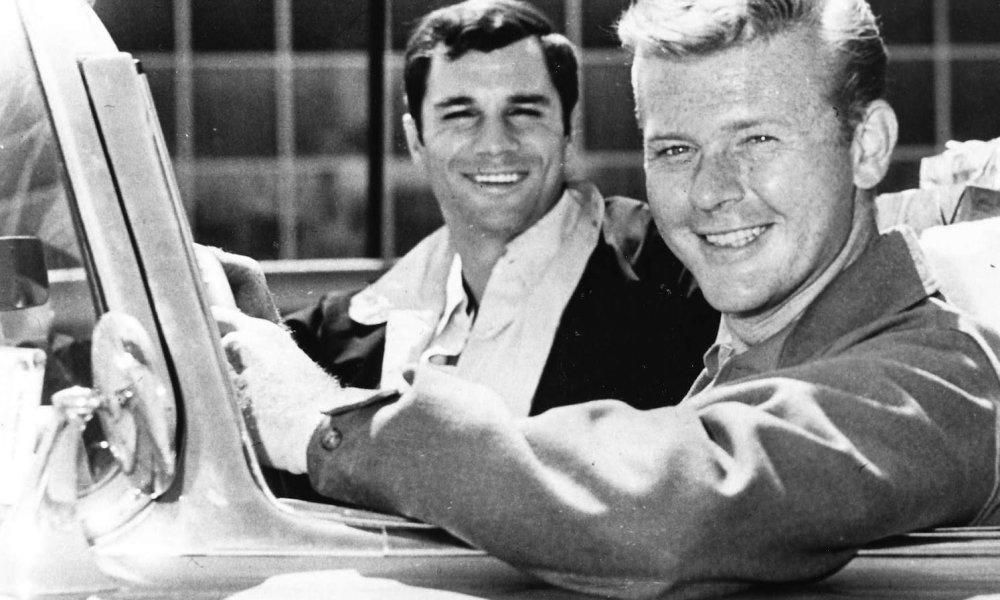 Martin Milner, the 60s star who's best remembered for his role as "Officer Pete Malloy" on the popular hit show Adam 12, passed away this morning in his home, surrounded by family.
Milner, a USC theater student who dropped out after a year to pursue acting, made his first television appearance in 1950 as a guest star on The Lone Ranger. That same year, Milner landed a recurring role as "Drexel Potter" on the popular sitcom The Stu Erwin Show.
In 1952, Milner began a two-year stint in the United States Army. He was assigned to Special Services at Fort Ord on California's Monterey Bay peninsula, where he directed training films. He also emceed and performed in skits as part of a touring unit show to entertain the soldiers. Milner was surprisingly encouraged by fellow soldier Clint Eastwood to pursue a career in acting when his time in the Army ended.
Following his service, Milner had a recurring role on The Life of Riley from 1953 to 1958. He also made guest appearances on numerous television shows including The Bigelow Theatre, The Great Gildersleeve, Westinghouse Desilu Playhouse, Matinee Theater, The West Point Story and The Twilight Zone.
Aside from starring on the NBC police drama Adam 12 for seven seasons, Milner is best remembered for his role as Tod Stiles on the CBS series Route 66, which aired from 1960-1964.
Milner was also featured in a number films, his most notable roles were in The Long Gray Line, Mister Roberts, Sweet Smell of Success, Marjorie Morningstar and 13 Ghosts .
Milner married singer and actress Judith Bess "Judy" Jones in February 1957. The couple had four children together: Amy, Molly, Stuart and Andrew. Milner's eldest daughter Amy, who appeared in an episode of Adam 12, passed away from acute myeloid leukemia in December 2004.
Martin Milner passed away peacefully today at his Carlsbad home at the age of 83.