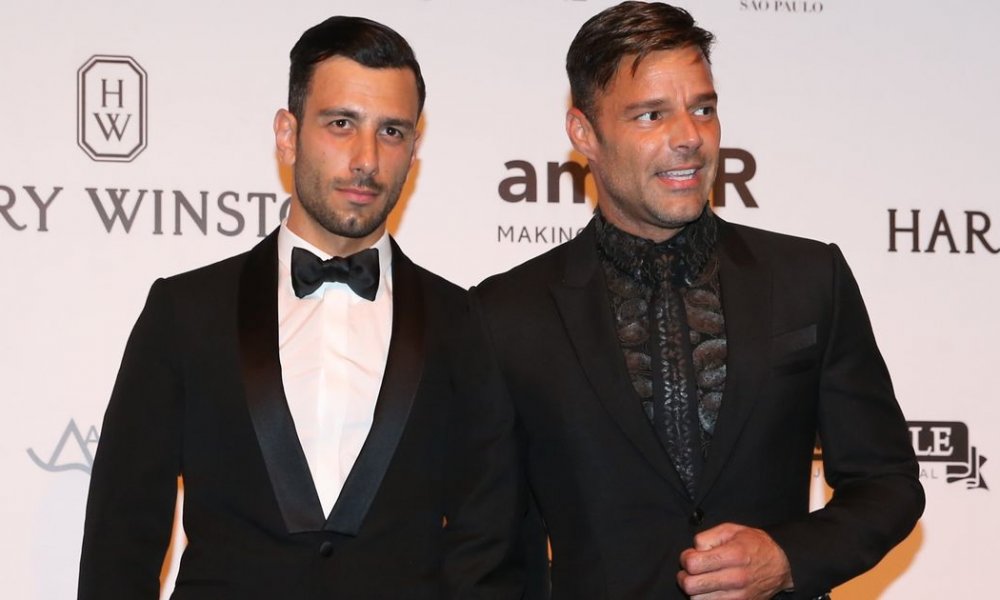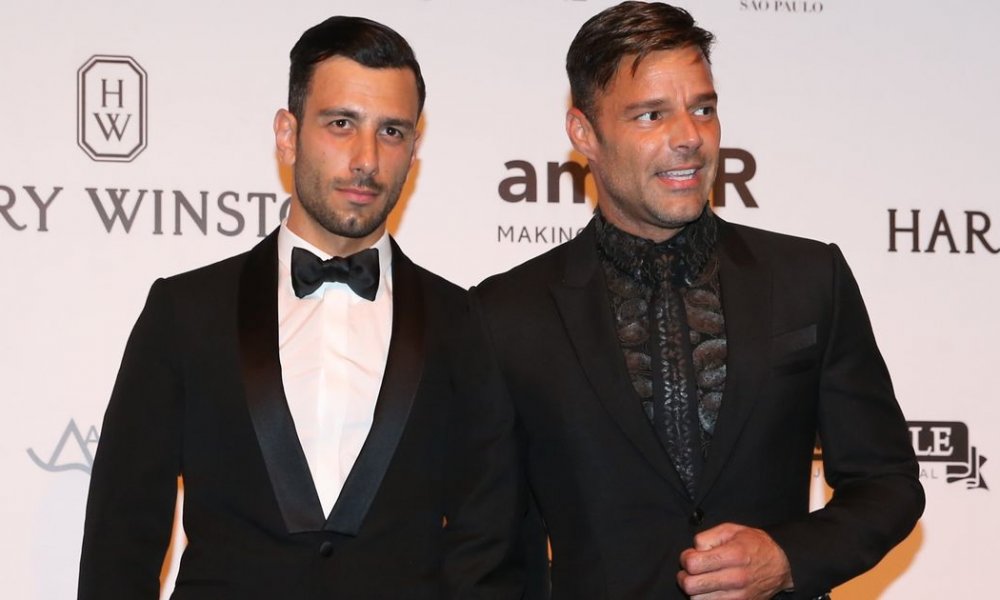 Ricky Martin has shared the good news that he and Jwan Yosef are now married. Martin was asked whether he is a fiance or a husband by an E! reporter, and he explained that technically the two are already wed. They have not yet celebrated the marriage and have plans to have a traditional three-day celebration when they do so.
"I'm a husband, but we're doing a heavy party in a couple of months. We've exchanged vows, and we swear everything, and we signed all the papers that we needed to sign — prenups and everything."
They have not yet chosen a location for the wedding ceremony, but Martin has expressed that it's going to be "Middle Eastern and Latin crazy all at once. It's going to be one loud wedding!"
Martin and his husband originally met on Instagram. Martin was scrolling through the social media site when he came across Yosef's art. He was first taken by the art, and then interested in the artist himself. Martin reached out and then the two spent around six months chatting before they met face to face in London. The couple made their first red carpet appearance together at the amFAR Inspiration Gala in Sao Paolo, Brazil.
The two dated for about a year before Martin popped the question in November. He first shared the sweet story of how the proposal took place on The Ellen Degeneres Show.
"I was really nervous, but I got on my knees, and I took out the little metal box. I just had it in a little velvet pouch. And instead of saying, 'Would you marry me?' I said, 'I got you something!' Bad! And then he was like, 'Yes?' I said, 'I want to spend my life with you,' and he was like, 'What is the question?' (I said) 'Would you marry me?' That's it.'"