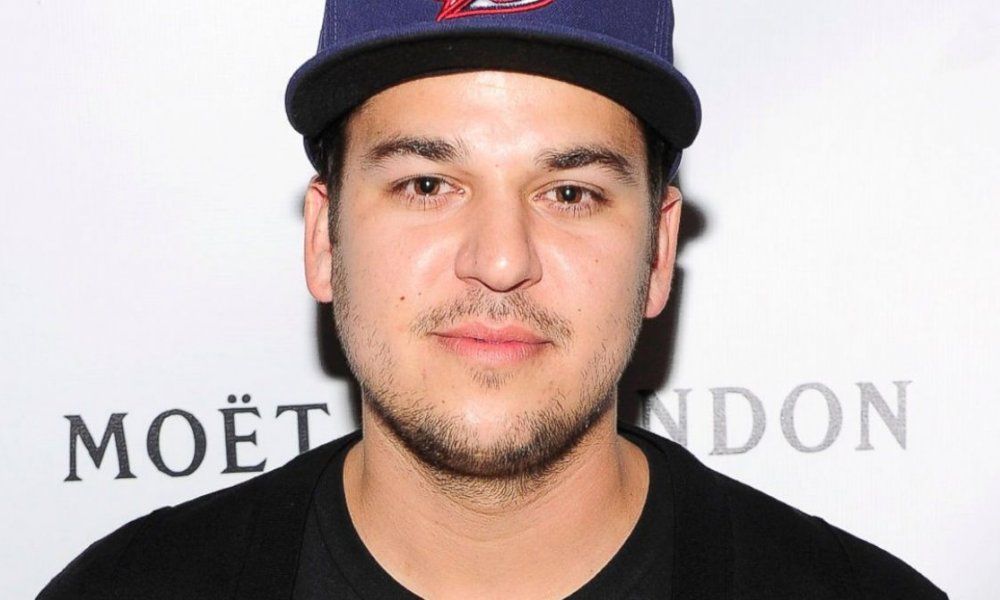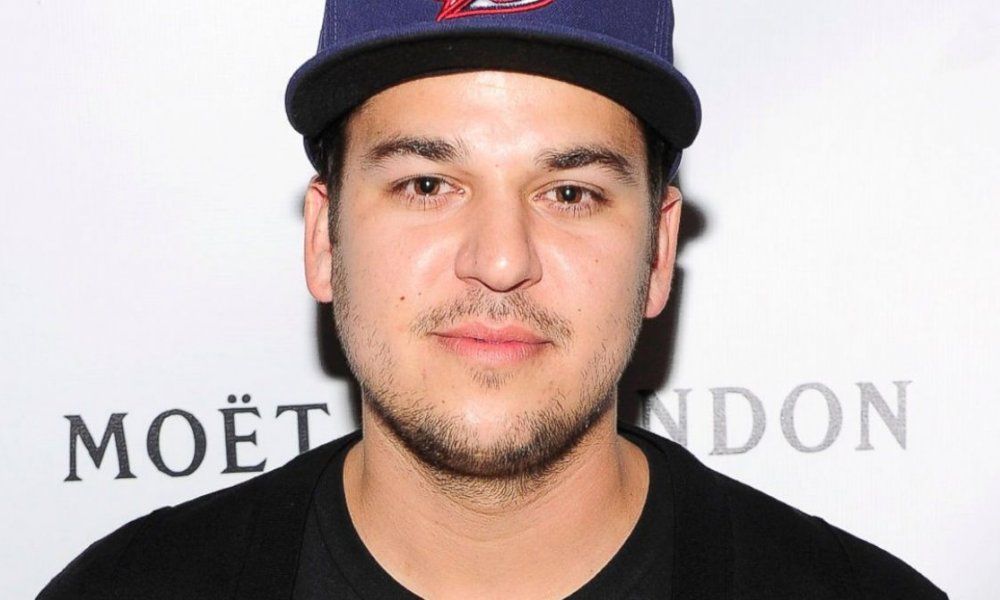 Rob Kardashian is reportedly under criminal investigation for allegedly threatening singer Pilot Jones. Some photos surfaced on the internet of what seem to be Pilot kissing Blac Chyna, who is Rob's fiance.
On Thursday LAPD's Media Relations PIO Officer, Tony Im, said that "a report of criminal threats naming Rob Kardashian as a suspect" was filed in North Hollywood. He added:
"Threat management is aware and looking into it this afternoon. At this time we have no other details."
Rob reportedly sent text messages to Pilot saying things such as "Leave my wife alone, I'm not playing with you." Pilot, an up-and-coming singer and actor, is reportedly "scared."
The photos of Pilot and Blac seemed to be from an event in Atlanta last March, where they were seen drinking champagne. This was reportedly around a time that Blac and Rob were on a break, and not long before Blac announced that she was pregnant. In May Pilot uploaded a video to Instagram where he was seen dancing with Blac.
Blac is pregnant with Rob's child and due to give birth next month on November 16.