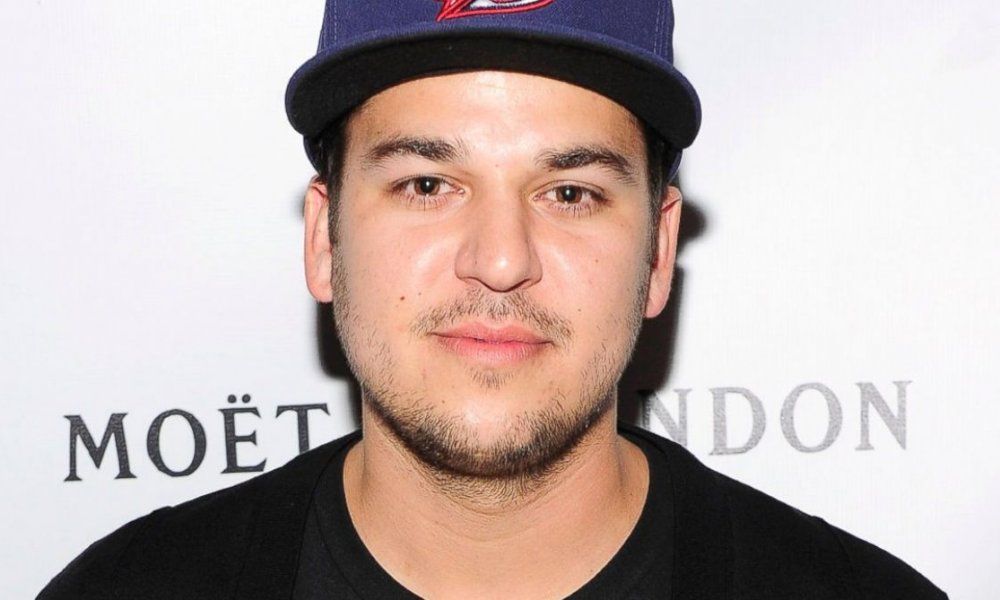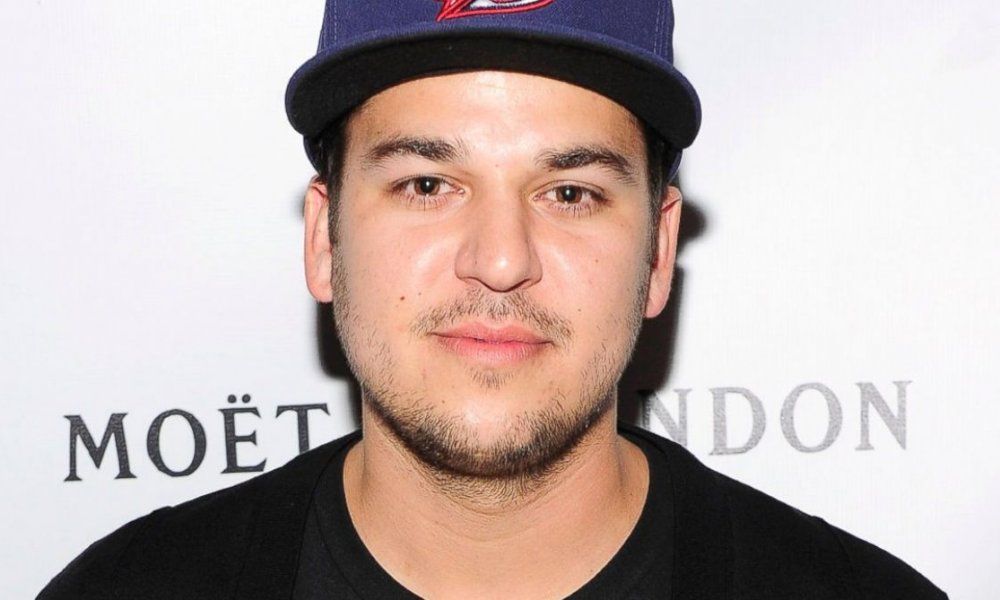 Rob Kardashian is expecting his first child with fiance Blac Chyna, and the reality star has been reflecting about his relationship with his own father, the late Robert Kardashian. Rob seems certain the presence of his father isn't far away, and also that has inspired him to recreate some of their relationship for his own child.
"He's definitely happy, looking down. I had a really close bond with my dad. I was only with him for 15 years. That's why I'm looking forward to having that long-term bond with my child and being funny and goofy like my dad was. I'm excited for this little journey now with my child and Chyna. I want to have a fun life."
Rob and Chyna are also getting ready for another new addition to their life, a reality show. In a recently released teaser for the show it shows Rob actually faced some doubts about his relationship with Blac, but they seemed to have that all worked out at this point.
Rob 29, and Blac 28, are set to wed in April, which will also make Rob a stepfather to Blac's first child King Cairo, whom she had within a prior relationship to Kylie Jenner's current boyfriend Tyga.