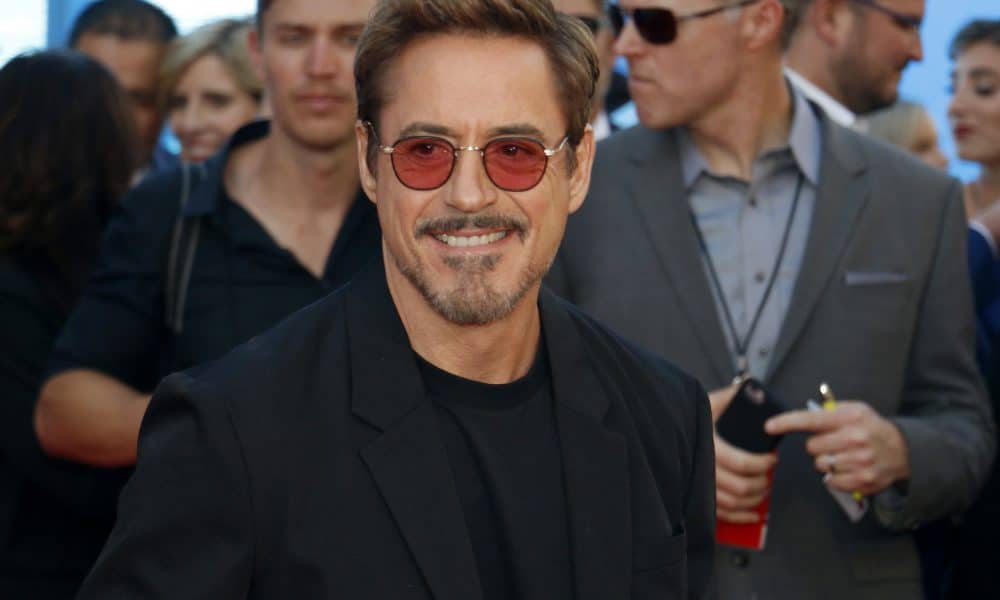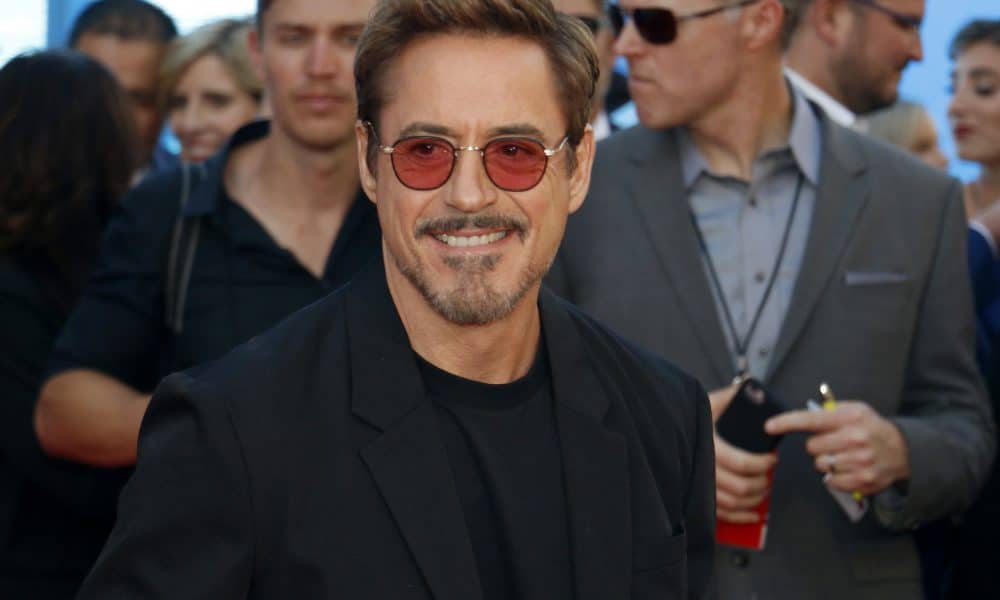 Yesterday when Marvel Studios asked their Twitter followers how excited they were about the upcoming theatrical release of Avengers: Infinity War, Robert Downey Jr. chimed in asking, "Any chance I could see it earlier?"
Of course, Marvel knows better than to upset Tony Stark, lest they incur the wrath of Iron Man, so they replied, "Anything for your Mr. Stark. How's April 27th?"
"Great. With friends," asked Downey.
Marvel wondered if Downey meant his group of super friends, including Captain America (Chris Evans), Black Panther (Chadwick Boseman), Okoye (Danai Gurira), Mark Ruffalo (The Hulk), Don Cheadle (War Machine), and Anthony Mackie (Falcon).
However, Downey wanted an extended guest list that included, well, the entire world.
Ask, and you shall receive. Marvel bumped up the release date of the highly anticipated third movie in the Avengers franchise a full week. Marvel Cinematic Universe fans now get to see all of the action on Friday, April 27.
You guys wanted it. You got it. See you there April 27th. pic.twitter.com/DsllNH2ko6

— Robert Downey Jr (@RobertDowneyJr) March 1, 2018
Honestly, this feels a bit like a stunt. It would seem that Marvel asked Downey to respond to their tweet so they could announce an earlier release date for Avengers: Infinity War. Planned or not, the Twitter conversation worked, and MCU aficionados are celebrating the news.
*cancels may 4th plans, cancels prior april 27th plans, also cancels all plans from now until april 27th just in case* https://t.co/DDEYktllbD

— Alex Zalben (@azalben) March 1, 2018
WE GET TO SEE INFINITY WAR ON APRIL 27 INSTEAD AHHHHH pic.twitter.com/g6rS6H5d4f

— talia (@spjdeyholland) March 1, 2018
Me right now pic.twitter.com/83ij8PWzjV

— howlett (@luvmyrdj) March 1, 2018
This year has already been a banner one for Marvel, with the massively successful release of Black Panther last month. Released only two weeks ago, the Ryan Coogler-directed origin story has already earned $763 million worldwide. Surely, Marvel Studios will see just as much fanfare with the early release of Avengers: Infinity War on Friday, April 27.