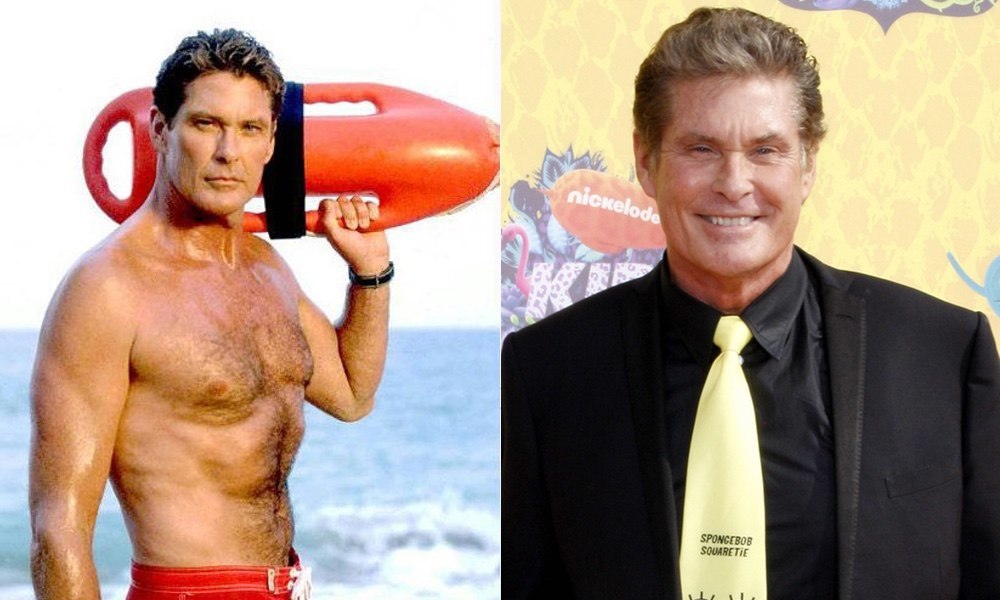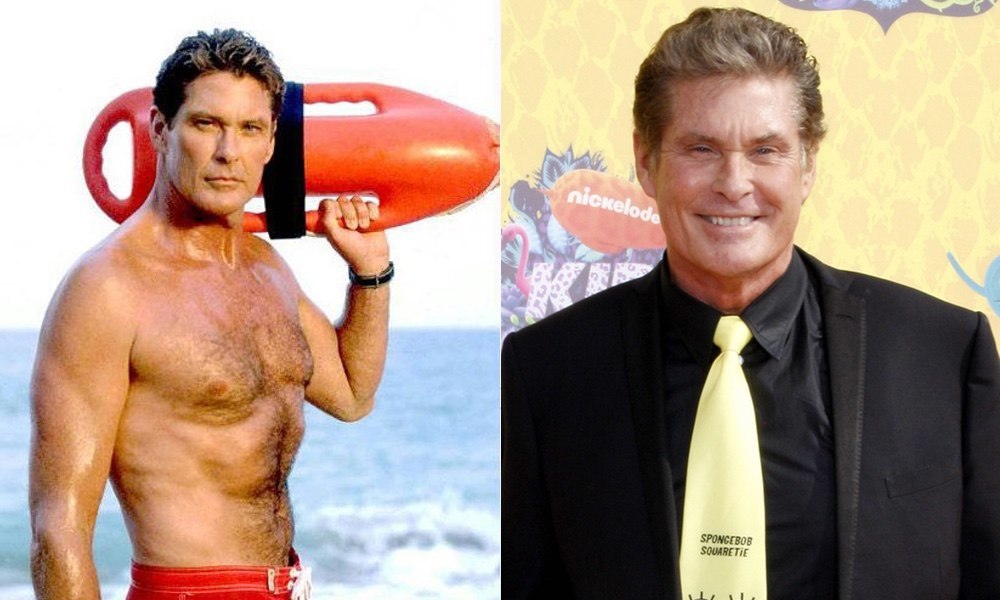 It was nearly inevitable, wasn't it? As soon as you heard they were launching a film adaptation of Baywatch, the best show ever about pretty people running in slow motion, you knew that sooner or later the Hoff would make an appearance. Regardless of how much press Pamela Anderson and Yasmine Bleeth got for their (ahem) talents, the show always belonged to the hairiest man on the sand, David Hasselhoff.
Thankfully, the Hoff's presence in the Baywatch movie was confirmed last night on Instagram by the film's star, Dwayne Johnson:
(Who doesn't love that muscle-bound lug, by the way? He's just so enthusiastic it's impossible not to like the guy.)
The Rock ecstatically welcomed David Hasselhoff (who was there via FaceTime) to the cast, and posted the video alongside a truly thrilled post. Seriously, Johnson was kind of gushing like a fan girl, writing, "Pleasure to officially welcome the original #BAYWATCH gangsta himself," before calling the Hoff the film's biggest supporter and then trailing off into a mid-evening daydream about Hasselhoff's glistening chest hair (which I get; it's mesmerizing).
The announcement is just another in a long string of social media marketing for the film that's been spearheaded by its lovable star.