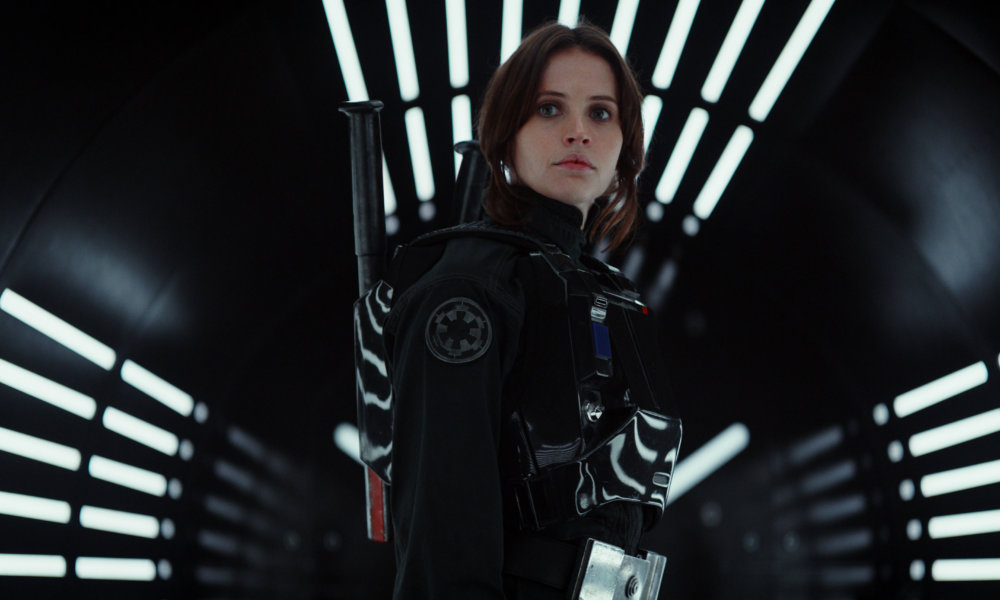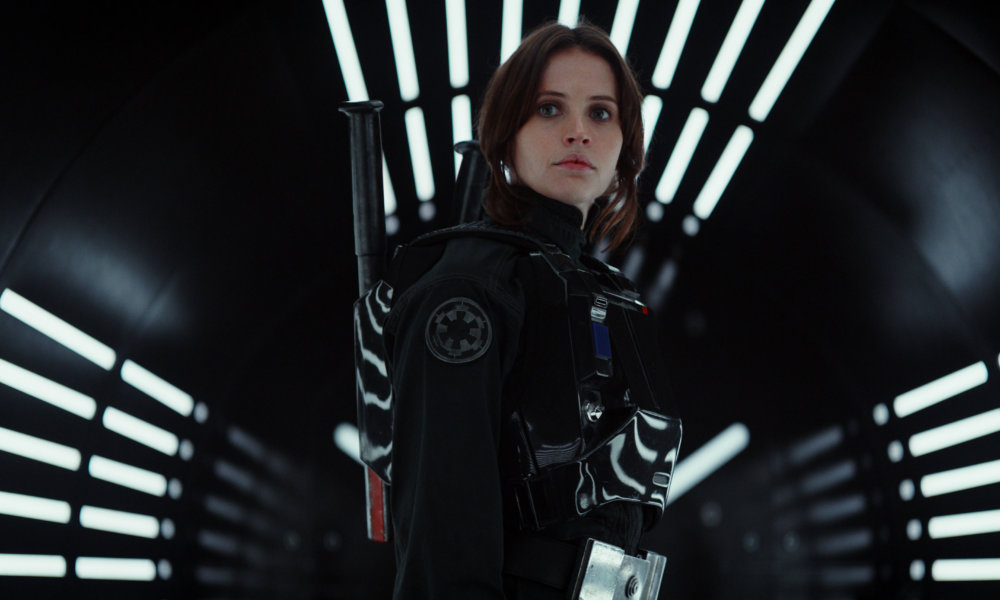 Rogue One: A Star Wars Story is expected to make a domestic box office opening of $135 million to $150 million, and $300 million to $350 million in the global box office.
If it does it would become the second-best December film debut ever, just following Star Wars: The Force Awakens from last year.
Disney, however, is giving some more conservative estimates, guessing that the film will bring in somewhere between $120 million to $150 million domestically, and $250 million to $300 million worldwide.
Disney has been clear that they haven't expected the film to stand up to the Force Awakens since it stars new characters and storylines. Rogue One features Felicity Jones, Diego Luna, Ben Mendelsohn, Donnie Yen, Mads Mikkelsen, Alan Tudyk, Riz Ahmed, Jiang Wen, and Forest Whitaker.
The film is the first in a series of new Star Wars films that will operate as stand-alone films.