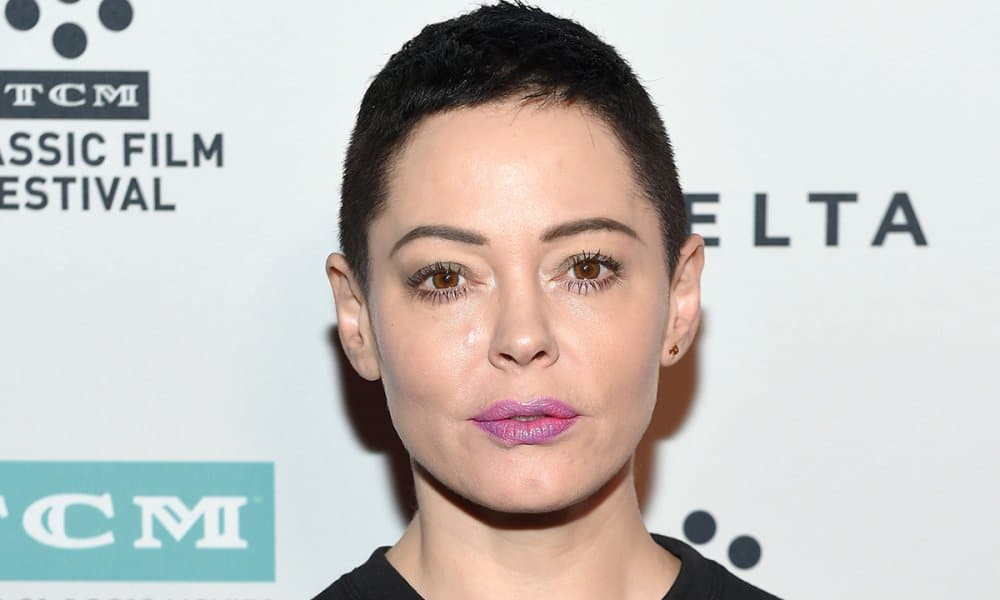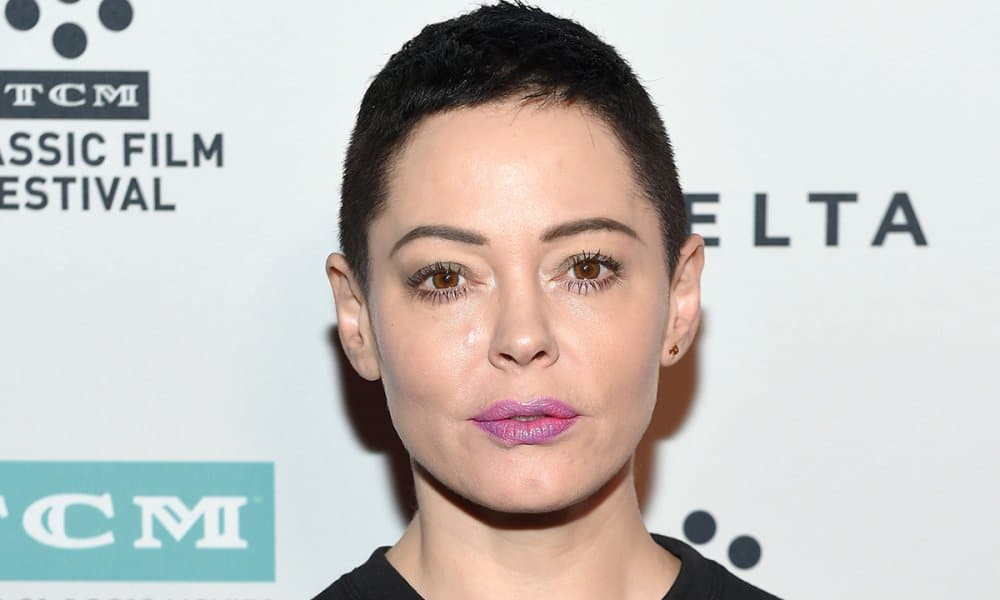 Rose McGowan has turned herself in for a felony cocaine possession charge that was brought against her. A warrant was issued in February and she turned herself in on Tuesday at the Loudoun County Sheriff's Office.
McGowan apparently left some bags behind at an airport and upon inspection, authorities found there to be narcotics in the belongings. In October, the actress publicly responded to the warrant, which she found to be ridiculous. The star suggested that people were trying to silence her after she started speaking out against Harvey Weinstein.
Are they trying to silence me? There is a warrant out for my arrest in Virginia. What a load of HORSESHIT.

— rose mcgowan (@rosemcgowan) October 30, 2017
McGowan has been very vocal regarding her allegations against Weinstein, claiming that he raped her in 1997 and then offered her a $100,000 settlement to keep quiet. She spoke publicly about it in October at the Women's Convention in Detroit. Weinstein's reps have denied that the rape ever took place.
At this point over 50 women have spoken out against Weinstein and he has sought treatment despite not owning up to the claims. Weinstein has been let go from a variety of projects, and his wife is no longer wearing her wedding ring.