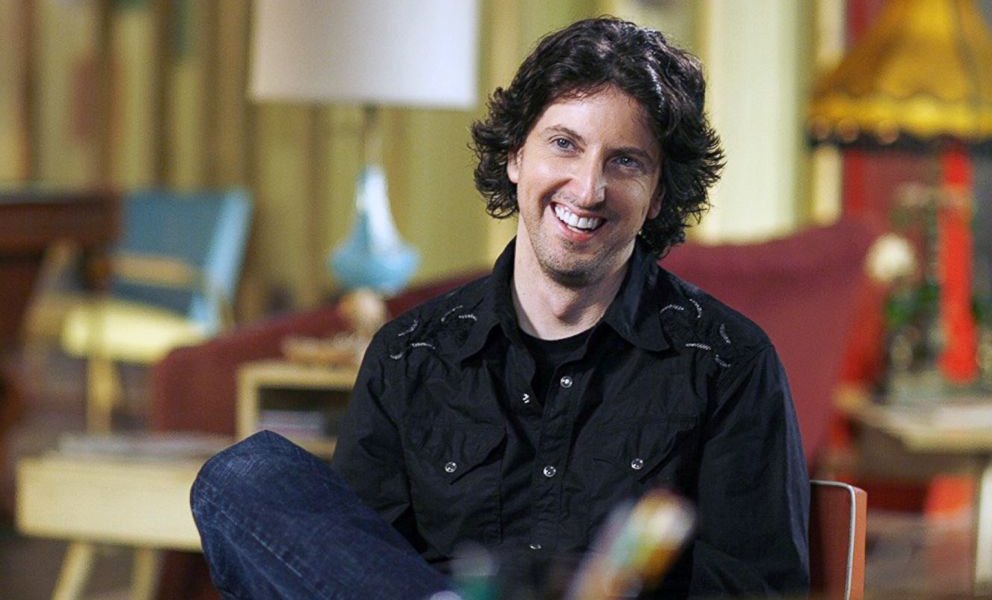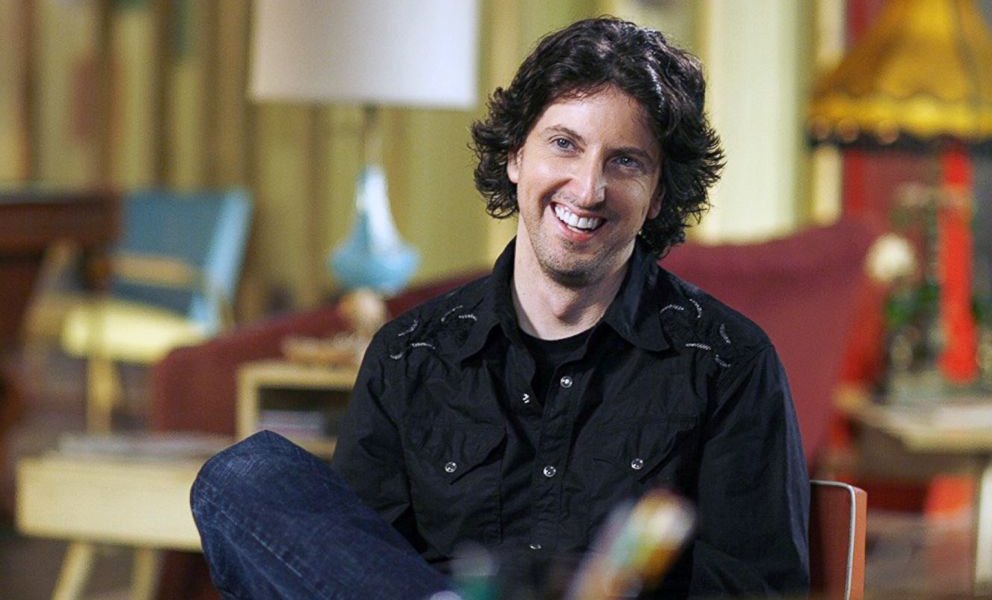 The Royals showrunner, Mark Schwahn, has been suspended following sexual harassment allegations. An investigation into the misconduct is currently taking place. The show recently wrapped its fourth season which will premier in March.
Mark Schwahn, who created the show, was also the showrunner at One Tree Hill. Recently 18 different women came forward to announce that Schwahn had sexually harassed them during their time working on the show.
The women shared an open letter with Variety explaining that the women "were, to varying degrees, manipulated psychologically and emotionally." The letter went on to say that more than one of them was still receiving treatment for post traumatic stress disorder, and that some of them had to fight back physically at times.
E! Networks, Universal Cable Productions, and Lionsgate Television spoke out and explained that they were taking the allegations seriously. Schwahn has been put on suspension while they look into it further.