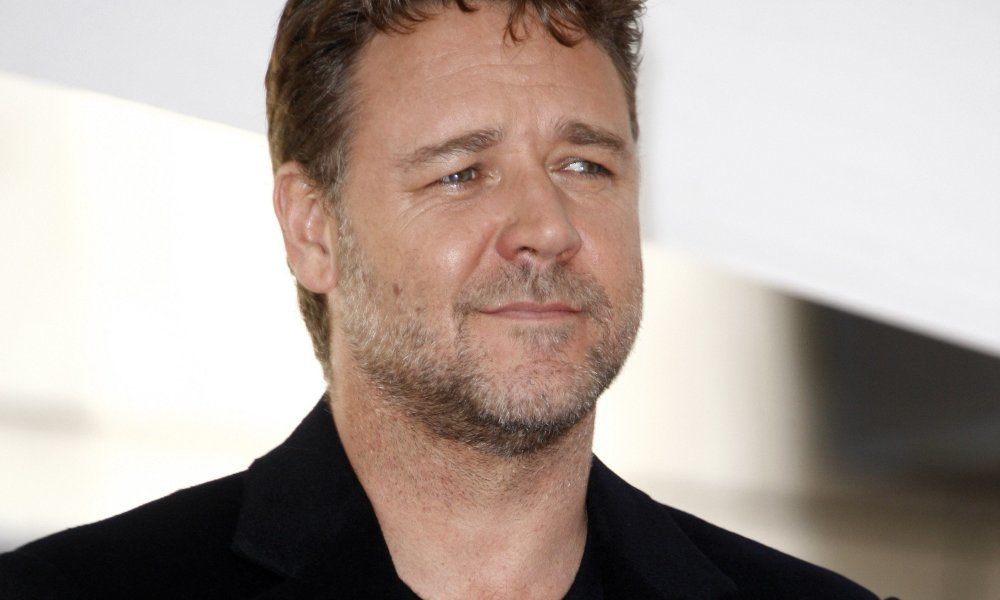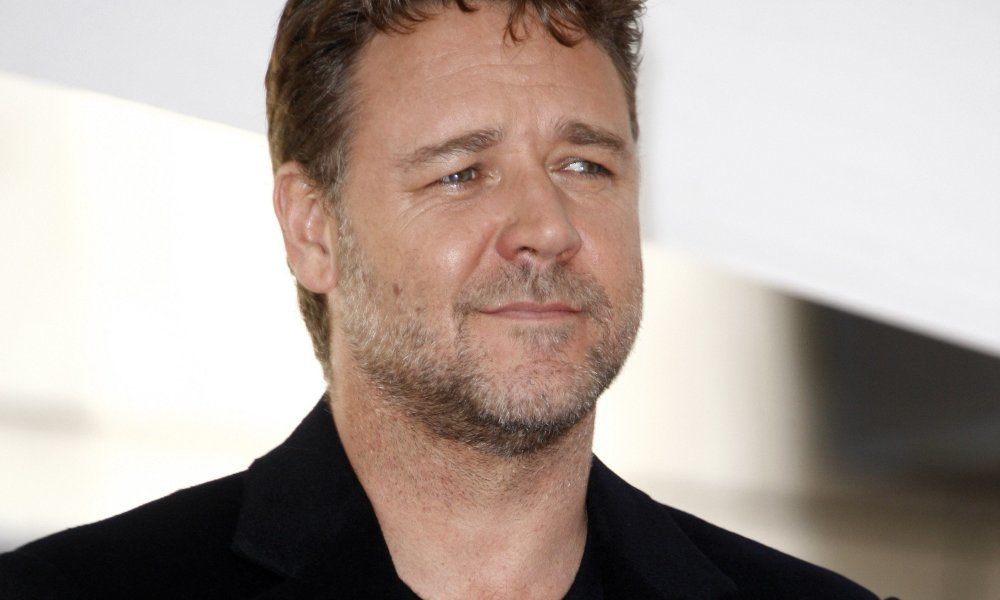 Russell Crowe has a bone to pick with Virgin Australia Airlines after flying with the airline over the holidays. Apparently the 51-year old was flying with his children and their hoverboards, but was told at the airport check in that the hoverboards were not allowed into the hold of the plane. Russell didn't take this news well.
He tweeted his response to the incident.
Ridiculous @VirginAustralia. No Segway boards as luggage? Too late to tell us at airport.Kids and I offloaded. Goodbye Virgin. Never again.

— Russell Crowe (@russellcrowe) December 29, 2015
Virgin quickly responded back about the safety concerns over the hoverboards.
@russellcrowe Hi Russell, due to safety concerns over the lithium ion batteries in hoverboards, these have been banned on all major… 1/3

— Virgin Australia (@VirginAustralia) December 29, 2015
The hoverboards reached their peak popularity this holiday season, but they haven't been without their share of troubles. Besides the fact that the boards are pretty dangerous to ride, there have also been reports of the boards bursting into flames with no notice. Of course, a potentially combustible item is not great for flights of any kind, no matter who is around. The cause of the fires in the boards is not known at this point, but it is suspected to have something to do with the lithium batteries or faulty plugs in the item.
Virgin actually tweeted to Russell three times explaining the situation, but it seemed that he did not see those replies because he wrote to them again, saying that he was awaiting their reply.
.@VirginAustralia I'm awaiting your reply, where is your duty of responsibility in this? Why not tell me when I am booking my ticket?

— Russell Crowe (@russellcrowe) December 29, 2015
Virgin responded again saying:
"Hi Russell, this information is outlined in the Dangerous Goods section in the booking confirmation and check in reminder emails you will have received. We have also communicated this on Facebook and Twitter, as well as through the media. We understand your frustration, however please appreciate that safety is our number one priority."
Hoverboards have already been banned by most U.S. airlines, as well as British Airways, Qantas, Emirates, and Qatar.