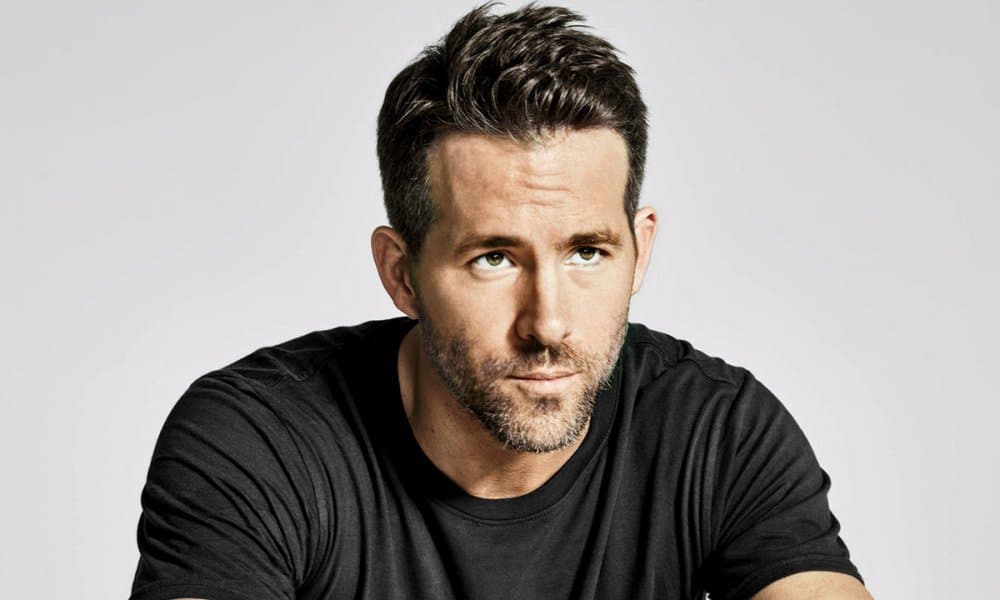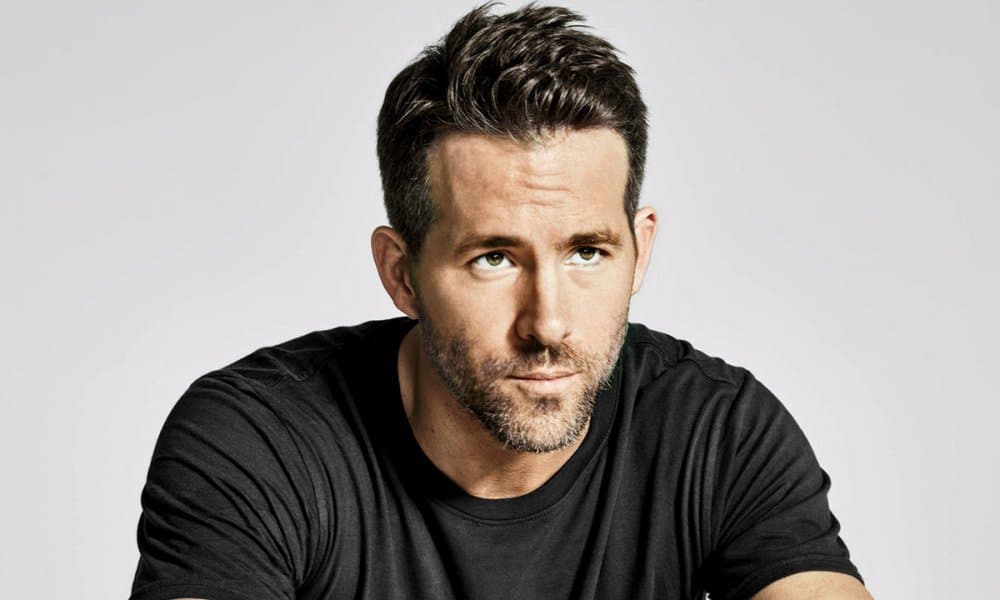 Ryan Reynolds will reportedly be starring in the upcoming live-action Pokemon movie Detective Pikachu. Reynolds joins Justice Smith (The Get Down, Jurassic World: Fallen Kingdom) and Kathryn Newton (Big Little Lies.)
The movie will be shot in London and directed by Goosebumps director Rob Letterman. Reynolds will be playing the lead role of Detective Pikachu who has to help out when Smith's character gets kidnapped. Newton's "sassy journalist" character will be helping. It has been reported that Reynolds' Pikachu character will be able to speak English, although it has not been mentioned who else in the film will be able to communicate with the character. Other actors that were considered for the main role were Hugh Jackman, Mark Wahlberg, and Dwayne Johnson.
The Pokemon film is expected to be quite popular since Pokemon in general is. In addition to video games and trading cards, there has also been a variety of Pokemon animated films. It's likely that this will become a whole new series for the franchise.
Meanwhile Reynolds' next film is the Deadpool sequel, which is due out on June 1. Reynolds and his wife Blake Lively sound like they've been pretty busy lately. Lively made the news this week after injuring her hand on the set of her current film The Rhythm Section. The actress was reportedly filming an action sequence when the injury took place, leading the Dublin based production to be paused as she recovers. Lively and Reynolds are generally quiet about their personal lives despite being in the press often. The couple shares two young daughters named Ines and James.