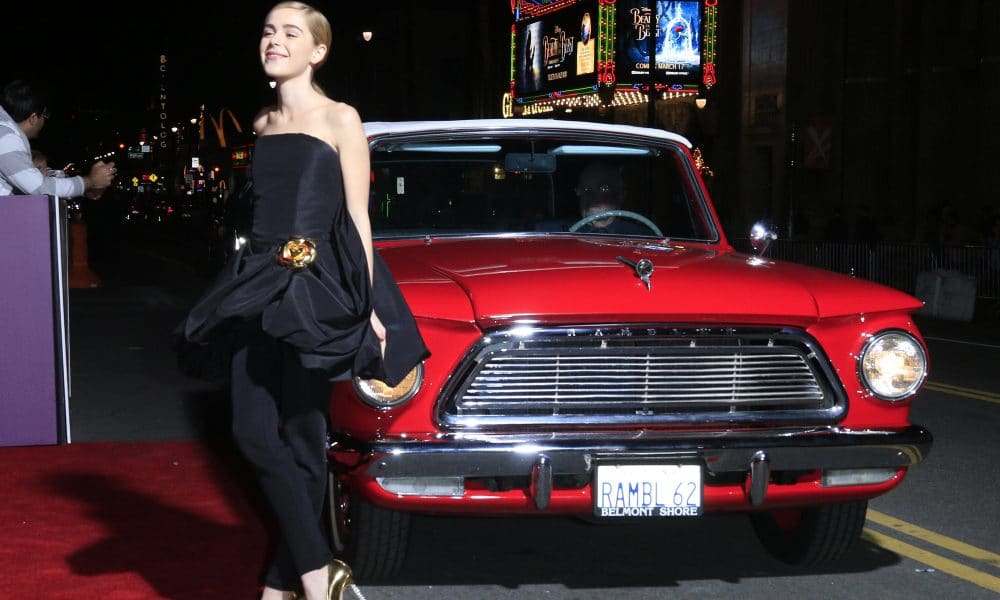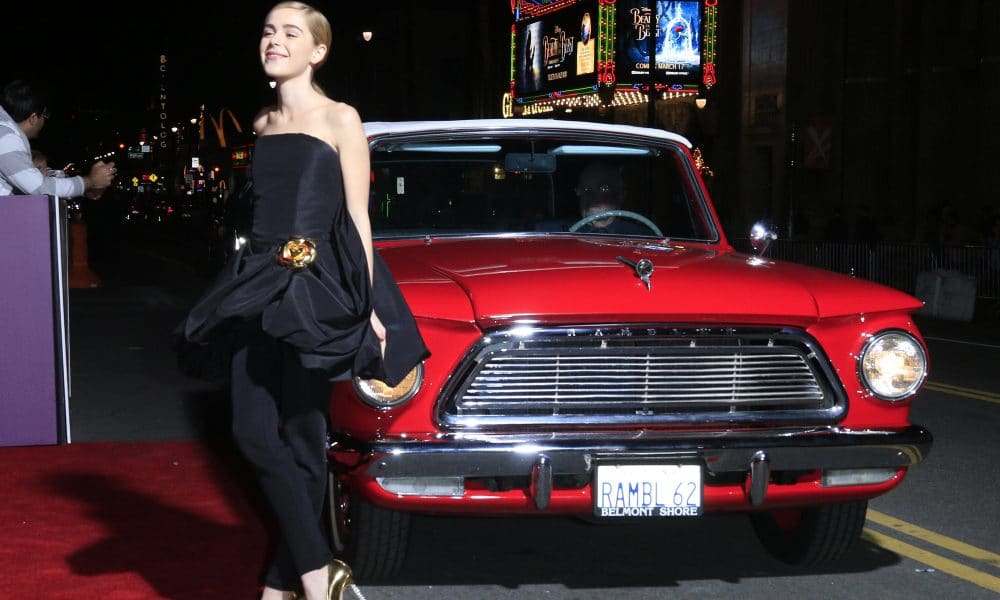 Earlier today, Deadline announced that the newest Sabrina Spellman has found her high school nemesis. Tati Gabrielle from CW's The 100 is set to take on the role of Prudence, the resident mean girl at The Academy of Unseen Arts.
If you haven't been paying attention to the developing series, Netflix's take on Sabrina's story looks pretty appealing. The Chilling Adventures of Sabrina is based on a recent graphic novel of the same name which reimagines an origin story for Sabrina Spellman, the beloved Archie Comics character.
While adults today probably have fond memories of Sabrina's last incarnation, the light-hearted sitcom anchored by Melissa Joan Hart, Netflix's take on Sabrina's story plans to invoke the thrills and chills of horror staples like The Exorcist and Rosemary's Baby.
Gabrielle will spend her time onscreen menacing Kiernan Shipka's Sabrina Spellman as Prudence, the leader of a clique known as the Weird Sisters. In addition to battling Prudence and her lackeys, Sabrina will also encounter a whole host of ghosts, goblins, and otherworldly menaces. Expect shades of Harry Potter, folks.
In addition to Shipka and Gabrielle, The Chilling Adventures of Sabrina touts a stacked cast including Wonder Woman's Lucy Davis as Sabrina's Aunt Hilda and Homeland's Miranda Otto as Aunt Zelda.