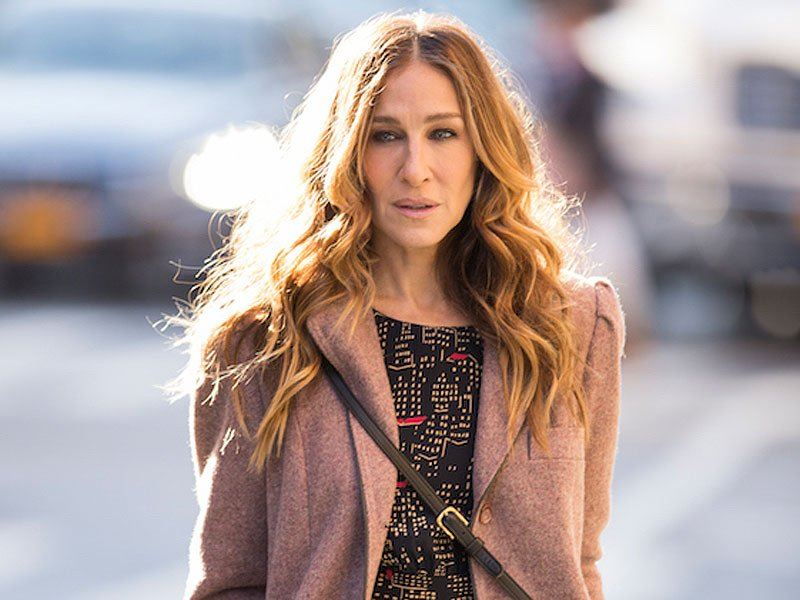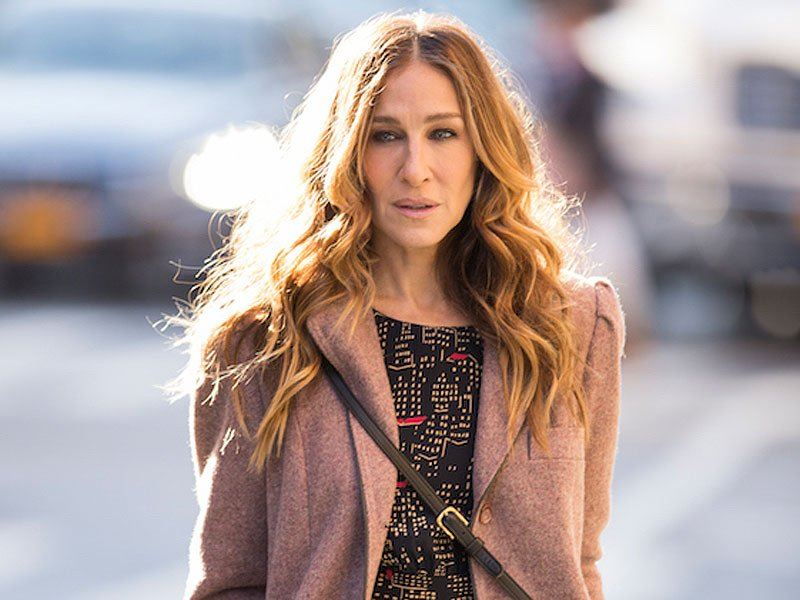 Sarah Jessica Parker is returning to HBO for the first time Sex and the City wrapped with the new show Divorce. The actress sat down for an interview where she discussed the new show and living with the Carrie Bradshaw persona that doesn't seem to quit.
On Divorce she plays a woman named Frances, who has been long married and lives in the suburbs. It's basically the opposite of Carrie in some ways, and HBO's chief executive Richard Plepler mentioned that the bar was set "quite high" for her return.
Sarah Jessica mentioned that the show appealed to her because of its darkness and not so glamorous presentation.
"So often when you see divorce in cinema or on television, it's like — 'War of the Roses'! Rich people fighting!" she said. "I wanted to tell a different story, one that I haven't really seen on television."
Sarah Jessica's own marriage to Matthew Broderick is alive and well after 19 years together, although people have been trying to find any cracks in it that could relate to the new show. She does not always understand why people assume she has something in common with her characters.
"When people ask about the ways in which I relate to Frances, I usually say, 'I look like her, but that's it.' It's a funny thing to ask, because all you want to do as an actor is be someone else."