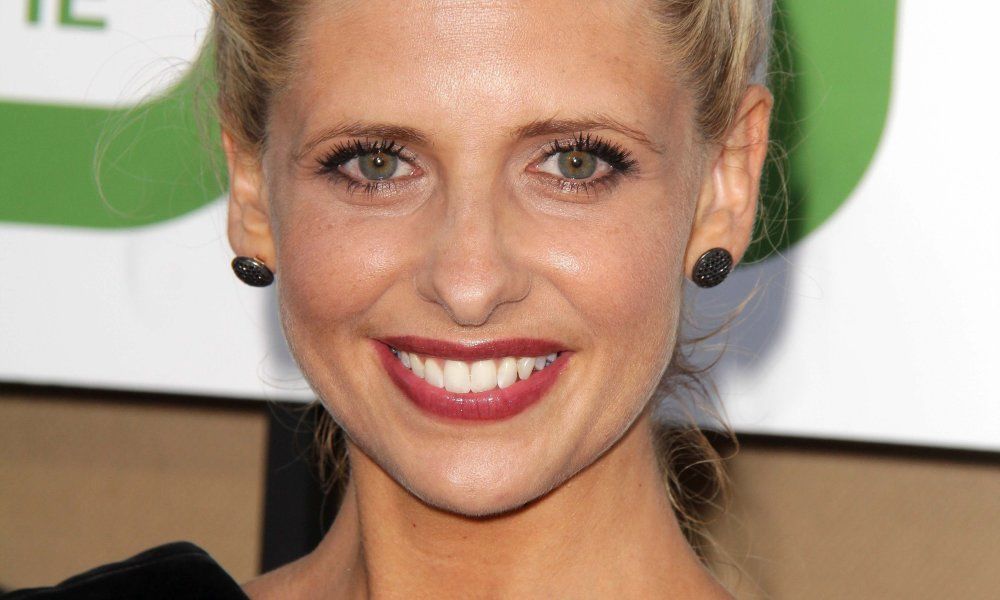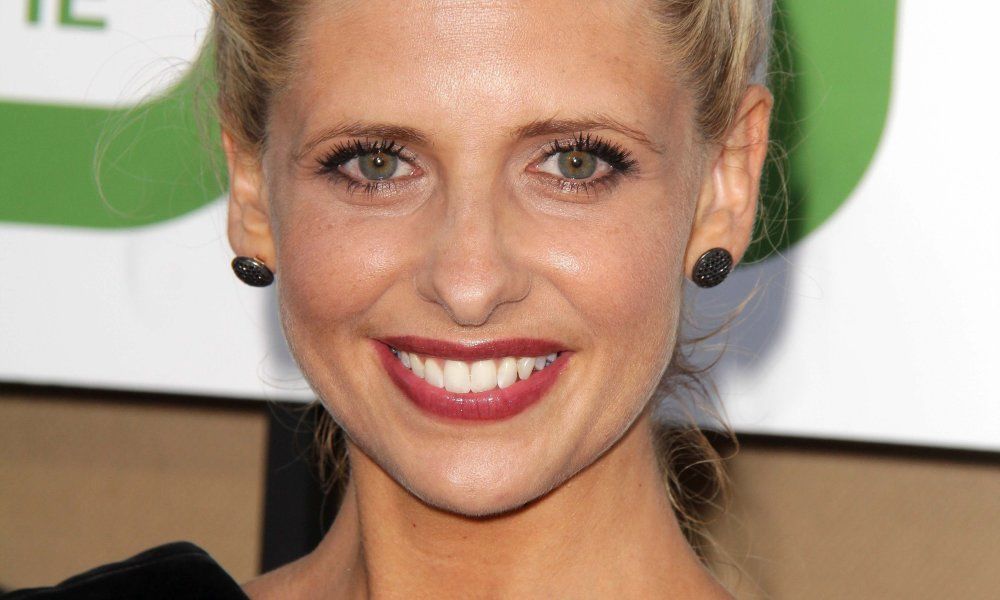 Sarah Michelle Gellar has officially signed on to the Cruel Intentions reboot, which will be a drama pilot based on the film. The actress will be reprising her role as the conniving Kathryn Merteuil for the show.
Sarah posted a photo to her Instagram account that featured both a photo taken on the first night of production on the 1999 film of her with director Roger Kumble and executive producer Neal Moritz, and the same group now on the first night of production on the TV show.
The show will follow Kathryn's current life, where she is married to Pascal Barrett and tries to take control of a company, as well as the son who was born to the characters played by Reese Witherspoon and Ryan Phillipe in the film.
Last year the actresses from the movie went to see the parody Cruel Intentions: The Completely Unauthorized Musical, so there has clearly been a lot of interest in the story despite it coming out so long ago. Sarah seems thrilled to be apart of the project.
"I think it's awesome. I think there are so many great stories to tell. Jordan [Ross] and Lindsey [Rosin] did a great job with the Cruel Intentions musical — it was phenomenal. Roger Kumble [who wrote and directed the film] is at the helm, and anything Roger does is great. And they are great characters, so why shouldn't their story be told?"
There is no word yet if the show will be seeing any appearances from the other cast members whose characters were still alive at the end of the film. Here's hoping for Reese Witherspoon, Selma Blair and Joshua Jackson to drop in as well.