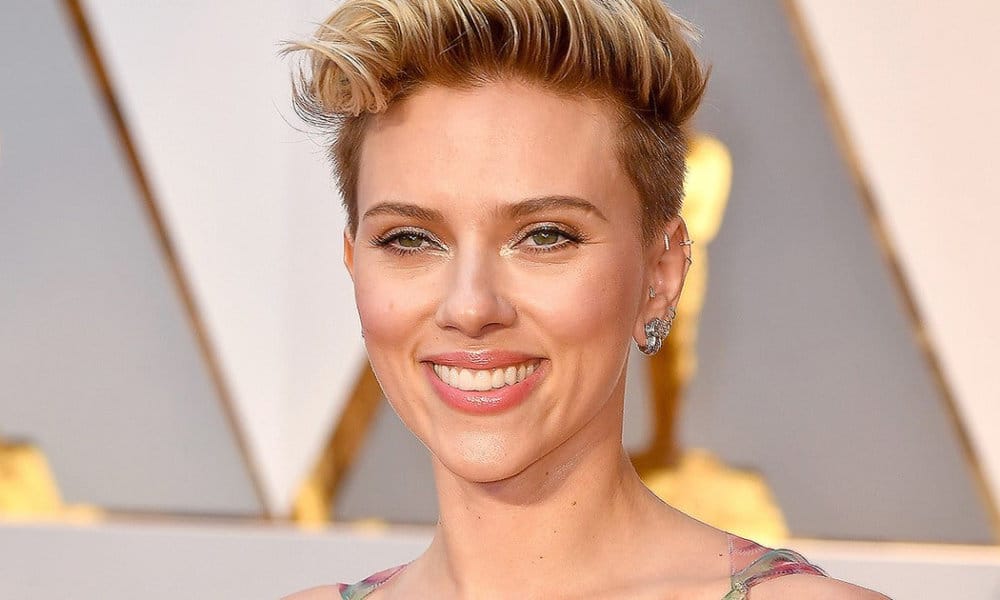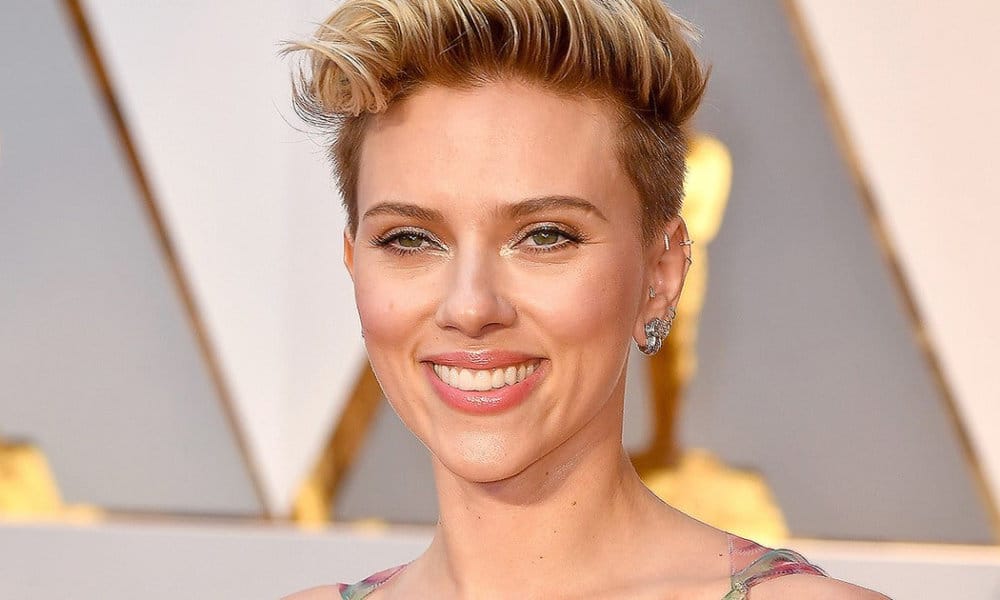 Scarlett Johansson has officially dropped a recent role over the backlash it caused. Johansson was cast to play a transgender man, Dante "Tex" Gill, in the film Rub and Tug, but after quite a bit of criticism from the LGBTQ community, she changed her mind. The actress released a statement about the change of perspective.
"I've learned a lot from the community since making my first statement. While I would have loved the opportunity to bring Dante's story and transition to life, I understand why many feel he should be portrayed by a transgender person. I am thankful that this casting debate…has sparked a larger conversation about diversity and representation in film."
A lot of people spoke out about the casting decision since they felt like it would be a given to offer the role to a transgender person, rather than immediately give it to a cisgender woman. Trace Lysette, who stars on Transparent, called the situation "a mess."
"I wouldn't be as upset if I was getting in the same rooms as Jennifer Lawrence and Scarlett for cis roles, but we know that's not the case."
When the criticism first starting pouring out, Johansson's reps released a statement that also didn't sit very well with people.
"Tell them that they can be directed to Jeffrey Tambor, Jared Leto, and Felicity Huffman's reps for comment."
Dear #ScarlettJohansson, the way you can use your privilege as a white cis woman is to amplify the voices of underrepresented communities, not speak for them.

— Elise Bauman (@baumanelise) July 4, 2018
Why ? are ? you ? playing ? a ? trans ? man ? if ? you're ? not ? a ? trans ? man ? please ? stop ? #ScarlettJohansson

— Laura. (@_laurajane123) July 3, 2018
Johansson has been criticized for her roles in the past. The actress played a character that was originally written as Asian in the film Ghost in the Shell. In both cases, the same director, Rupert Sanders, was attached.