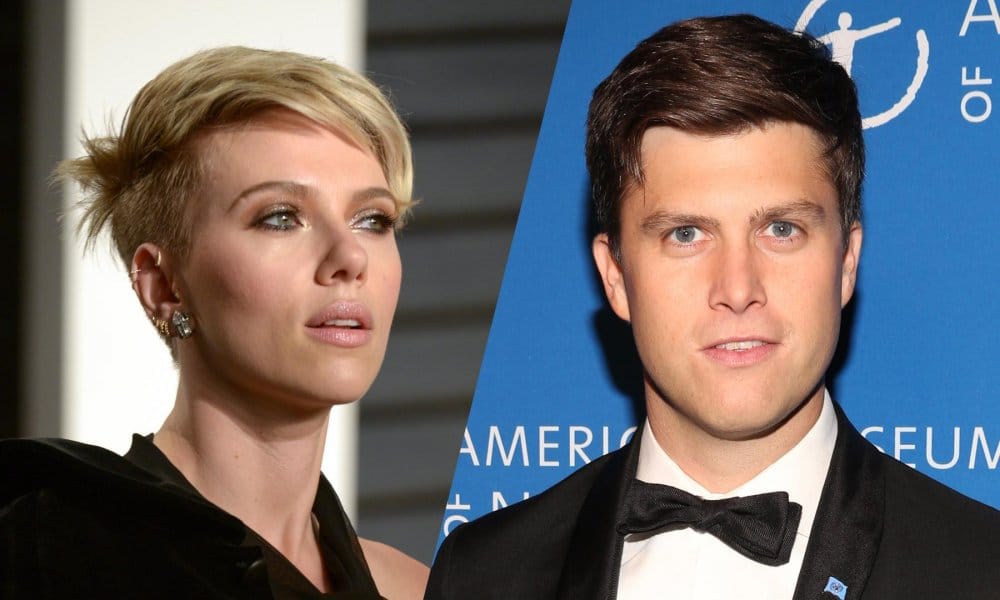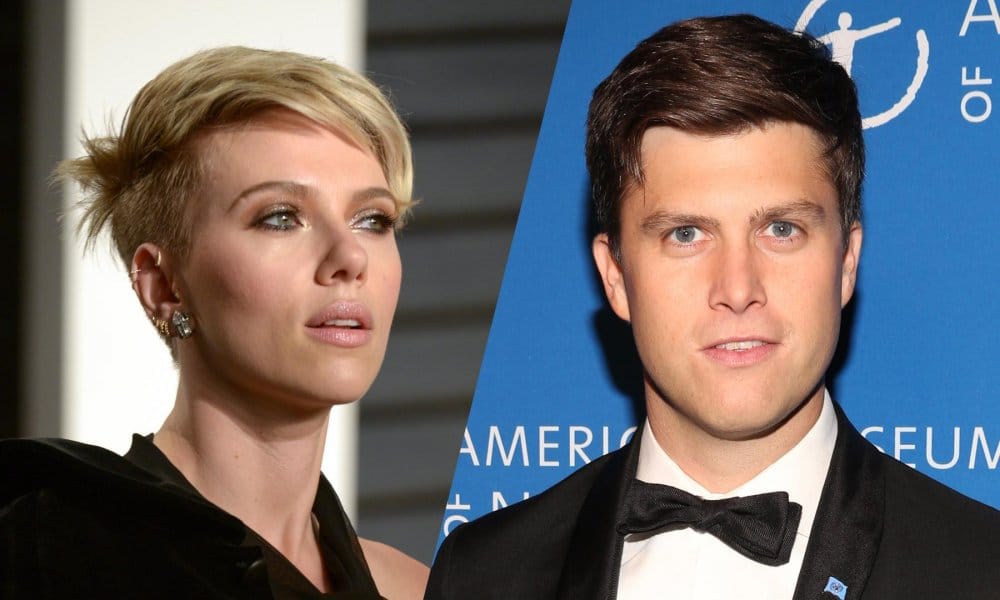 Scarlett Johansson has made her first public appearance with her boyfriend Colin Jost. The two stepped out together this week during the 2017 Museum Gala at the American Museum of Natural History. They walked the red carpet separately as they entered the event, but then posed for photos together once inside.
A source spoke out about the couple and explained that the two are serious enough that they have met each other's families. Johansson and Jost were first rumored to be dating in May when they were seen kissing at an SNL party. They first met back in 2006 when Scarlett hosted Saturday Night Live for the very first time, but at that point she was dating Josh Hartnett. A source explained that Johansson really enjoys Jost's personality.
"Scarlett is more into personality than anything when it comes to men. Colin makes her laugh. She seems really into Colin."
The source also added that Scarlett is very picky but that she makes plenty of time for her relationship with Colin.
"Colin and Scarlett are in contact during her busy workdays. Her filming schedule is hectic, but she works in time to see and speak to him."
Jost has been a writer with SNL since 2005 and was one of the show's co-head writers from 2012 to 2015. He is also a screenwriter, comedian, actor, and has published pieces in magazines such as The New Yorker and The New York Times magazine. His last girlfriend was Rashida Jones who he split from in 2016 after three years of dating. Scarlett was previously married to both Ryan Reynolds and Romaine Dauriac, the latter with whom she shares a daughter.