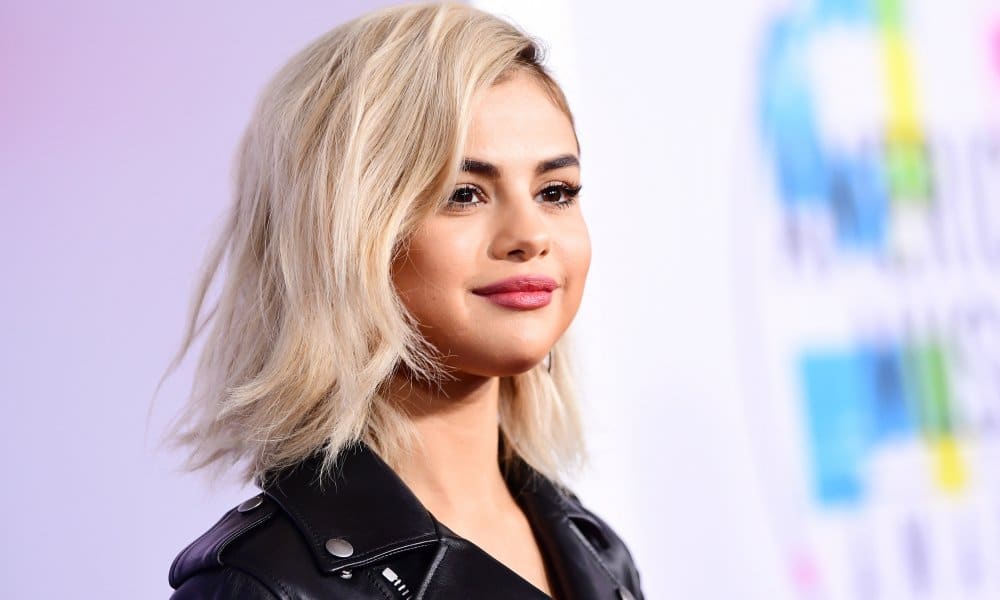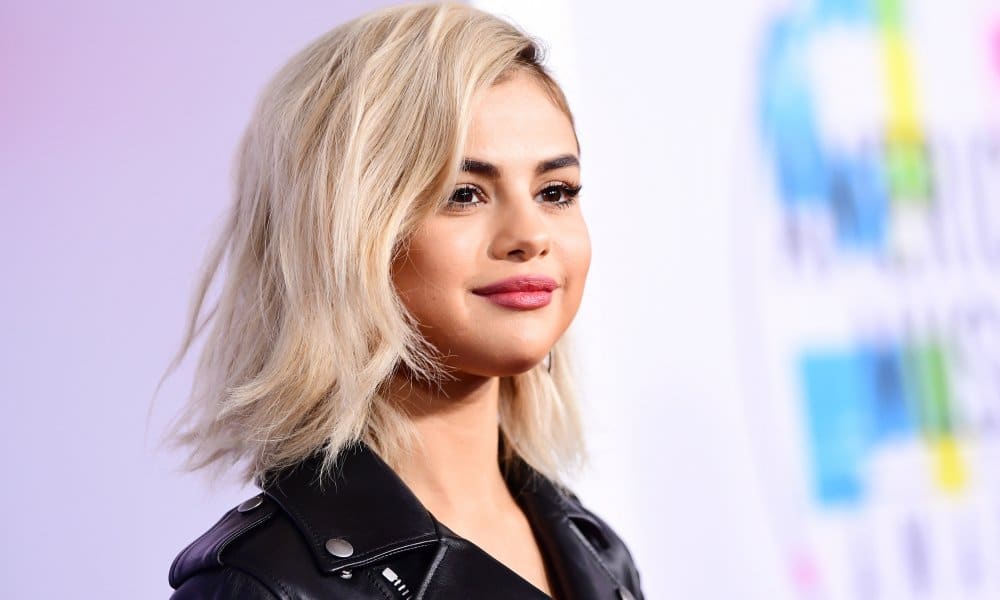 Selena Gomez has admitted that she auditioned five different times to land her role in Woody Allen's upcoming film A Rainy Day in New York. She explained that they did not initially offer the role but that eventually, she earned her spot in the film.
"I didn't have the greatest confidence a few times and they passed on me, but it turned out that they didn't find anyone, so I auditioned one more time and gave it my all. I do feel like I earned it."
Gomez went on to explain that it was good timing since she was just recovering from her kidney transplant. In fact, she was first spotted on set right after she first shared the news that she underwent the surgery. The surgery was a necessary health move due to complications with her lupus, and undoubtedly a major life event. Gomez found a supportive environment on the film set.
"In acting and in film, you're around a much more stable community. I say that delicately because we all have our stuff, but it was very supportive. It really opened me up, and I needed that after the surgery. There can be so much noise and chaos in everyone's daily life, and it was really great that when we stepped on-set, it was just about that."
The actress and singer also shared that she has been trying to go in a different direction with her career so this was a reaffirming step in the right direction. She explained that she has also been spending some time with some indie filmmakers called the Safdie brothers.
A Rainy Day in New York will be released sometime in 2018.