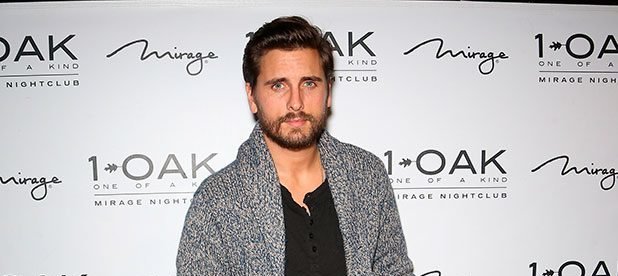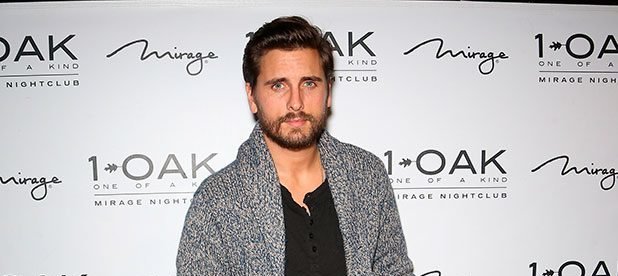 It seemed as though Scott Disick and Kourtney Kardashian were getting back together for good, but this week Scott has been spotted getting cozy with a couple different women.
The most recent sighting was he with a woman named Amber Davis who was also seen with him at a Sundance party last month. On Tuesday he was seen kissing a different woman named Jessica Harris, and some reports are saying that the two women are a part of the same group of friends since the girls have also been photographed together this week.
Scott just recently returned from a Costa Rica trip with Kourtney and the rest of the Kardashian family.
A source has said that Kourtney doesn't care about the most recent women he's been partying with because "They were never 'back on.' They don't even live together."