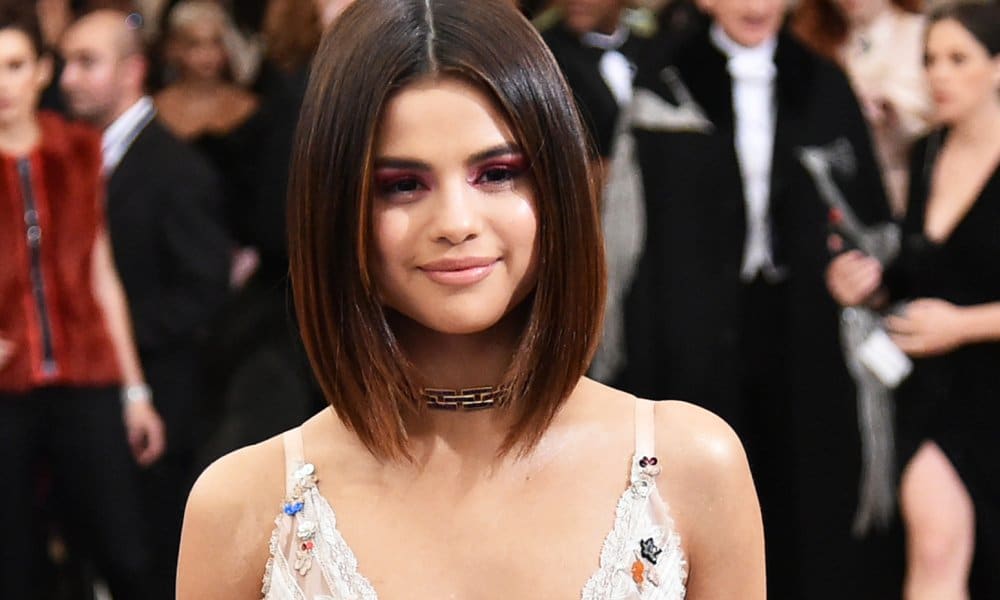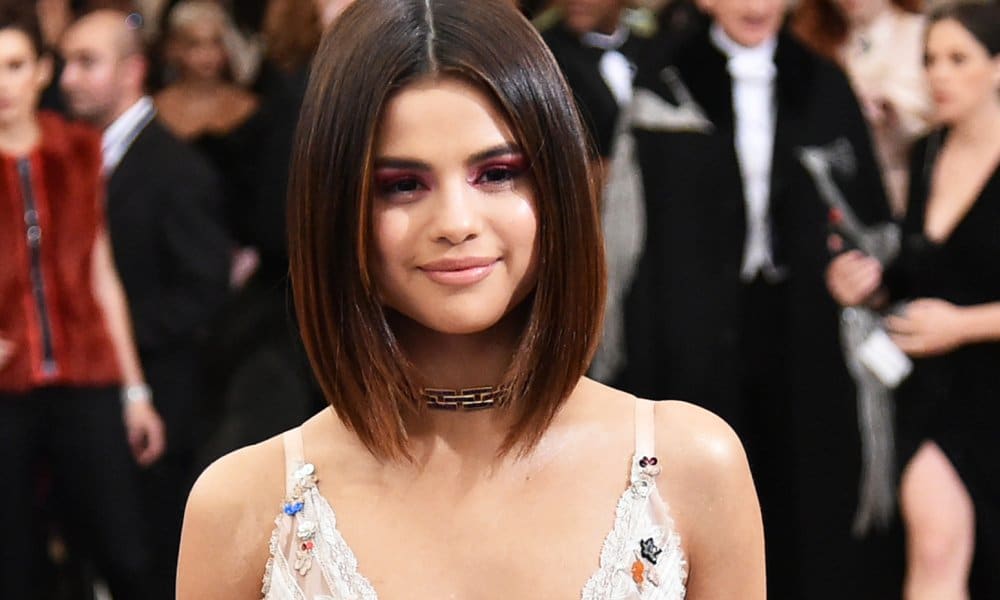 Selena Gomez has been named Billboard's 2017 Woman of the Year. The magazine released the news on Tuesday. John Amato, the president of The Hollywood Reporter-Billboard Media Group, released a statement about the decision.
"Not only is Selena soaring on the charts, but she continuously inspires young women everywhere to be authentic, give back and to not be afraid to use their voice. She is never afraid to speak her mind and has used her platform to advocate for the needs of others. We are thrilled to be able to honor her as our Woman of the Year."
In addition to having a successful year in music with songs like "Bad Liar," "Fetish," "It Ain't Me," and "Wolves," Selena was also a producer on the Netflix show 13 Reasons Why.
Selena managed to accomplish all of this while dealing with a variety of health issues. The star first shared the news that she had lupus after she had to take some time off from her career and go to rehab to deal with anxiety and depression. Then more recently she had to undergo surgery to get a kidney transplant, which she received from her friend and actress Francia Raisa.
Previous women who have received the Woman of the Year award from Billboard include Taylor Swift, Madonna, Lady Gaga, Pink, Katy Perry, Fergie, and Beyoncé.