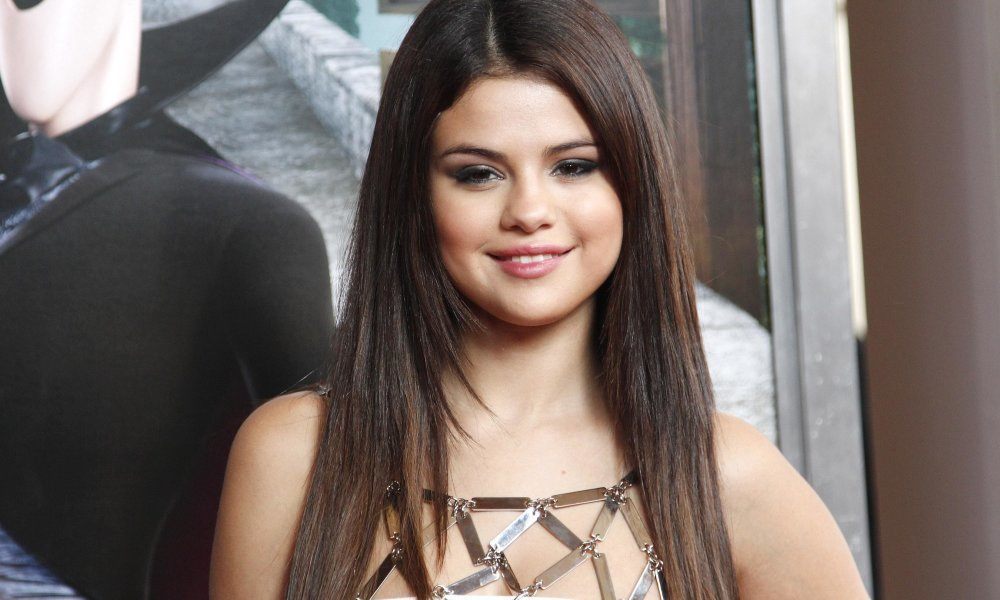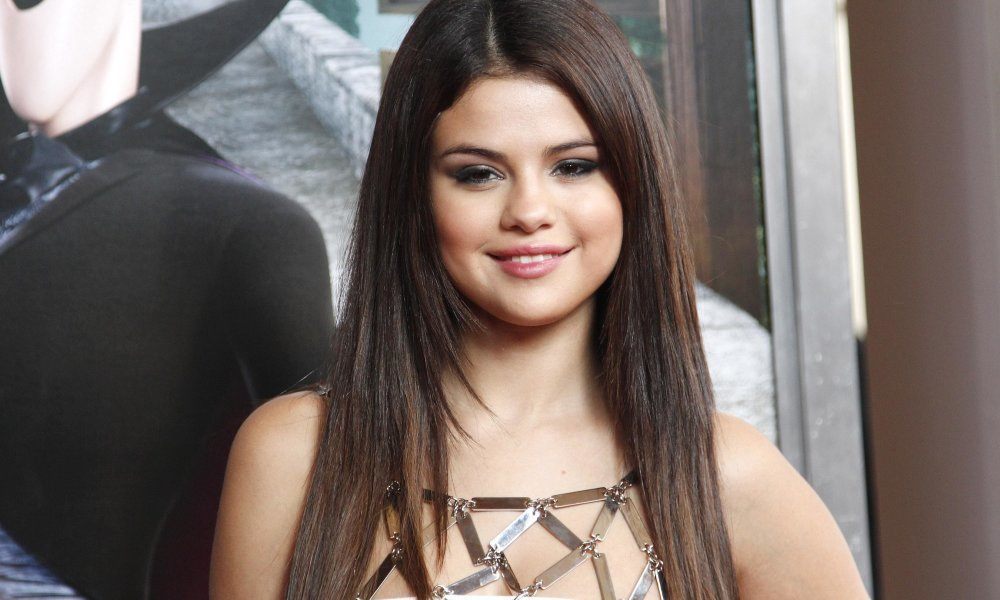 Listen up, Selenators. Singer/actress Selena Gomez recently hinted to Elle magazine that reuniting with ex Justin Bieber is not out of the question.
The on-again, off-again couple have been kaput for some time, but they are continually linked in the press. It's a coupling the starlet can't seem to shake.
Gomez, now 23, and Bieber, 21, confirmed they were dating in 2011 but parted ways the following year. In 2013, they were an item again, but they split for good at the end of 2014. Can you imagine embarking on a tumultuous teenage romance in that media spotlight?
The songstress recounts the moment that she finally let go of him emotionally. It was during last year's American Music Awards, where she gave a tear-filled performance of "The Heart Wants What It Wants".
"Everybody was talking about the same thing: my relationship," recalled Gomez. "I was so exhausted. I said, 'I want this [performance] to be the last time I have to talk about this.' And acknowledge this feeling. I was kind of devastated. I was like, 'This is all I have right now. This is gonna be it.' And all I want is to move on."
Flash forward a year, and she admits they are still "genuinely" friends.
"I'll forever support him and love him," she said. "We grew up together." She went on to say, "I respect him. And I think he respects me, in a healthy manner."
When pressed if they might rekindle their relationship in the future, Selena laughed the question off with an "I don't know!"
So technically she didn't say yes, but she didn't say a definitive no, either. Did you hear that, Biebs?
What do you think of a new Jelena revival? With JB poised for a comeback, should Selena tell him to "Come and Get It" again? Or would you advise her that he isn't "Good For You"? Sound off in the comments below.