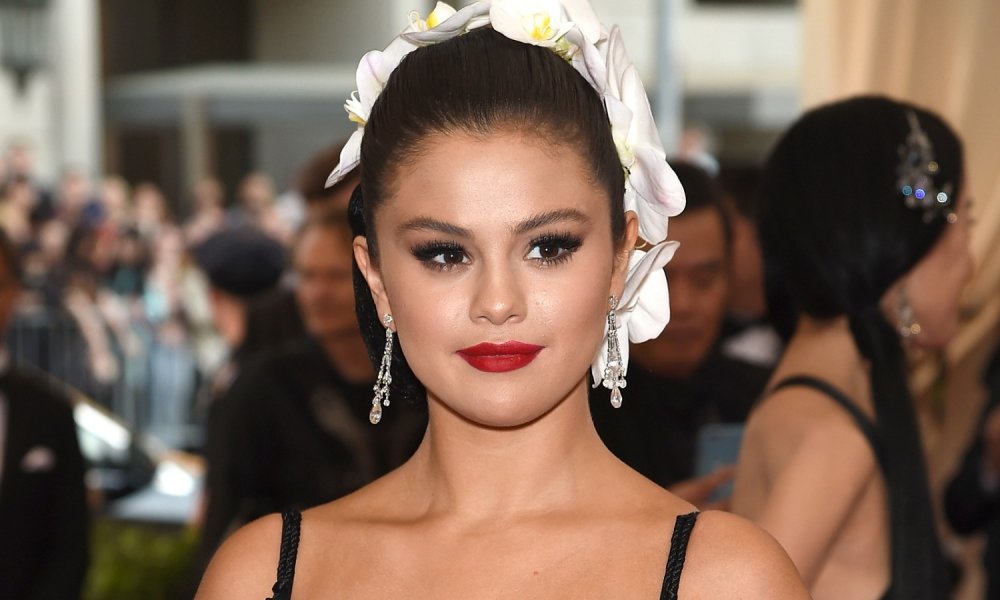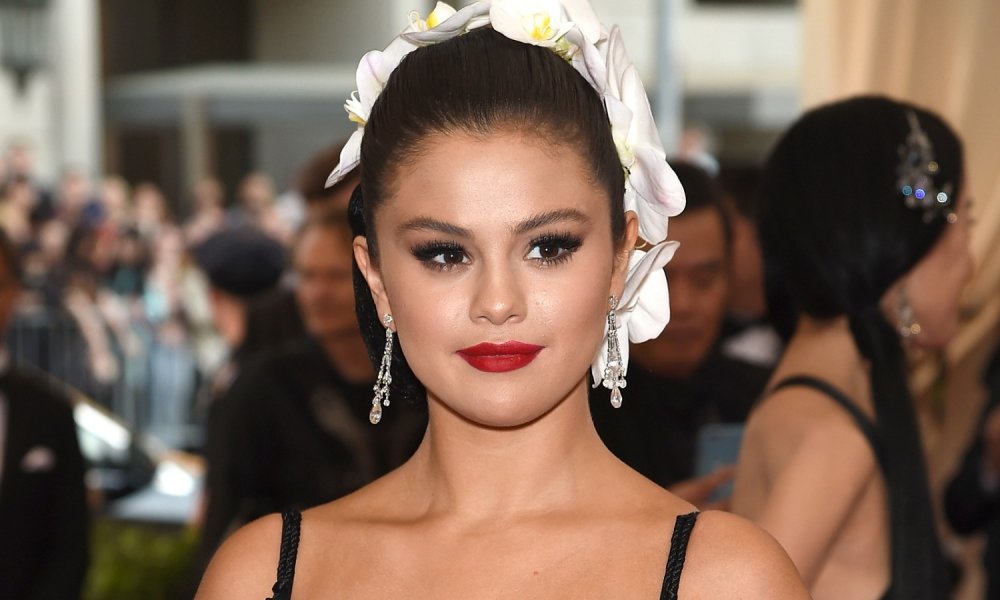 Selena Gomez recently underwent a kidney transplant due to the issues she having from lupus. The star admits that she was having a variety of health issues for some time that she was g so that she could work through it.
"I would get fevers, headaches. I would get fatigue. But I always just kept going. I kind of ignored it, to be honest, because it wasn't something that maybe really I wanted to accept."
Ultimately her health got too bad to ignore. Initially Selena took some time off from her career to check into rehab to deal with the anxiety and depression that goes along with her lupus. Then her health continued to deteriorate and she had to get the kidney transplant, which she got from her friend Francia Raisa. Selena said that she didn't even want to ask anyone in her life for the help with the kidney, but that Francia just simply offered.
Since the surgery Selena has been spotted spending time with her ex boyfriend Justin Bieber, with whom she is reportedly trying to find "peace."