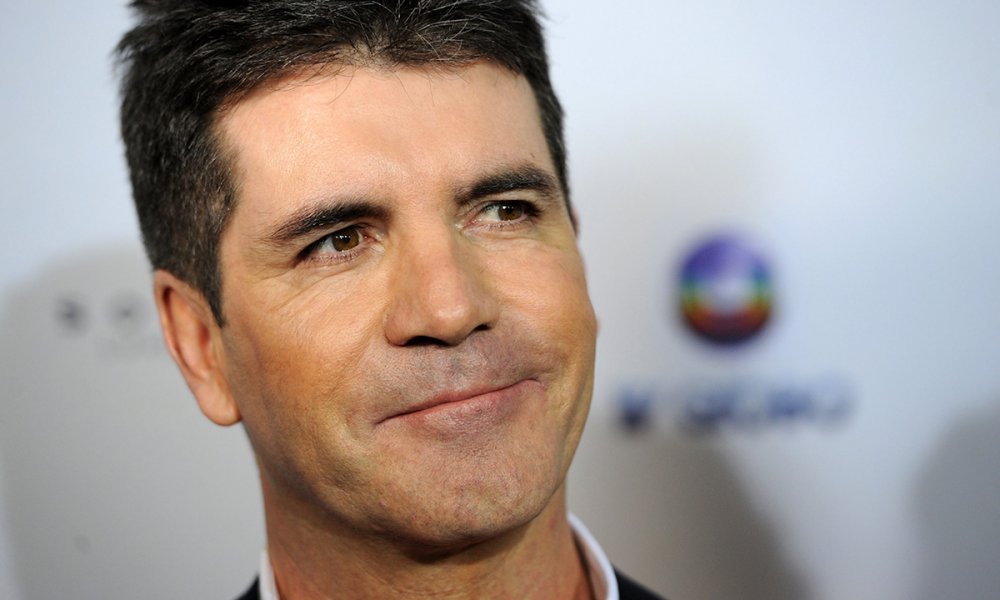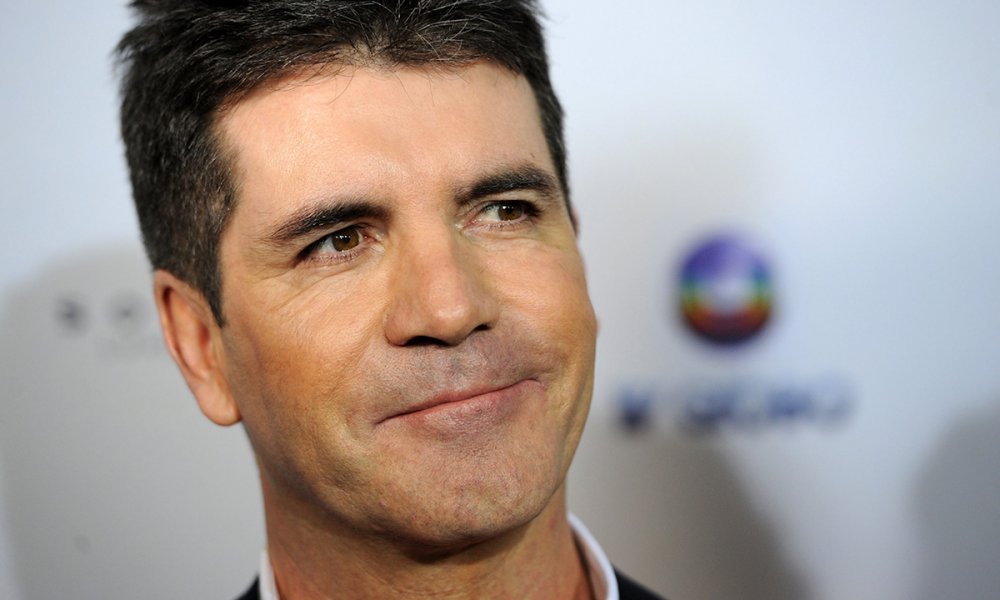 Simon Cowell has been rushed to the hospital after falling down the stairs of his home in London. Sources say that Simon was seen being loaded into an ambulance while wearing a neck brace.
The star reportedly got up early Friday morning to get some milk after not being able to sleep. He then fainted on the staircase and ended up falling. He is currently in stable condition but undergoing some tests.
Simon had a live show scheduled on Saturday for X Factor but it is unclear whether he'll be well enough to make it. Simon's girlfriend Lauren Silverman was seen getting on a plane in New York to fly out to London to see him.