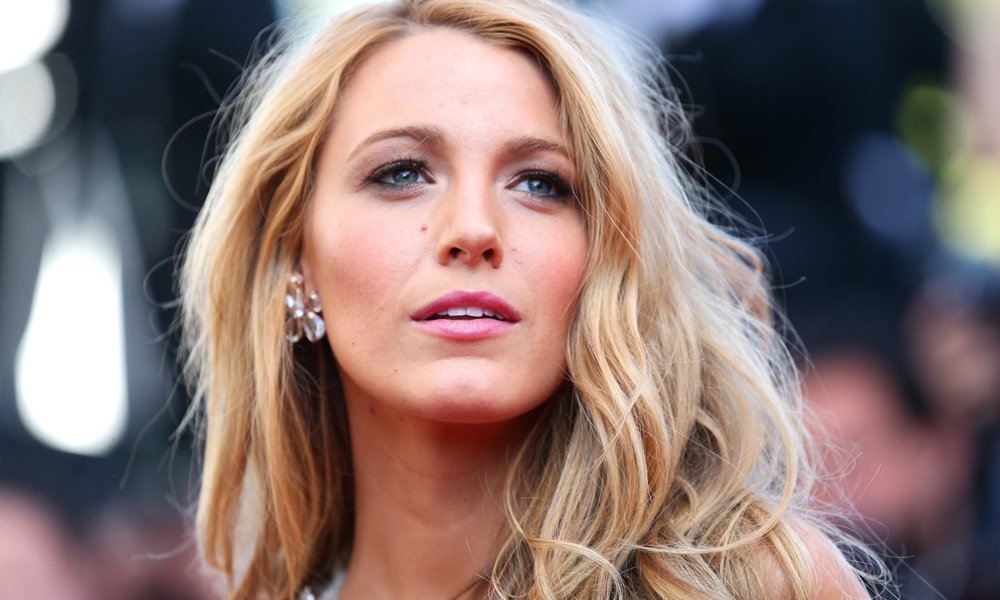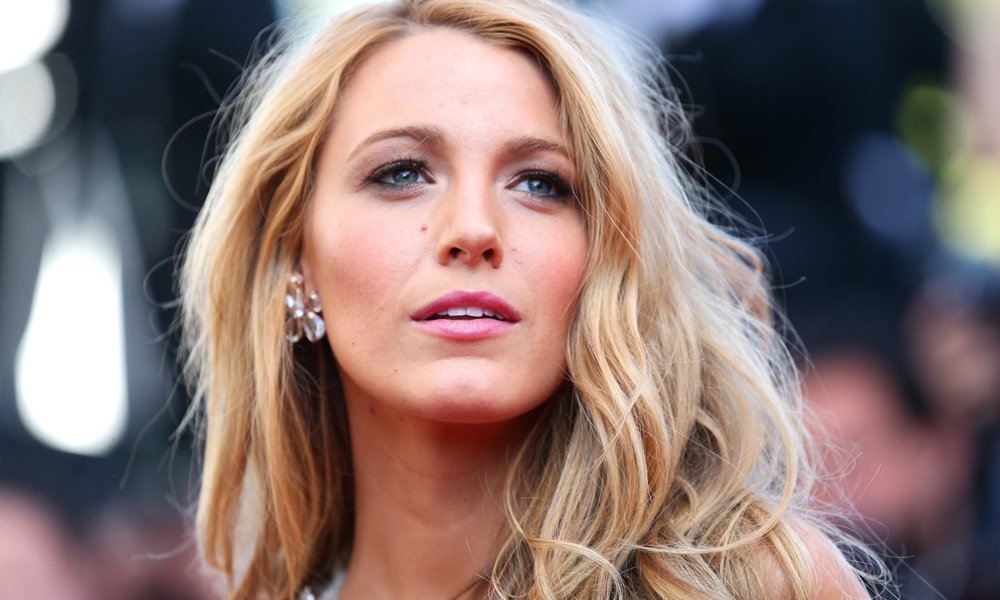 Yesterday Blake made quite a splash when she uploaded a photo of herself to Instagram with the caption "L.A. face with an Oakland booty," and a lot of the reactions were extremely negative. But now Sir Mix-a-Lot, the man who first sung the song, is stepping up in defense of Blake's use of the "Baby Got Back" lyric.
"I don't think she'd wear that dress if she thought that booty is horrible — and to me, it ain't horrible. I don't get it at all. She's saying she's proud of her butt. I'm glad she embraced the look, because that's what I wanted (with the song)."
Sir Mix-a-Lot penned the hit song in 1992 to encourage women of all types to embrace their curvy bodies as opposed to feeling unrealistic pressures from the media.
"All I would say to the critics is let's better understand the context of what she said," Mix-a-Lot contended. "If what's saying is 'I have this butt that Mix-a-Lot was talking about in 'Baby Got Back,' that's a good thing. She's saying I've embraced this ideal of beautiful. However, if what she's saying is 'I cannot believe I got this fat, this is horrible,' then I agree with the critics."
Blake has kept the photo up besides the backlash, and Sir Mix-a-Lot agrees with the choice to. Let's be honest, she looks great.
"I'm glad she didn't pull it down. I don't think she should."