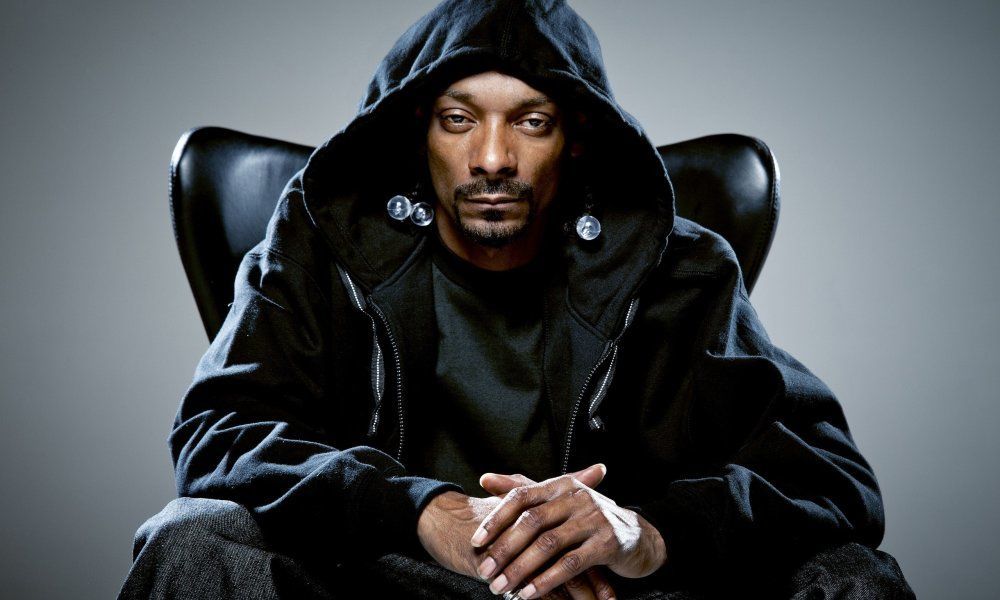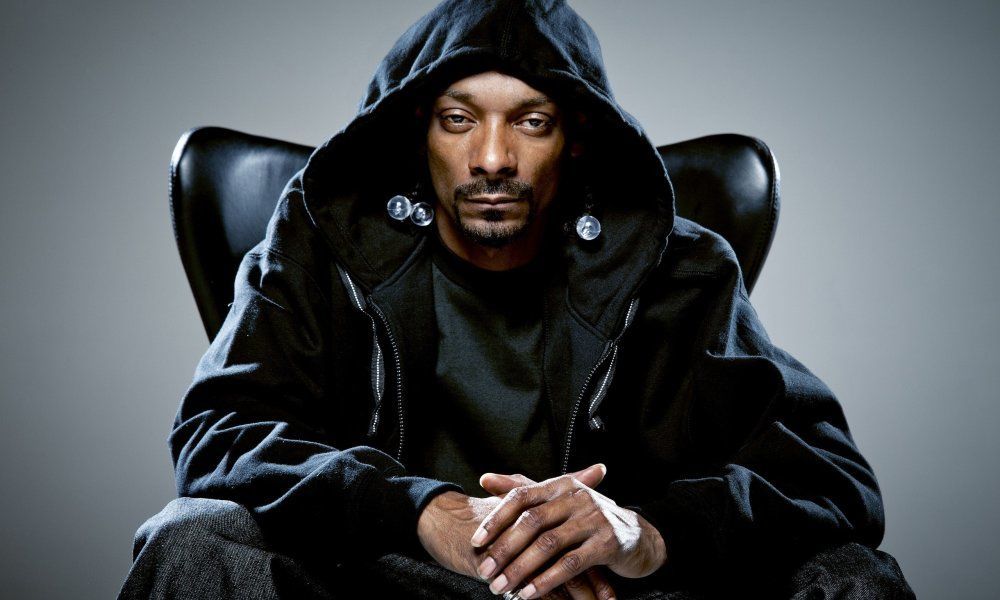 Rare is the restaurant that can be called truly iconic, but if that label can be handed to any restaurant, it's LA's Roscoe's Chicken and Waffles. Since 1975, the popular restaurant has endeared itself to its community and made a name for itself in the foundations of the hip hop community. Unfortunately, things for the classic restaurant haven't been going so well, as the parent company that owns Roscoe's Chicken and Waffles has just declared Chapter 11.
According to TMZ, "East Coast Foods Inc., whose president Herb Hudson founded Roscoe's, filed the bankruptcy docs last Friday claiming the company has less than $50k in assets, but somewhere between $10-$50 million in debt."
Thankfully for fans of the restaurant — which has seen such high profile guests as Kobe Bryant, Kendrick Lamar, David Beckham, Cindy Crawford, Denzel Washington and even President Obama himself — one of the chicken shack's most adamant supporters has stepped up to save the day. Maybe …
When hip hop legend Snoop Dogg got wind of the restaurant's closure, he was quick to register his shock and dismay. Of course, since we're talking about the Dogg, here, a solution immediately presented itself. Said Snoop, "I guess Ima have to buy it, man and make it Snoop Dogg's Chicken and Waffles."
Now, just because the institution has declared bankruptcy doesn't necessarily mean that it's the end of Roscoe's. In the wake of the bankruptcy, a rep for the restaurant assured people that — at least for the time being — chicken and waffles can still be found in one magical place.