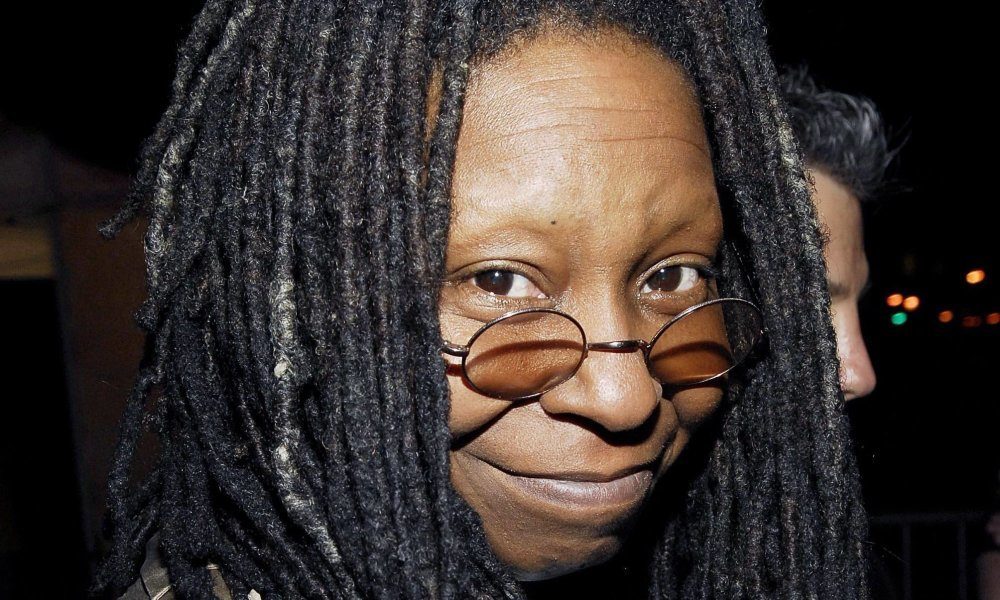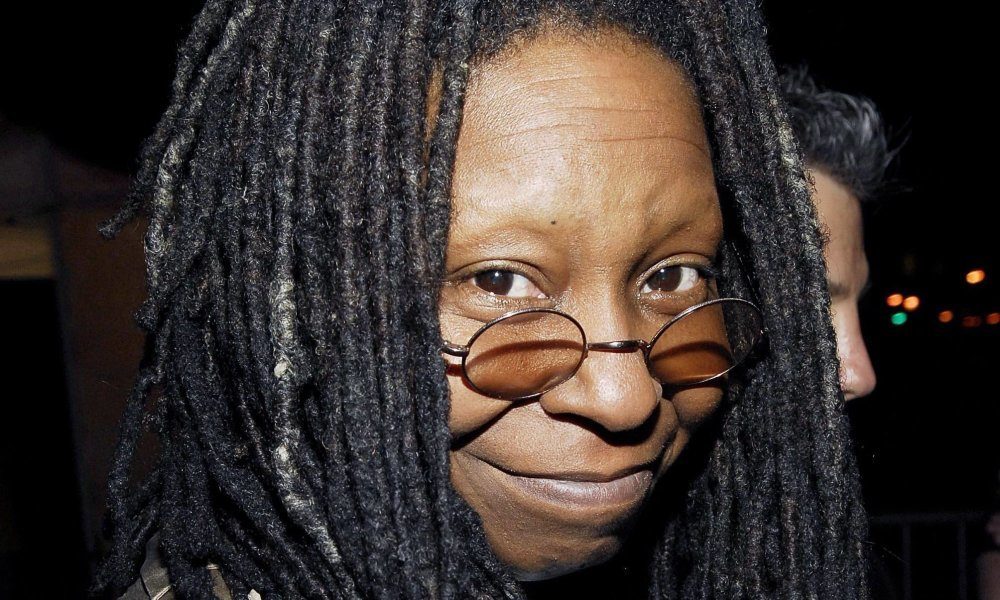 Menstrual cramps are no joke for many women, and Whoopi Goldberg will be the first to tell you about it. The actress has shared her plans for launching her own medical marijuana company that will specifically focus on treating the pain associated with period cramps.
The Whoopi & Maya line was created with businesswoman Maya Elisabeth, and it will offer products like a bath soak, balm to rub on the body, a tincture, and a chocolate drink to hit the cravings and treatment all in one.
Whoopi herself experiences terrible cramps, but it was when she saw both her daughter and her granddaughters suffering as well that she decided to do something about it. When she first took the idea of a product to ease period pain however, the businessmen that she met with claimed it was too niche of a market.
"It's like, half of the planet is not a niche market! Most guys don't have any idea what a period is or how it works. It's like, 'There's a vagina, and there's an egg…'"
Whoopi has been open about her medicinal usage of marijuana in the past to help manage the pain of glaucoma related headaches. Part of what her new line is so helpful with, in her eyes, is that it's possible to intermix the treatment with the rest of your daily life.
"For me, I feel like if you don't want to get high high, this is a product specifically just to get rid of discomfort. Smoking a joint is fine, but most people can't smoke a joint and go to work. You can put the rub on your lower stomach and lower back at work, and then when you get home you can get in the tub for a soak or make tea, and it allows you to continue to work throughout the day."