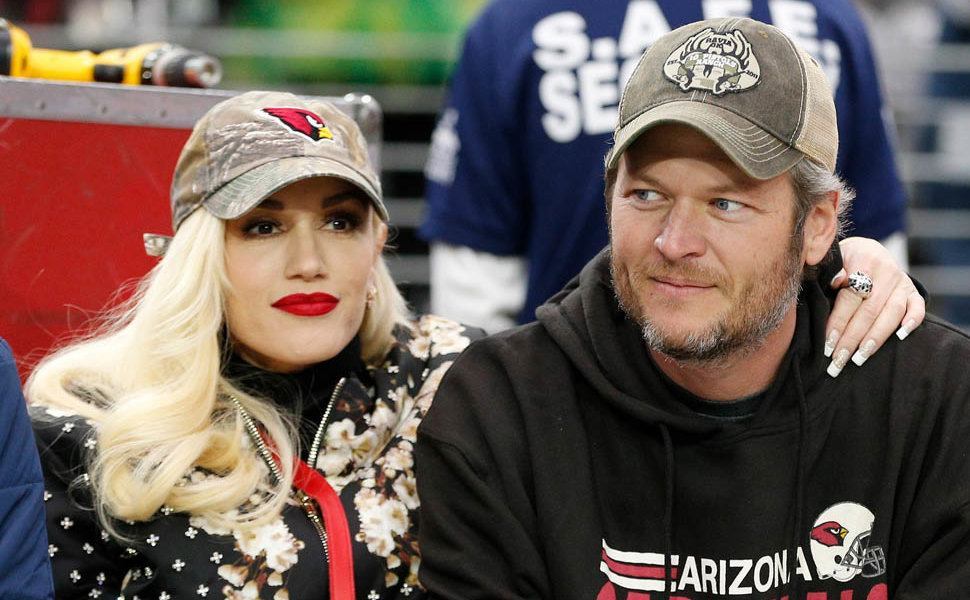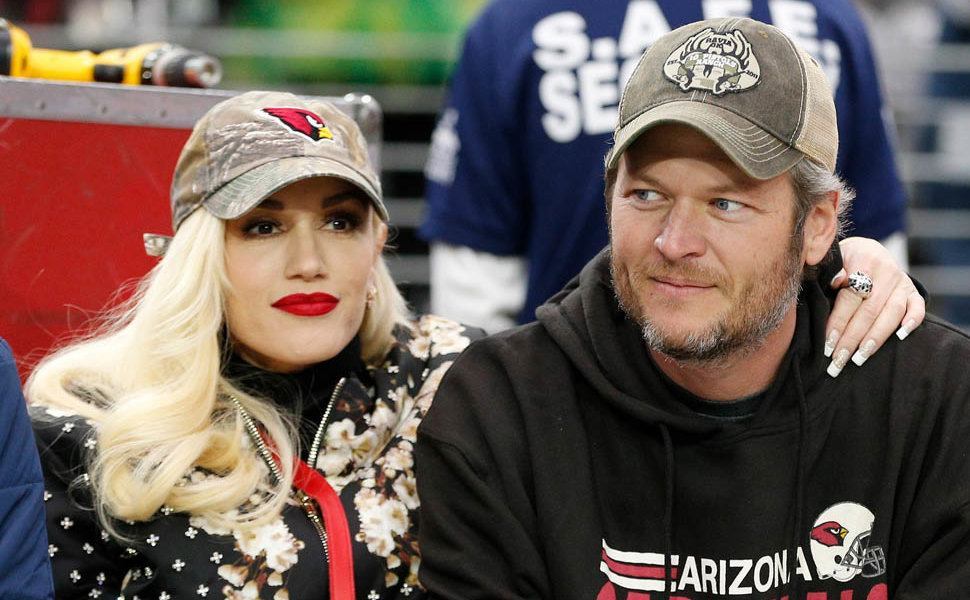 Gwen Stefani and Blake Shelton have only been dating four months, but they've seemed pretty inseparable since the media got wind of their relationship. Now sources are saying that the two might be considering marriage at some point in their future.
According to the source:
"Gwen thinks of Blake as the biggest blessing. They share both good life experience, like work, and bad ones, like their divorces," and went on to say that "she was questioning if she would ever meet someone that would accept her boys."
Gwen's children are from her previous marriage with Gavin Rossdale. Blake who also recently went through a split from wife number two Miranda Lambert reportedly "had no hesitation" where the children were involved.
Gwen and Blake attended the Oscars together this past weekend, which was one of many events that they have stepped out together as a couple recently. They also have plans to continue working together. Blake and Gwen met on the singing competition show The Voice, and next season Gwen will return as a mentor for team Blake.
"I looked at my phone, like somebody from NBC said, 'Hey, you need to pick a mentor for this season.' I am like [as he turns his head to the side], 'Hey, you want to be my mentor this season?' She's like, 'Sure.' [I said] 'OK, Gwen said she will do it.'"
The source went on to say that "…they seem too perfect for each other for it to just be fluke. For now, they seem happy with their relationship, but Blake is old-fashioned and a future engagement seems very possible."
Maybe these two need a "ship name". Sheltfani?