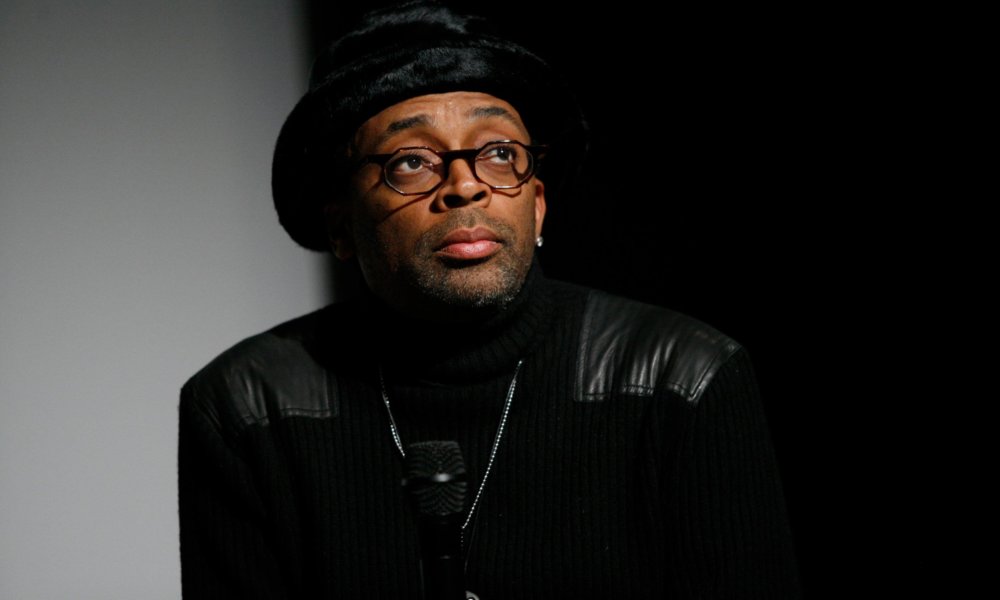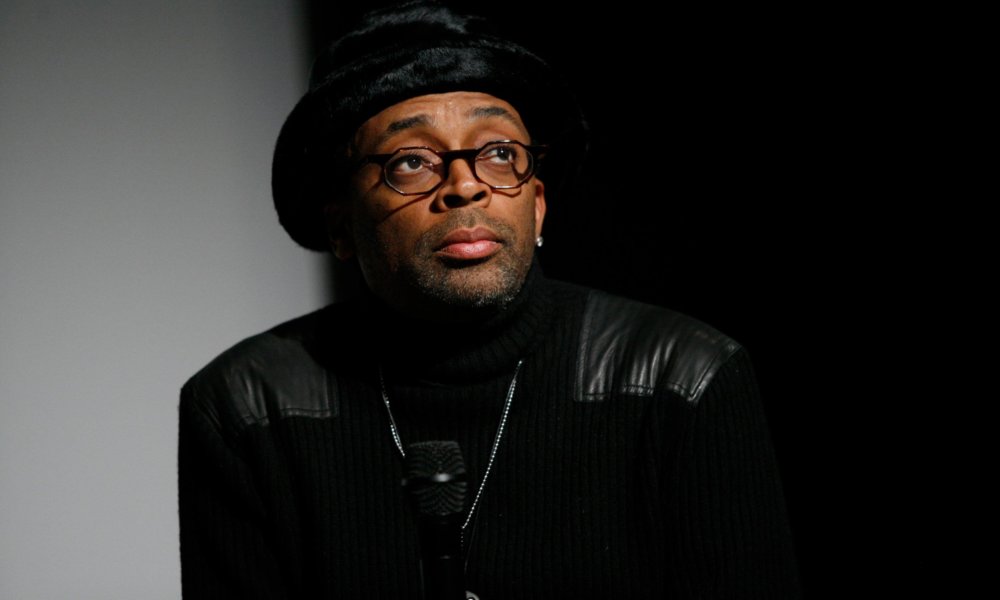 Hitting theaters on August 10, 2018, Spike Lee's new feature, BlacKkKlansman, examines the life and work of the first black officer and the youngest detective ever on the police force in Colorado Springs, Colorado, Ron Stallworth.
In 1978, Stallworth and his partner, Flip Zimmerman went undercover to infiltrate the Ku Klux Klan. The duo successfully ended a KKK plot to take over the city of Colorado Springs by permeating the highest levels of the white supremacist terror organization. Stallworth and Zimmerman also sabotaged numerous acts of hate, including several cross-burnings.
John David Washington, Denzel Washington's son, stars as Stallworth alongside Adam Driver, who portrays his partner, Zimmerman. Lee's crime thriller also stars Topher Grace and Laura Harrier. The project was filmed last fall after being announced in early September.
Originally titled Black Klansman, the new Lee movie is an adaptation of the memoir written by the actual Ron Stallworth. Writing team Charlie Wachtel and David Rabinowitz along with Spike Lee and Kevin Willmont drafted the script for the film. Producing the project from the prolific filmmaker is Jordan Peele's Monkeypaw along with QC Entertainment, Blumhouse, Shaun Reddick, and Lee himself.
The theatrical release date was purposely selected to coincide with the one-year anniversary of the white supremacist protests turned riots in Charlottesville, Virginia. Hate groups gathered to voice their discontent about the removal of Confederate memorials. Clashing with counter-protestors, a young man with connections to white power organizations plowed through a crowd with his car, killing a woman and injuring several others.
BlacKkKlansman hits theaters on August 10, 2018.