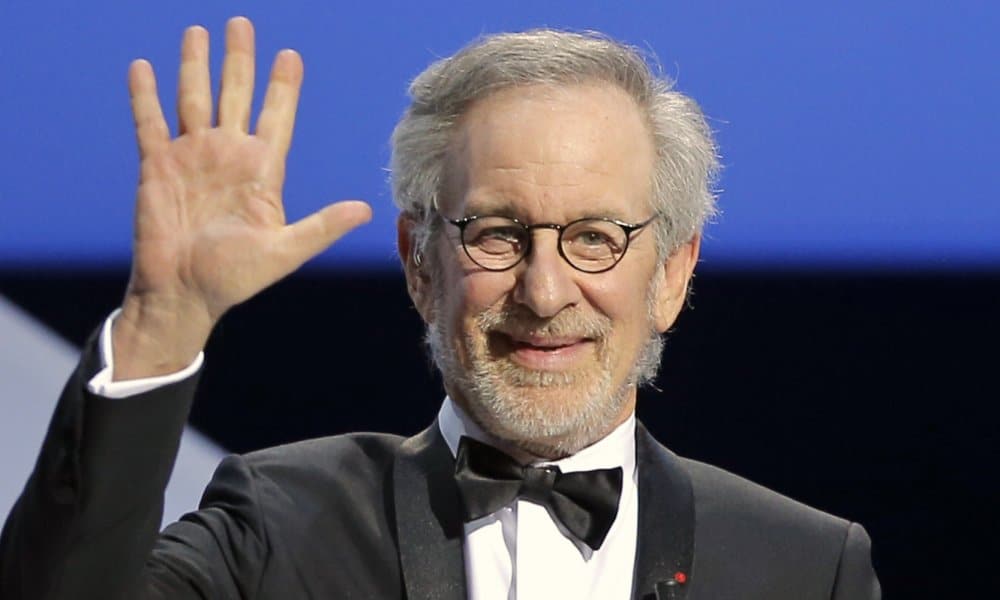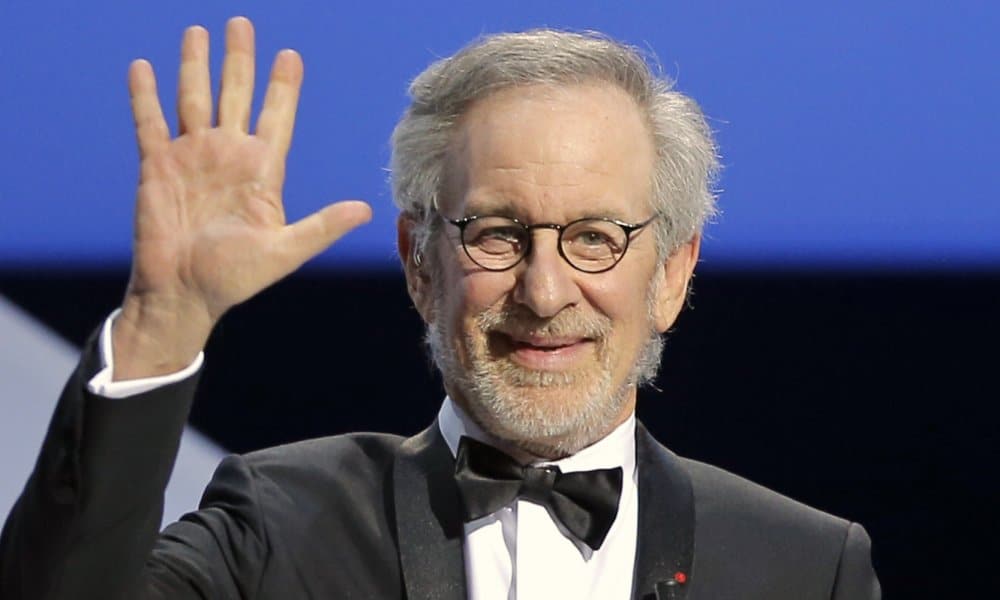 A new documentary about Steven Spielberg is set to debut at the New York Film Festival. Spielberg was made by Susan Lacy and features interviews about the great with people such as Francis Coppola, Brian De Palma, George Lucas, Martin Scorsese, Tom Hanks, John Williams, and Janusz Kaminski.
The film details Steven's journey from his love of film growing up to where he is today and everything in between. The film was produced by HBO, and it will be screened with both Steven and Lacy at the festival.
The 55th New York Film Festival will run from September 28 to October 15. The festival is scheduled, to begin with Richard Linklater's Last Flag Flying, and then will end with the premiere of Woody Allen's Wonder Wheel.