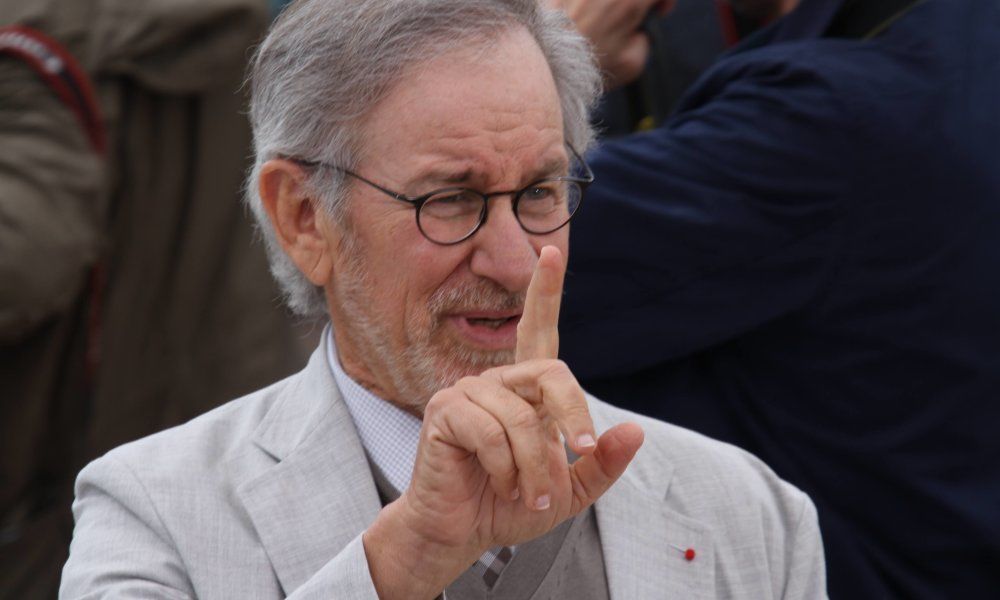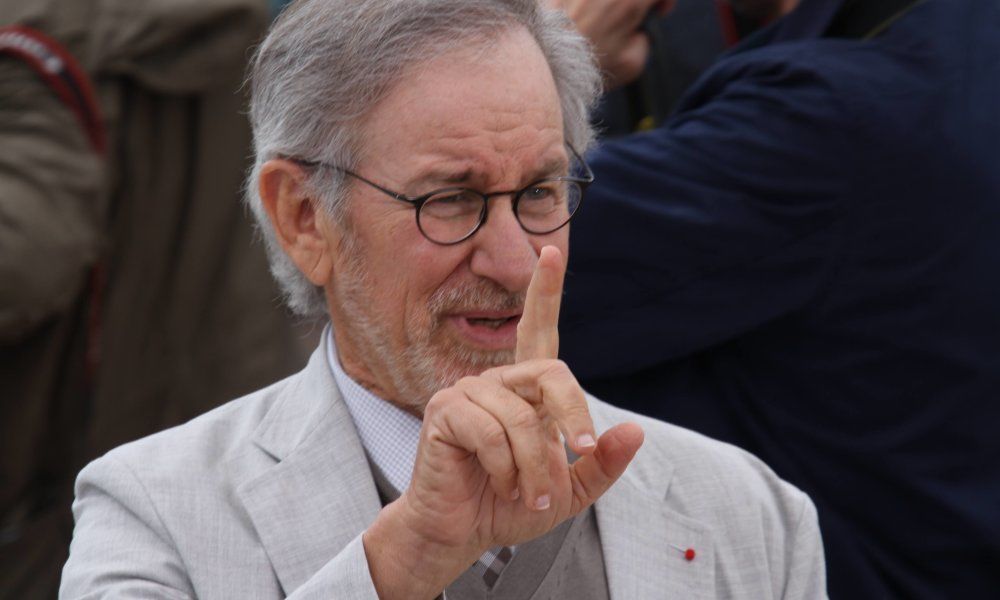 It looks like Harrison Ford is the only Indiana Jones that there ever will be. Steven Spielberg has spoken out about the possibility of recasting someone new in the role, and he sounds adamantly against it.
"I don't think anyone could replace Harrison as Indy. I don't think that's ever going to happen. It's certainly not my intention to ever have another actor step into his shoes in the way there have been many actors that have played Spider-Man or Batman. There is only going to be one actor playing Indiana Jones, and that's Harrison Ford."
This does mean that there is a possibility that Harrison Ford might return for another go round in the series. Spielberg says:
"…(T)here are more adventures out there than films. So as long as there's more adventures out there, I've got a bullwhip, a fedora, a leather jacket and a man on a horse who knows how to get the job done."
Harrison Ford sounds like he's ready and willing as well. The 73 year-old told the Guardian:
"Yeah, I'd love to do another Indiana Jones. A character that has a history and a potential, kind of a rollicking good movie ride for the audience, Steven Spielberg as a director — what's not to like?"
If there's a new Indiana Jones movie on the horizon it will probably be made out of Disney, who purchased the rights to LucasFilms in 2012 for $4 billion. LucasFilms is of course, the same production company that produces the Star Wars films, and the acquisition gave them ownership over Indiana's adventures as well.
Are you ready to see a 70-something Indiana Jones?