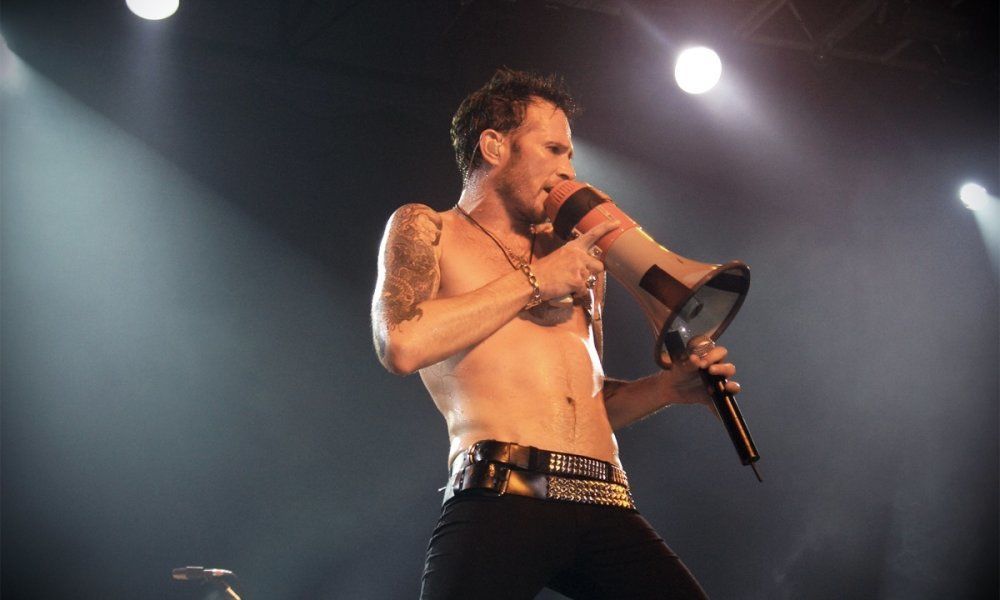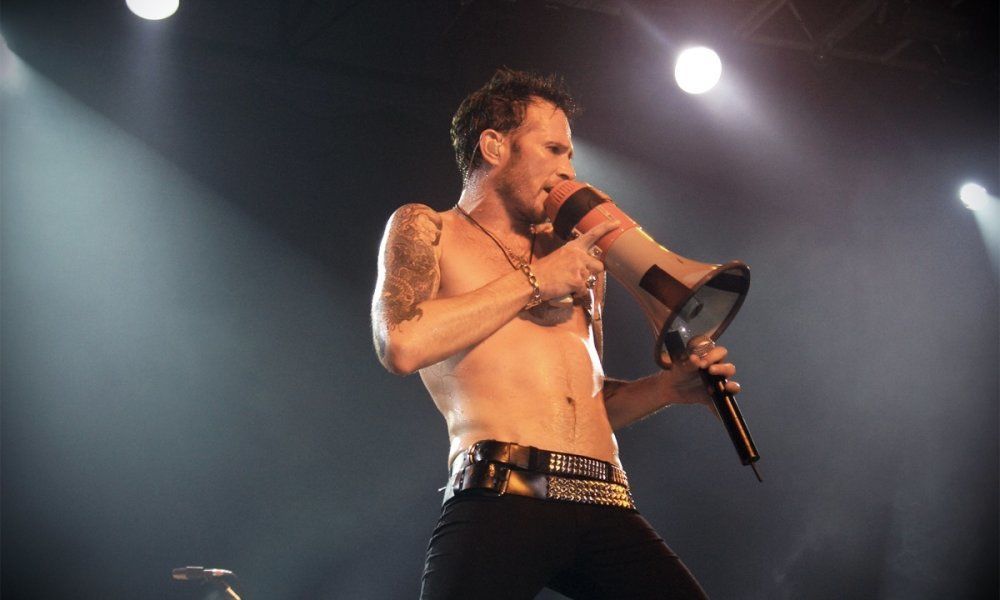 It's a tough morning for '90s kids as news has broken that former Stone Temple Pilots frontman and all-around troubled soul Scott Weiland had been found dead in his tour bus outside a hotel in Bloomington, Minnesota. The superstar singer with an old school flare was touring the country with his band, the Wildabouts. The Bloomington show Weiland was scheduled to play had been cancelled 9 days earlier due to slow ticket sales.
Once the lead singer in some of the most popular bands on the planet, the ever-flamboyant Weiland had seen his star diminish in recent years. Following the success of two bands — Stone Temple Pilots and then Velvet Revolver — a combination of drug use and bad blood conspired to rob Weiland of his stardom. Throughout the 2000s, his fame and his health continued to decline.
A 2010 Stone Temple Pilots self-titled album and reunion tour met with mixed reviews. High praise for Weiland's on-stage talent met with tepid reactions to their newest work. As one reporter put it, "Weiland's dramatic showmanship wasn't enough to salvage the audience's interest in the band's newest work."
In recent months, Weiland had been touring the country with his new band the Wildabouts. Despite claims from the singer that he had been clean for more than 13 years, rumors spawned by fellow musicians began to circulate that the frontman was engaging in riskier and riskier behavior. Following a bizarre series of performances earlier this year which led fans to believe that Weiland had fallen off the wagon, Filter frontman Richard Patrick divulged that Weiland was indeed engaging in drug use once more, and that the fans were his biggest enabler:
"[The fans are] just sticking up for Scott, and they have no idea of [what is going on] behind the scenes. And it's actually … they're pushing him into his death, because they're making him believe that, 'Whatever I did is acceptable, and I can be as high as I want and I can do as much drugs as I want.'"
While authorities have yet to reveal Weiland's cause of death, saying that the singer was already gone when he was found in a recreational vehicle outside a Bloomington hotel. Police dispatches at the time claimed the singer suffered from "possible cardiac arrest," though no confirmation has been offered.