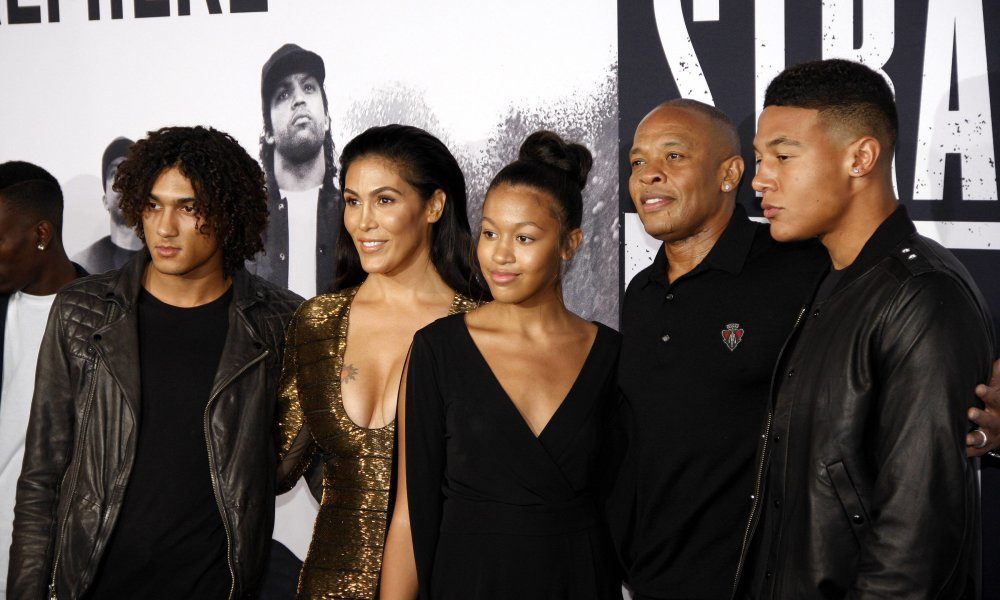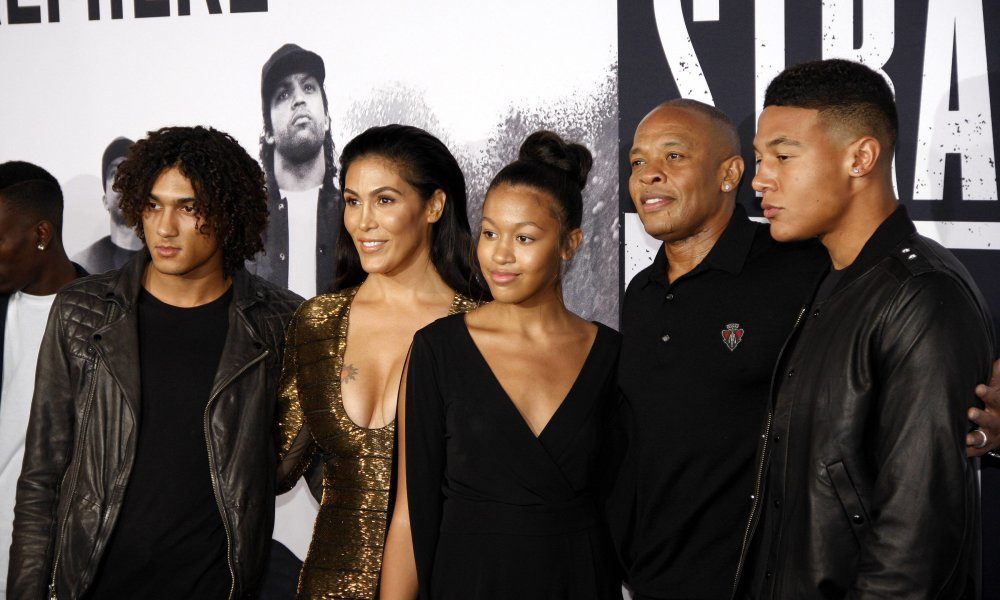 Straight Outta Compton, the gangsta rap biopic that tells the story of the young group who revolutionized music and pop culture during the late 80s and into the early 90s, has seen tremendous success at the box office. The movie, which was officially released August 14, 2015, has earned $74,936,330 in just one week.
For the fans who left the theaters wanting more – it was just revealed that a sequel is in the works featuring Snoop Dogg, Tupac and other West Coast rap legends.
The film will be set in what many call a "legendary time in hip-hop" when gangsta rap label Death Row Records basically dominated the music scene. Suge Knight, one of the founders of Death Row, will be featured in the film but will not be associated with production due to his February 2015 murder charge.
Dogg Pound veteran Daz said, "The movie will pick up where N.W.A. left off, following the careers of Snoop, Nate Dogg, Kurupt, Daz and Warren G." We've learned that the title is going to be Dogg Pound 4 Life.
The Dogg Pound Gang's music will be the focus of the Straight Outta Compton sequel, but Daz says "the follow-up also won't whitewash gang violence and its impact on the rap industry."
As far as casting goes, we're told Dr. Dre's son, Curtis Young, will take over that role. No decision yet on who will play Snoop and Ice Cube, but it won't be the same actors from Straight Outta Compton.
Dr. Dre and Ice Cube are not producing the second film, but Daz says "Cube's given his stamp of approval."
Luckily for Tupac fans, the announcement of Dogg Pound 4 Life means that there are now three Tupac-related biopics in the works. Directors John Singleton (Poetic Justice, Boyz n the Hood) and Carl Franklin (Out of Time, House of Cards) are directing competing films about the life of the California MC.
What did you think of the first film? Are you excited for a Straight Outta Compton sequel? Which iconic rapper would you like to see get his own biopic?