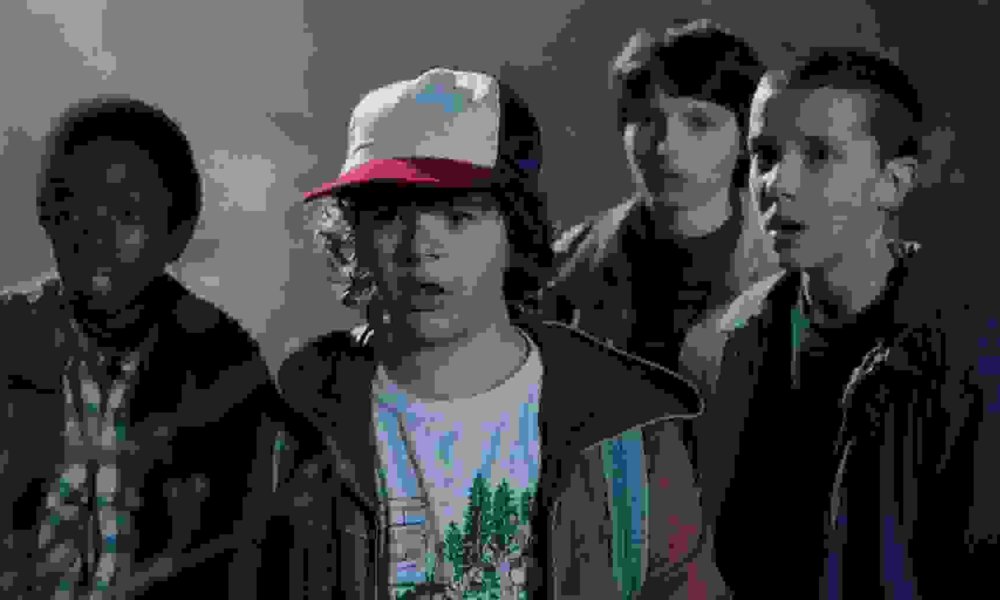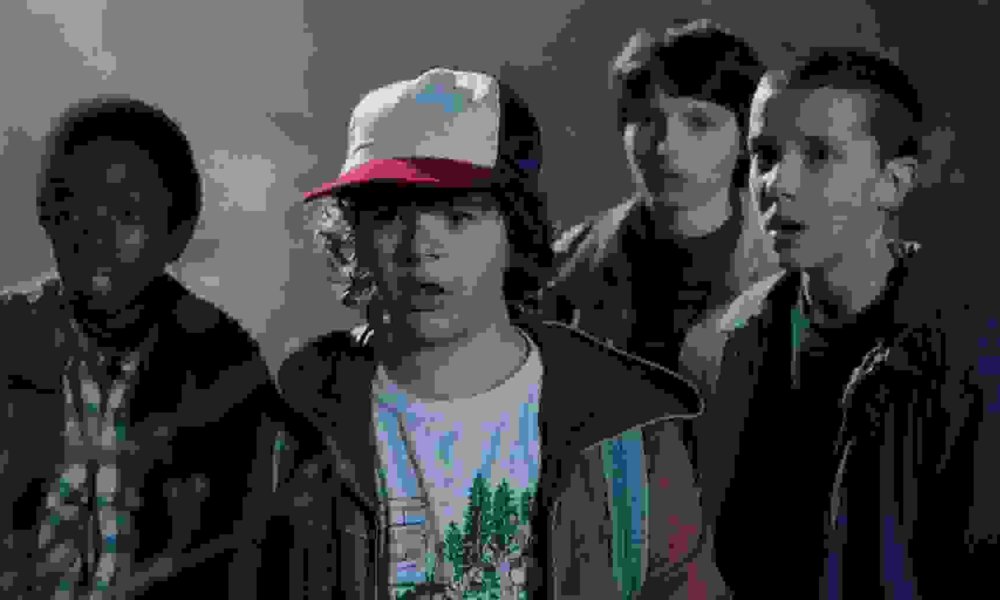 Luckily for anyone addicted to the first season of Stranger Things on Netflix, a second season is coming and it is reportedly "insane." At New York's Comic Con on Friday, stars Millie Bobby Brown and David Harbor opened up about what to expect next.
David, who plays Chief Hopper, said that "We did get the first couple scripts and it's insane." He also said that the second season would have "one of the great love triangles of the series."
He also went on to talk a bit about how he approaches his character.
"For me, I don't do the Jared Leto stuff with like sending dead pigs to people on set, but I do have a particular brand of method to what I do, which just means I like the experience that I have to be authentic and personal and so that can't happen unless I sort of carry around a little bit. Atlanta shooting was a very difficult experience because Hop is a lonely sort of sad guy. So, I definitely carried that away."
As for all of those Eggo waffles that Millie has to eat on the show playing Eleven, she could do without.
"I like them. I do. I do not like how many I eat. The amount I eat is actually really hard to digest."