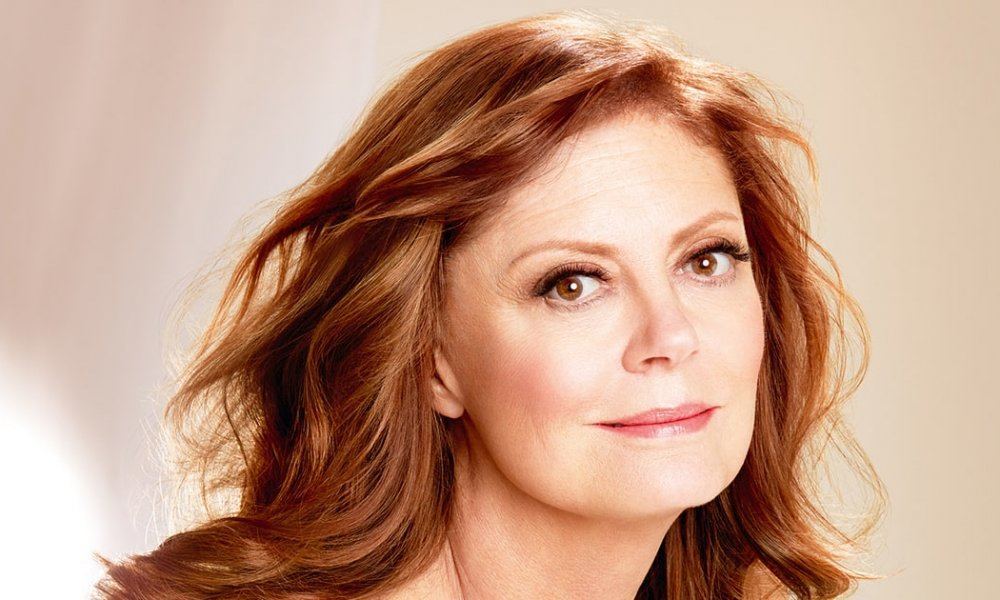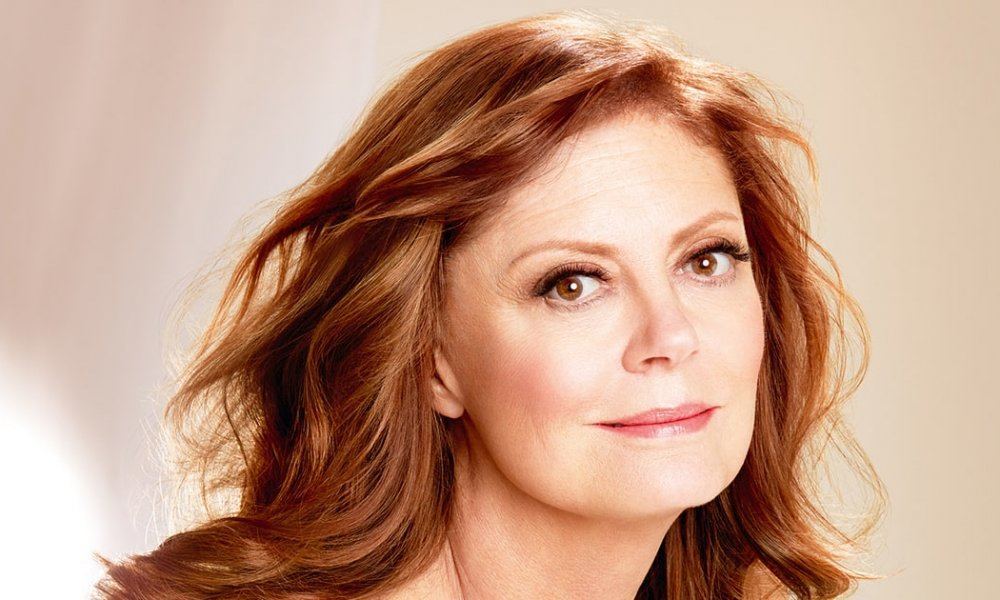 Marc Jacobs has announced that 69-year-old Susan Sarandon is one of the faces of his fall-winter 2016 campaign. He took to Instagram to share the news where he posted a photo from the campaign as well as explaining why he chose her.
Marc started out saying that fell in love with Susan after watching The Rocky Horror Picture Show.
"It became an invitation (or excuse) to dress up and express oneself fearlessly. The cult classic made it cool for boys to wear sequins, satin and fishnets. I fell in love with Susan Sarandon's onscreen portrayal of Janet during her 'loss of innocence' scene by way of a crossdressing alien and her giddy, ecstatic rendition of, 'touch-a, touch-a, touch me…'"
He went on to praise her character as well as her talent.
"Her intelligence, courage, strength, conviction and ballsy-ness has always been so admirable to me. There's an inherent seductive quality in Susan as a woman who always speaks her mind and an artist who takes risks. Her talent as an actress is one of extraordinary range, talent and power."
The other stars included in the campaign include Courtney Love, Sissy Spacek, Missy Elliott, Annie Clark, Cara Delevingne, and Marilyn Manson.