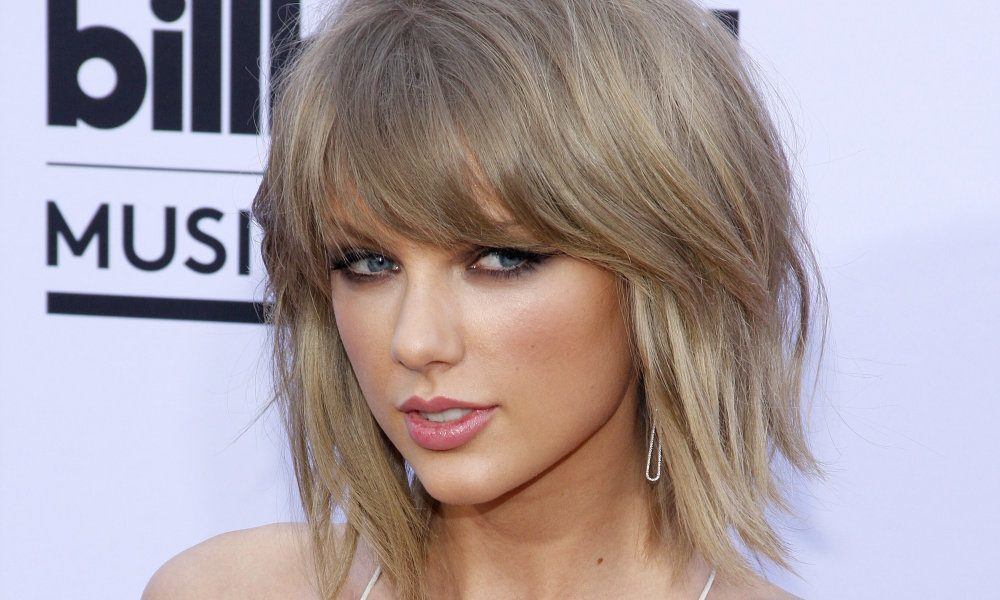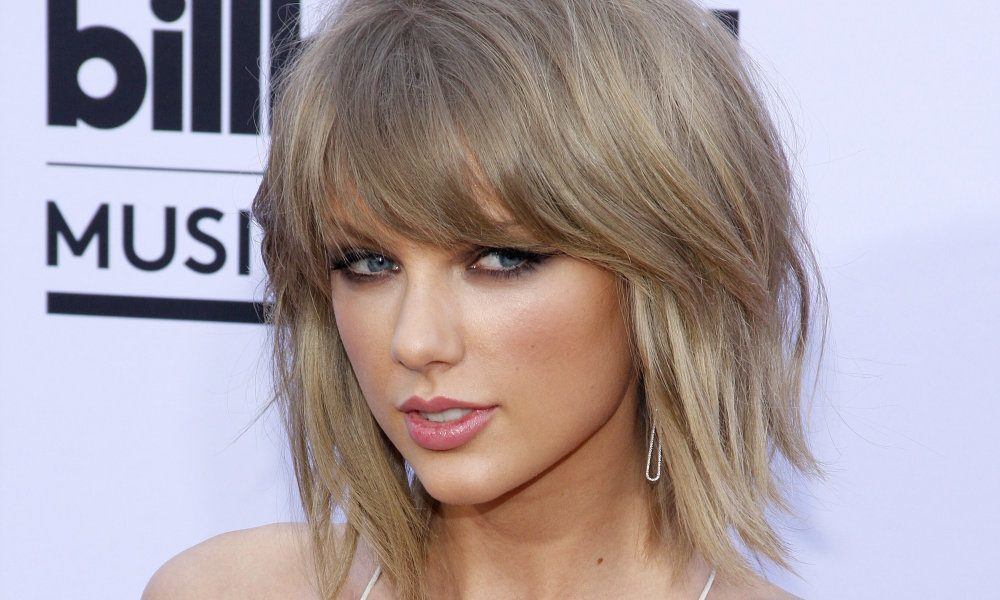 Taylor Swift had a frightening experience this week after a man was caught acting suspiciously at the foot of the singer's driveway. It was actually a neighbor who saw him wandering around in front of her Bel Air home on Wednesday afternoon and immediately called the police.
The LAPD arrived promptly and took the man away in handcuffs, who was outfitted in fatigues at the time. They later questioned him but determined that there was no need to book him based on the information that they acquired from him. He also remain non violent and cooperative throughout the ordeal.
A witness claims that the man was yelling for Taylor to come outside, so he clearly knew it was her home and wasn't just lost wandering the streets. A rep for Taylor released this comment:
"This is why it's irresponsible for the media to publish the addresses or recent real estate transactions of celebrities."
It is unclear whether Taylor was at home at the time of the incident or not, but sounds like she's got some helpful neighborhood watching action going on.
Taylor ended her last tour in December and has been pretty low key since then, although she is probably just gearing up to get ready for the Grammy's in February.
Taylor is nominated for a ton of awards this year which are: Album of the Year, Best Pop Vocal Album, Record of the Year, Song of the Year, Best Pop Solo Performance, Best Pop Duo/Group Performance and Best Music Video.