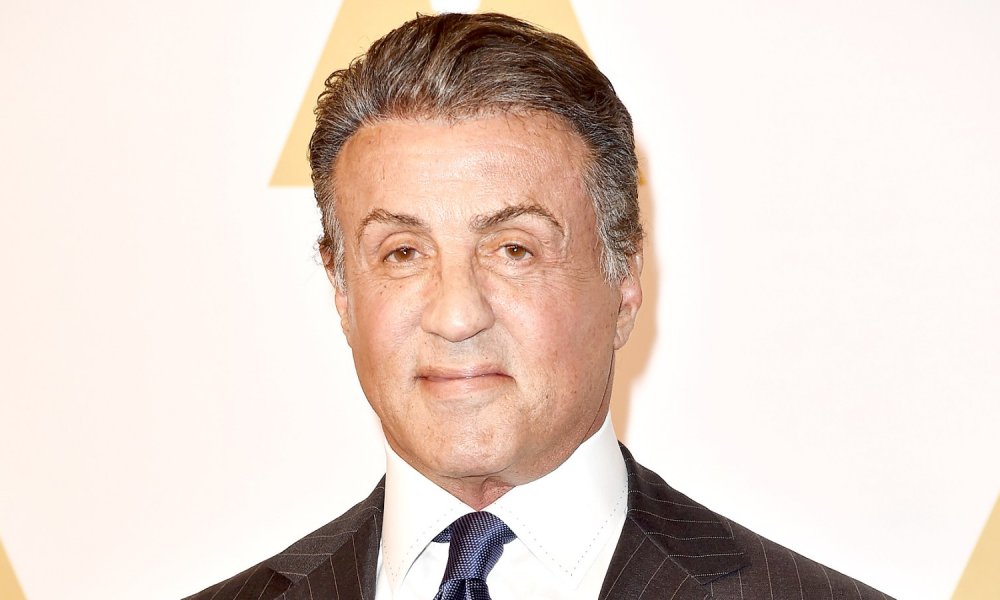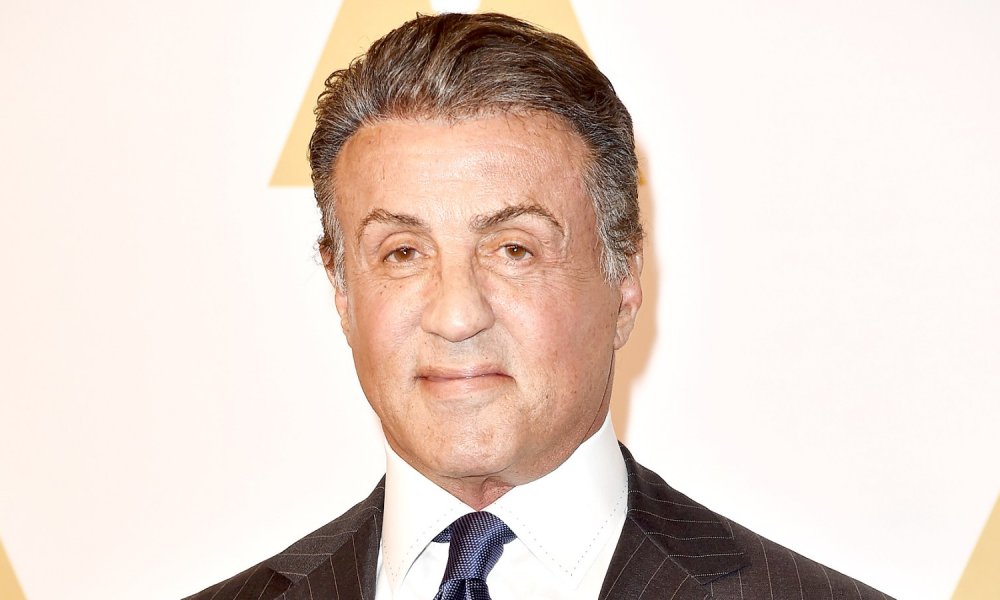 Sylvester Stallone has denied the sexual assault claims that have surfaced this week. A police report has been released that was supposedly filed by a 16-year-old girl back in the 1980's. In the claim, the girl accused the Rocky star and his bodyguard Michael De Luca of intimidating her into sex at a Las Vegas hotel.
Although the police report looks authentic, it is unconfirmed if it is. Reps for Stallone adamantly deny that the report was ever filed, to begin with, and that "at no time was Mr. Stallone ever contacted by any authorities or anyone else regarding this matter."
The bodyguard Michael De Luca that was named in the claim passed away in 2013. The former boxer was shot and killed by Port Hueneme police. This is not the first time that the alleged police report has been released. It was also published last year with quotes from the alleged victim and her accusations against Stallone.
"He should be ashamed of himself, what he did to me affected my life and destroyed me."
The alleged victim said that she signed a "no prosecution" form and was too embarrassed to press charges at the time. A spokesperson for the Las Vegas Metropolitan Police Department said that no such police report was currently on file but that it "appears" to be real. Since it was allegedly filed in 1986 there is a possibility that at the current date it no longer is available.
The report resurfaced amongst the variety of other sexual misconduct claims of late. The many allegations against Harvey Weinstein seemed to open up a greater conversation about sexual harassment and abuse in Hollywood and beyond. Many stars have opened up about their own experiences of sexual misconduct within the industry. Other stars have claimed to be unfairly accused of inappropriate actions.