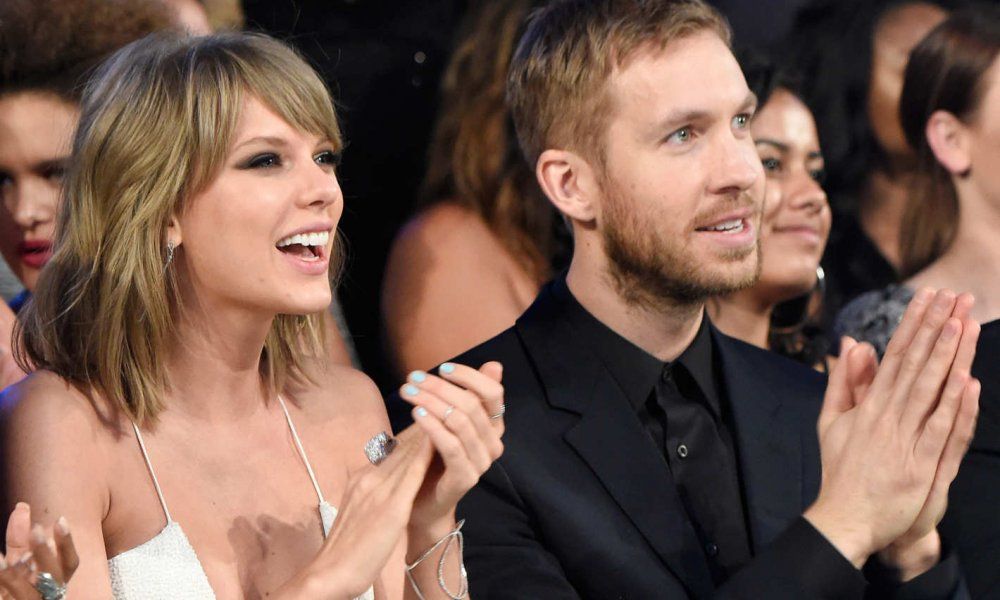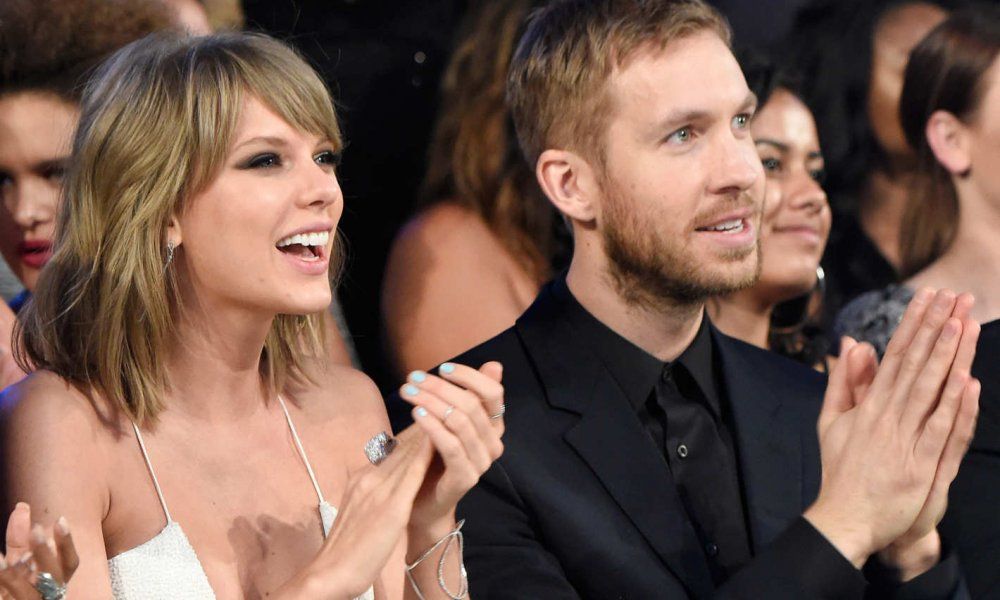 Taylor Swift and Calvin Harris are reportedly friends once again following their breakup earlier in the year. A source has said that the two are on texting terms once again following Taylor's split with Tom Hiddleston.
There was some immediate tension following their split since Taylor not only moved on very quickly with another man in a very public manner, but she also used that time to reveal that she had worked on Calvin's song "This Is What You Came For" using a pseudonym.
Calvin felt like the timing was poor and tweeted many of his thoughts about the choices to do so.
"Hurtful to me at this point that her and her team would go so far out of their way to try and make ME look bad at this stage."
Earlier this month many people speculated that Calvin Harris' song "My Way" was about the relationship with Taylor, since it has some harsh lyrics like "you were the one thing in my way." But he has since clarified (or claimed) that the song is actually about the time he spent working in a grocery store when he really just wanted to be making music.