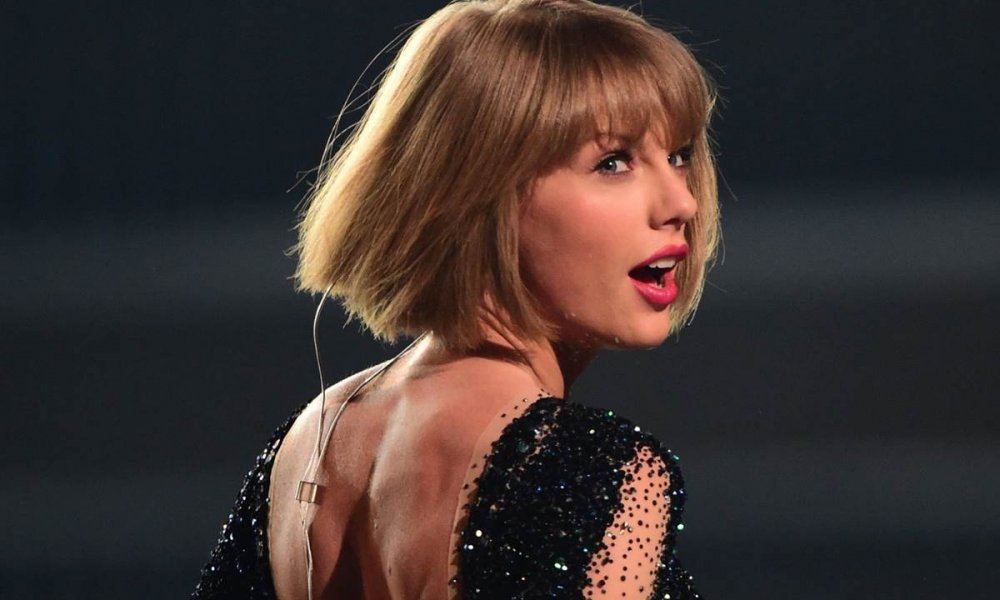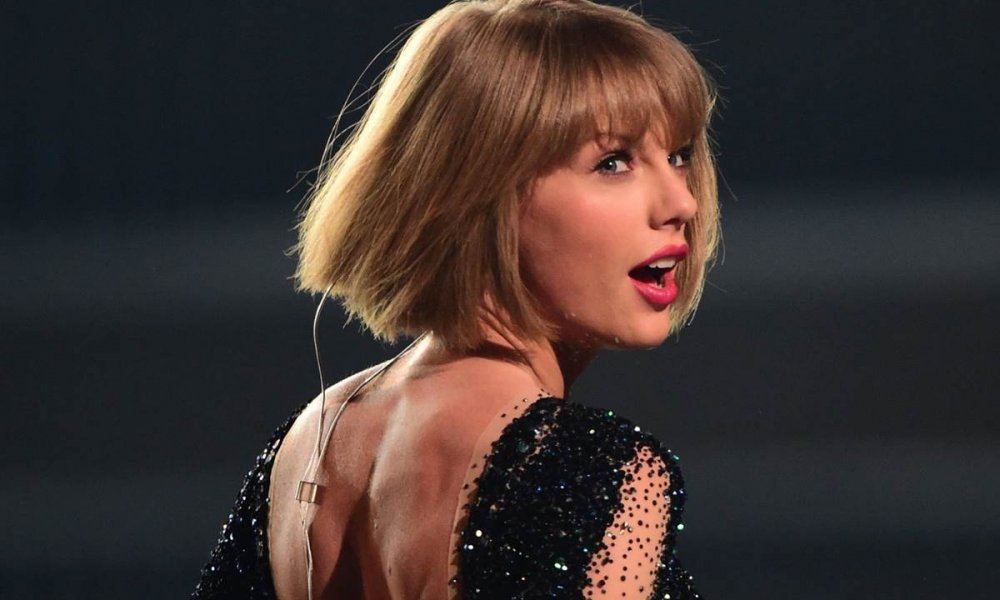 When Kim Kardashian leaked the audio from a telling private call between Taylor Swift and Kanye West she might not have stopped to consider the legal precautions. Or perhaps she did and felt like it was a risk worth taking.
The audio from the phone call that Kim shared on social media was recorded without Taylor's permission, and Taylor's attorney was quick to let Kanye know that doing so was a criminal violation that is punishable by a felony.
The laws vary state to state but the phone call took place in California where all parties must agree before a phone call can be recorded. It is unclear at this time if Taylor will follow through on taking legal action, but her camp has put the possibility out there.
With the release of the phone call Taylor's intentions have come into question, which threatens to disrupt her image. Taylor has painted Kanye West as the bad guy for a while by claiming that she was unaware that he would be mentioning her in in his song "Famous," but the leaked phone call clearly shows that she and Kanye did in fact have a specific conversation about it where he ran some of the lyrics by her.