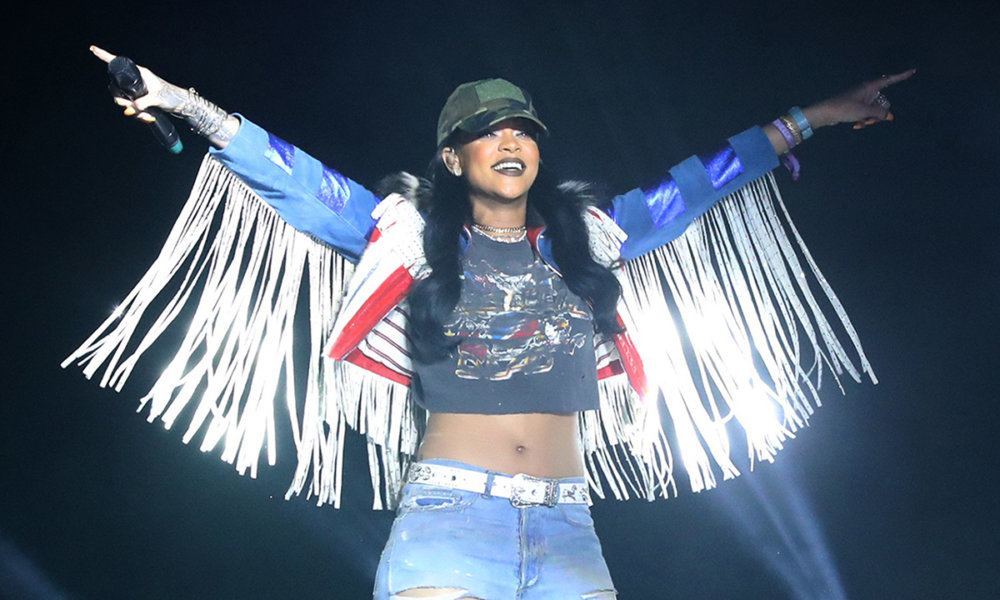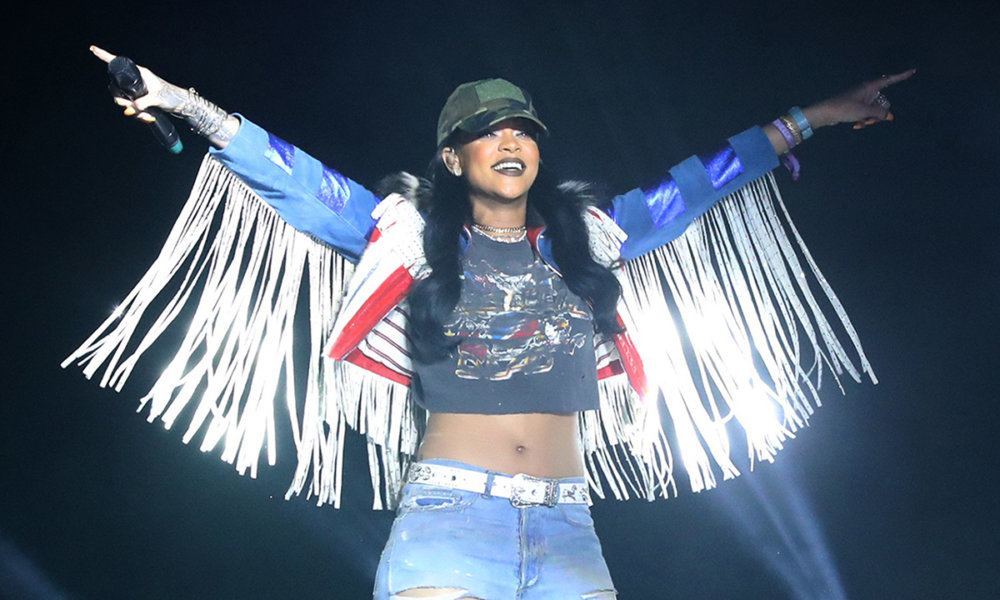 Surprise performances during headlining sets at at Coachella are expected, but you'd think the performers significant others would at least be in on the secrets. Taylor Swift however seemed a little shocked and totally thrilled when Rihanna surprised fans onstage during the Calvin Harris set.
With that set, on Sunday Calvin Harris became the first DJ to ever headline Coachella, which was a pretty big moment. In addition to Rihanna as a surprise guest he was joined by Big Sean for "Open Wide" and "I Don't F–k With You," as well as John Newman with "Blame."
Rihanna took the stage during "We Found Love," and Taylor posted a video of herself singing and dancing from the audience alongside her friends including Lorde.
Of course Taylor wasn't stuck in the crowd for the whole night, there was also a video posted of her hugging Rihanna backstage and looking truly blown away by the performance.
Taylor Swift and Rihanna hugging tonight. #Coachella2016 pic.twitter.com/609TcQYEYg

— ️Darrell. (@dvrrxll) April 18, 2016
Rihanna was spotted out and about enjoying the festival over the weekend leading up to the surprise performance, and was even seen hanging out with Leonardo DiCaprio. The two were hanging out at the annual Neon Carnival party in what seemed to be incognito wear, which obviously didn't work. Leo was wearing a hat, neck bandana, and sunglasses, while Rihanna was wearing some glitter sunglasses. The thing about sunglasses is that sure they cover the face a bit, but they aren't the most inconspicuous accessory choice for a late night party.