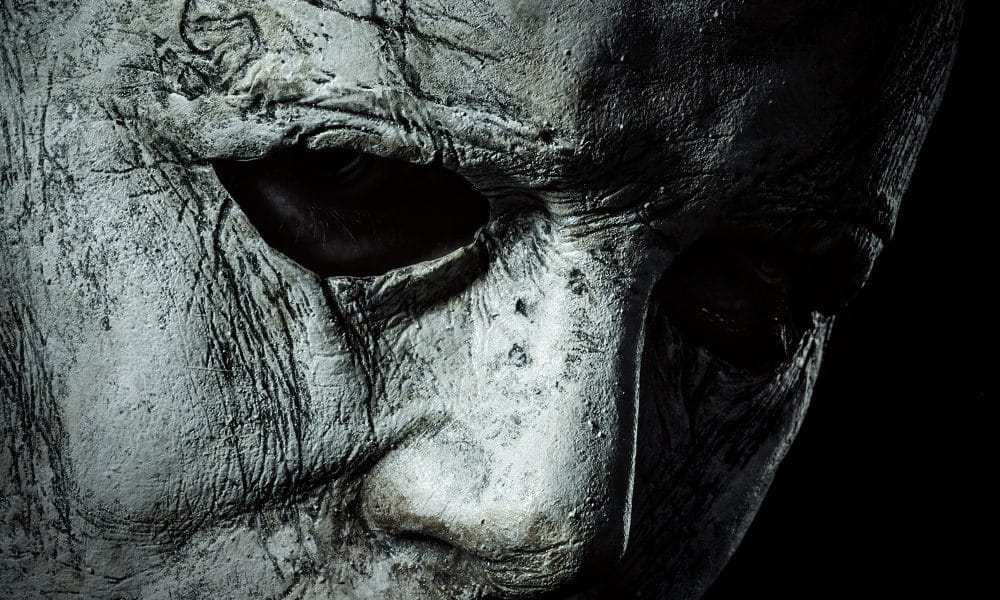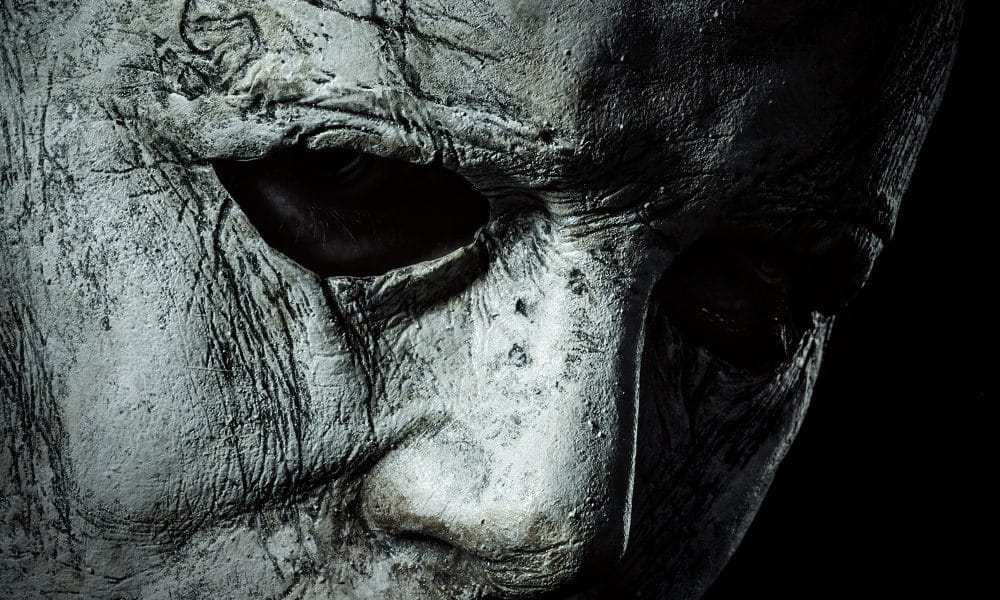 Over the weekend, Blumhouse and Universal Pictures released the first glimmer of information swirling around this fall's reboot of the Halloween franchise. The opportunity to see Michael Myers holding a knife above the head of some unsuspecting is always a pleasure, but the newest take on Hollywood's favorite serial killer is shaping up to be something special.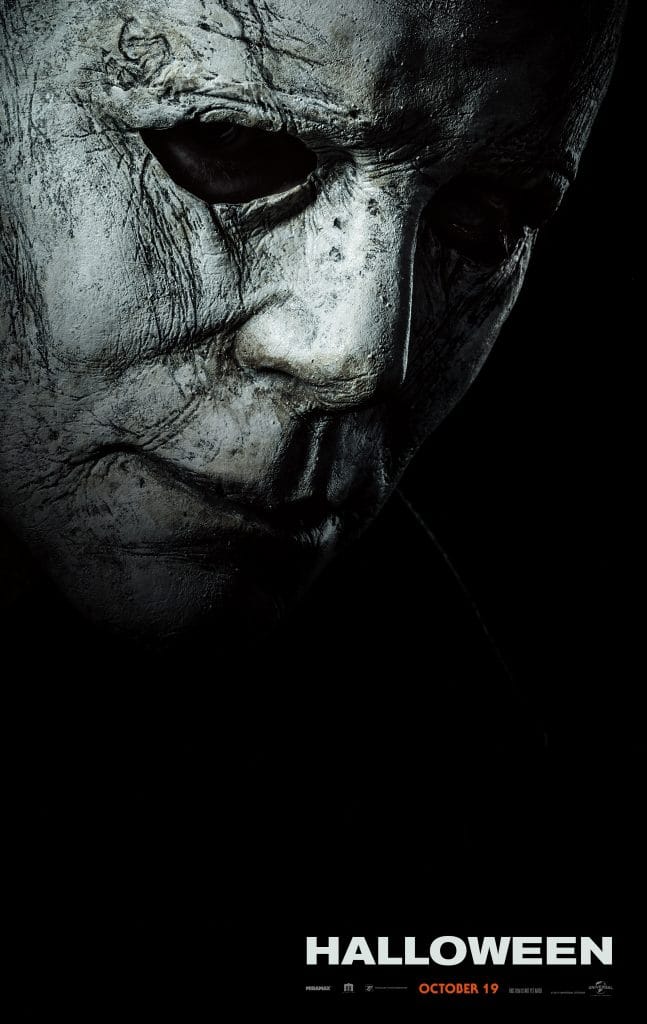 First, the newest iteration of the Halloween franchise is coming from Jason Blum and Blumhouse, the man who has made a name for himself producing some of the most popular genre flicks of the last few years. Even if it's not easy to repeat, Blum's recipe for success is simple: he finds visionary writers and directors, supplies them with a modest budget and a strict production schedule, and then lets them go hog wild. The result is a project that meets Blum's financial needs while allowing auteurs an almost unheard of level of creative freedom.
Blum's tactics have introduced audiences to films like The Purge and Get Out.
The creativity afforded Blumhouse creatives is especially exciting in the context of Halloween because the reboot of John Carpenter's slasher series is directed by David Gordon Green (with a writing assist from Danny McBride).
You'll know Green as the director of Pineapple Express (and a few other hit-and-miss comedies), but the director's film origins reach back to the early 2000's when he was dropping jaws with stirring independent features like All the Real Girls and Snow Angels. Green has several examples on his resume that demonstrate a masterful ability to work creative wonders within a defined budget. His ability to create realistic, layered characters is impressive, and he knows how to go gritty with the best of them.
In short, David Gordon Green has the skills to resurrect Myers with the bone-chilling sadism the maniac deserves. This is shaping up to be a good one, folks.
David Gordon Green's take on Halloween arrives in theaters on October 19, 2018.