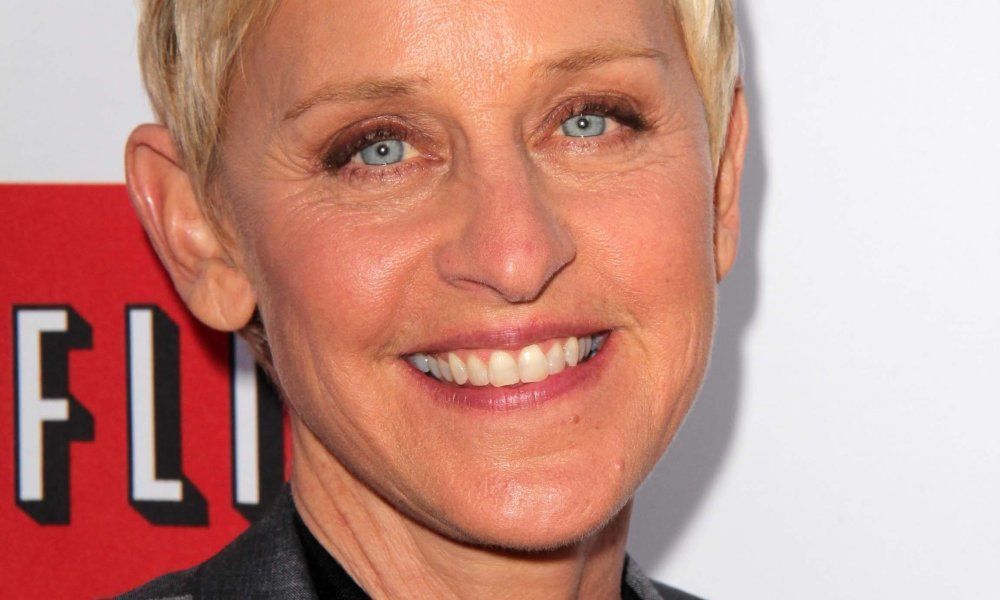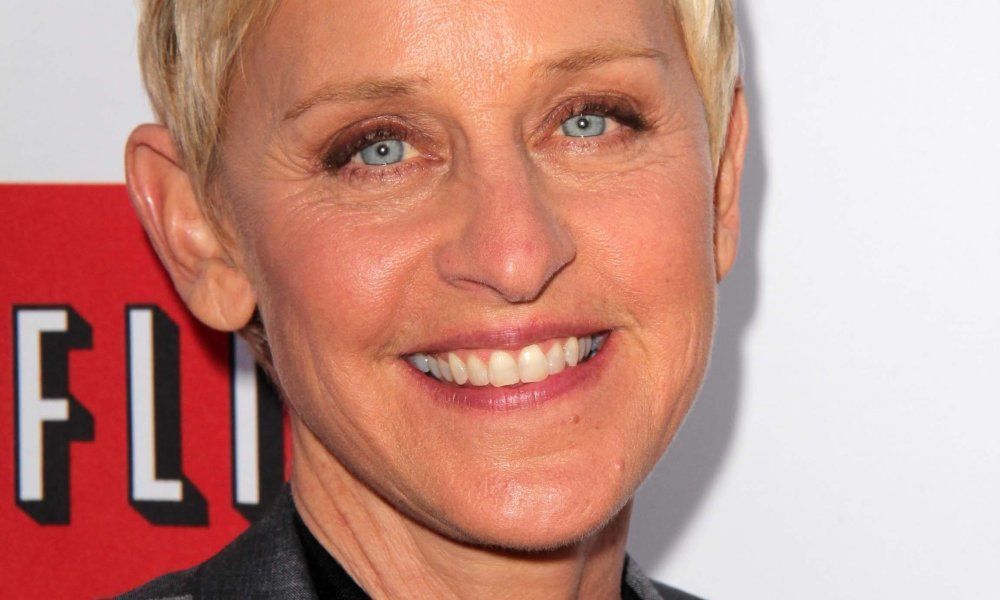 Comedian Ellen Degeneres has been hosting her talk show The Ellen Degeneres Show for 13 seasons over the course of the decade, and now she has officially hit the mark of 2,000 shows.
Ellen of course wasn't going to let such a milestone pass without a bit of a celebration. She opened Thursday's episode by reflecting a bit on the achievement.
"It is our 2,000thshow today! That's right. Congratulations to me, huh? Well, it's hard to believe it's our 2,000th show. It feels like just yesterday I walked out here excited to start this show, all bright eyed and bushy tailed…I'll tell you something, if someone had told me I was gonna make 2,000 shows, first of all, I would've asked for a lot more money, but…I would have said, 'You're crazy.' Two thousand is a lot."
Naturally she made jokes the whole way through, and made a fun reference to her trademark dance moves.
"I've danced 136 miles, which is the length of five marathons, but I go up steps, so that's like 10 marathons. No wonder I have the legs of a goddess. It's a shame you don't see them."
Perhaps the most fun thing about the episode is that Ellen was unaware of who her guests were going to be for the day. The surprise guests actually moved Ellen to tears, showing how much she really cares about what she does. The celebs who stopped by to surprise her included Justin Timberlake, Jennifer Aniston and Kerry Washington.
Ellen was also gifted a huge honor from Peter Roth, who is the president and chief content officer of Warner Bros. Television Group.
"Ellen, for only the fourth time in the 90-year history of Warner Bros. and in recognition of this the 2,000th show, I am so pleased and so personally privileged to be able to officially dedicate Stage 1 which forever more will be now known as 'The Ellen Stage'. Honestly, on behalf of all of us, you're a treasure. You're a national treasure and now a Warner Bros. treasure."