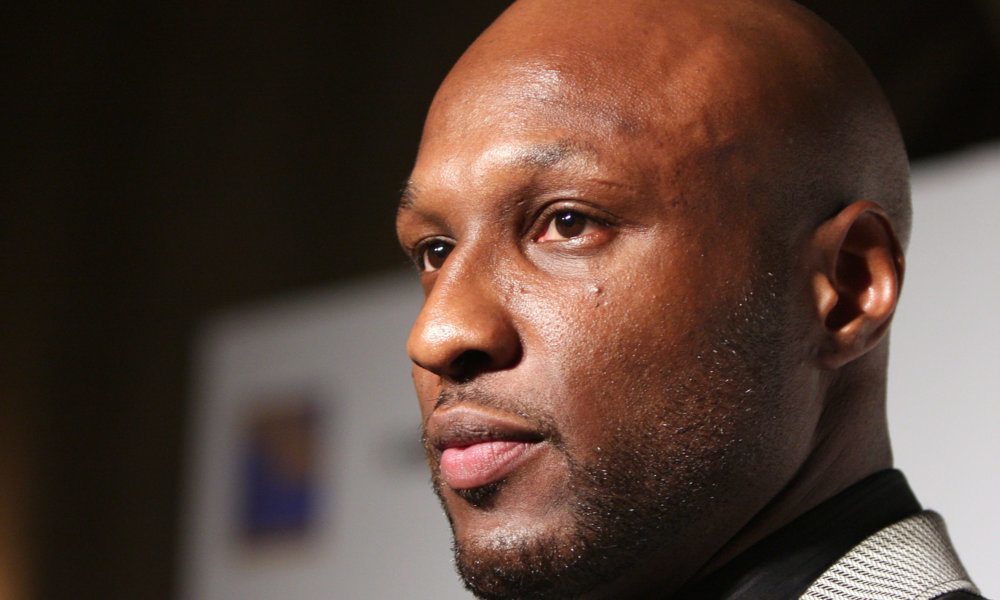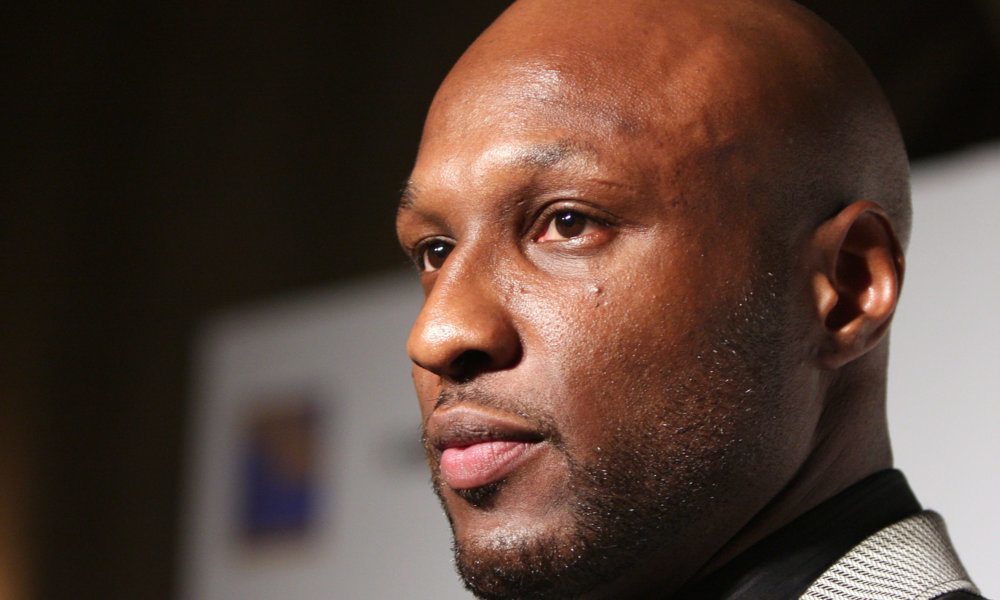 Lamar Odom's condition seems to be improving, as he was deemed stable enough to be airlifted from Sunrise Hospital in Las Vegas to Cedars-Sinai Medical Center in Los Angeles on Monday night. With Khloe Kardashian at his side, he was seen getting into a medical helicopter to make the transfer.
This is a good sign of progress after coming out of a three-day coma. He is no longer in critical condition and can now breathe without a ventilator, but he still has a long road ahead of him.
An ET source has said that the basketball star is "still very weak" and on dialysis for kidney failure. Kris Jenner, Odom's mother-in-law, told Access Hollywood that he still has serious damage to his vital organs.
He has spoken a few words since reviving, saying "Hey baby", "Good morning" and "I love you" to his estranged wife. Considering there were speculations that he might not make it or would have brain damage if he did, this is good news.
He apparently passed a swallow test, which is a positive indication that his neurological function is okay. He has also been able to leave his hospital bed and sit up, with assistance, in a chair. Small steps, but it points in the right direction.
His former college coach, Jim Harrick, told CNN, "We're more hopeful now [about recovery]. We've been on pins and needles for days."
Odom's aunt, JaNean Mercer, released a statement on Sunday: "Lamar has always been blessed with a tenacious, fighting spirit, overcoming insurmountable obstacles to achieve the impossible. These past few days have been no different. He is defying the odds in his toughest battle to date." She added, "We are committed to remaining by his side as a family for our champion, who we love immensely." She says that her nephew has managed to take a few steps since arriving in LA.
The 35 year old athlete was found unconscious and foaming at the mouth after spending several days at a Nevada brothel. He apparently spent $75,000 to party with two girls during his stay, and while cocaine use is suspected, only alcohol and herbal Viagra consumption have been confirmed. Owner of the Love Ranch, Dennis Hof, claims that his legal brothel has a zero drug tolerance policy, but with Odom staying in a private VIP suite, he may have ignored this rule. However, the Daily Mail has reported that he had needle marks in his arm and had taken a "speedball", which is an intravenous injection of cocaine with either heroin or methadone.
Hopefully, this was rock bottom for Odom, and he will get the help he needs to turn his life around.