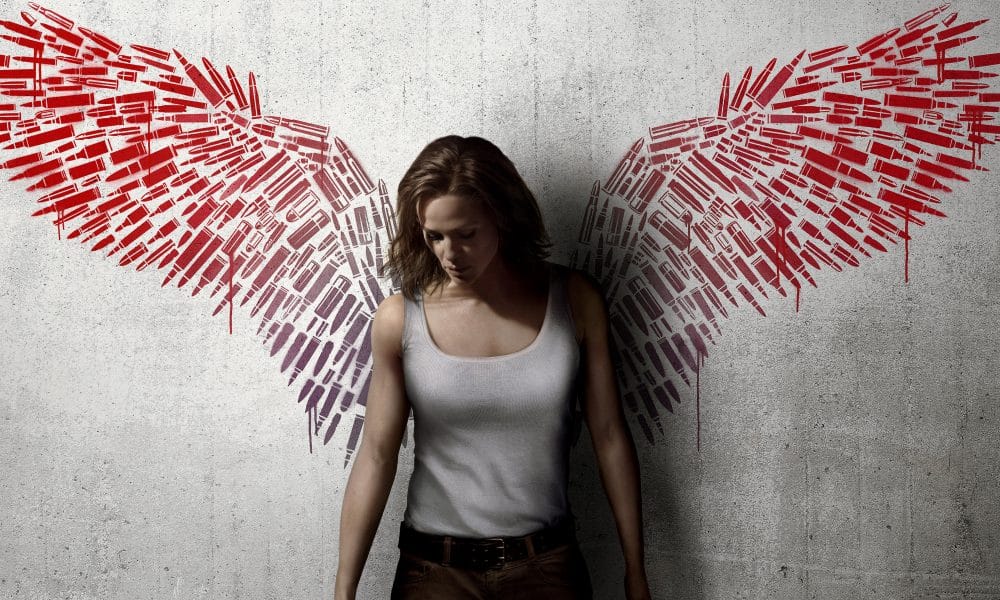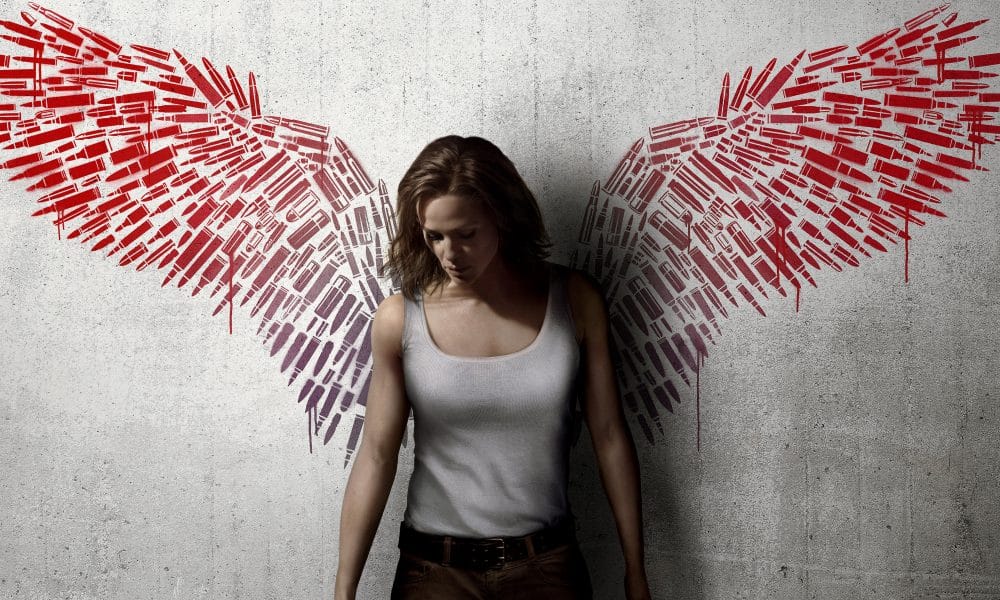 On Wednesday, STX Films released the first trailer for this fall's Peppermint. The revenge thriller stars Jennifer Garner as a woman single-handedly dismantling the cartel that killed her family.
Okay, yes, you've heard this set up before. The Death Wish model is a tried and true staple of the action genre. Since Charles Bronson brought murder to the streets of New York in 1974 to murder people on behalf of his dead wife, writers and directors have found no limit to the macabre fun you can have when you take a regular guy and strip away everything he cares about. Heck, Bruce Willis was in a reboot of the original film earlier this year.
This time around, however, it's the husband and kid who are getting tossed in the fridge, and it's the mom left behind who is ready to unleash a wave of terror on the bad guys. In Peppermint, Jennifer Garner plays a woman who has spent the last five years of her life training to take down the cartel (and everyone else) who let her family's murderers get away.
First thing's first, regardless of how the script turned out, Garner is undoubtedly an excellent choice to headline any action flick. Her action movies haven't always turned out great (or even watchable), but those failings have little to do with Garner. The woman has real action chops plus the talent to play both the grieving wife and mother as well as the ice cold vigilante. Even if the story and script motivating Peppermint are lackluster, Garner is invariably fun to watch.
Garner is heading down the path to revenge in good hands. Taken director Pierre Morel is leveraging everything he's learned about watching parents kill people for their kids and delivered what appears to be a stylish action flick.
Jennifer Garner will start perforating bad guys when Peppermint hits theaters on September 7.