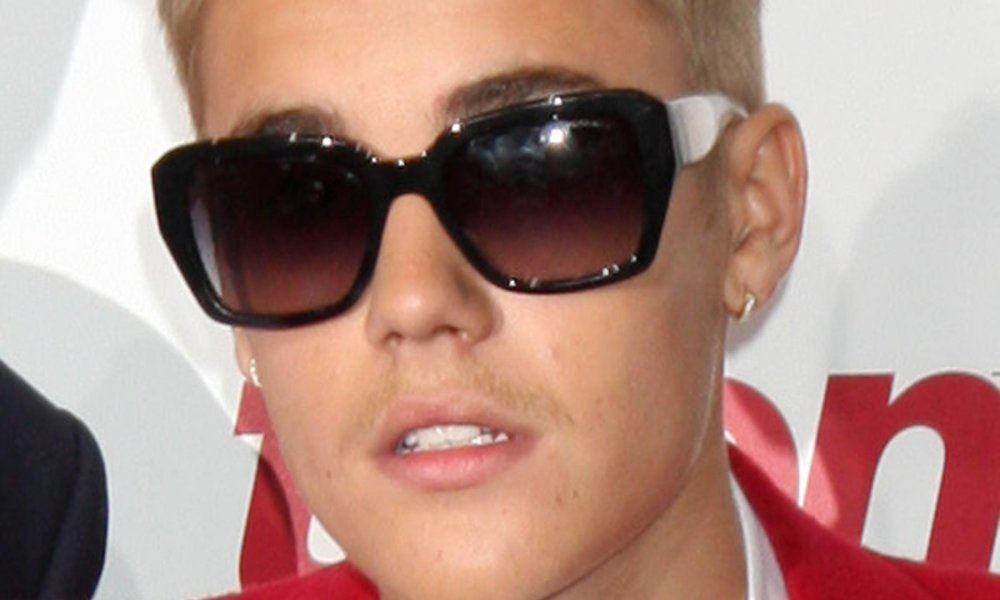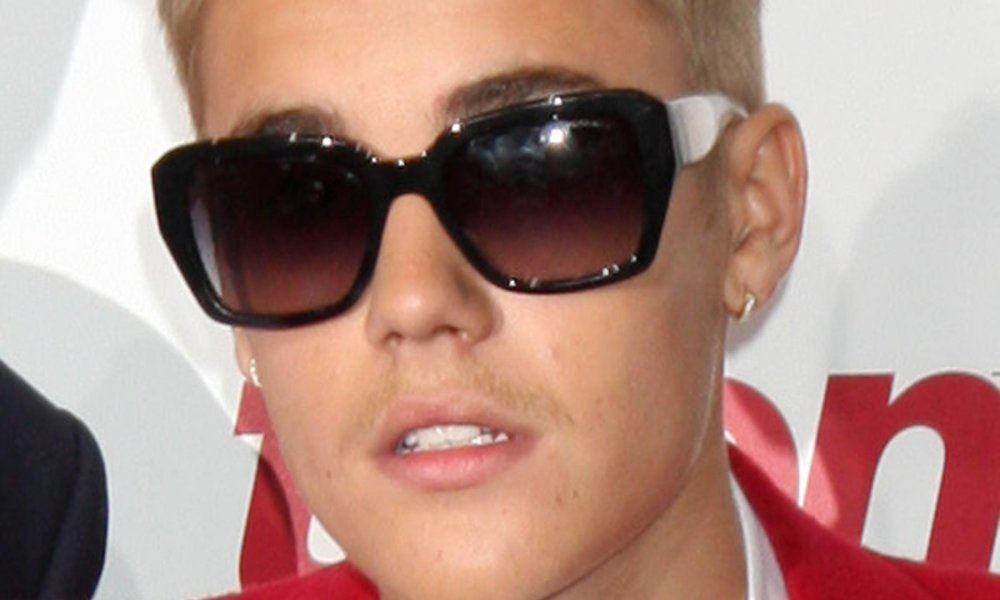 The 21-year-old is desperately trying to prove to the world that he's a changed man. With his new album, Purpose, just a week away from its release, JB has been sitting down for lots of interviews lately.
In these interviews he's getting pretty deep and opening up about sensitive issues in his life. He's already admitted that he'll always love Selena.
Biebs recently talked to Billboard magazine about his parental relationships and he didn't hold back about his "darker days." Yes, we mean the bucket urination incident.
When asked about his relationship with his mom Pattie, Justin explained how they went from being very close to barely speaking due to his year of debauchery:
"I was distant because I was ashamed. I never wanted my mom to be disappointed in me and I knew she was. We spent some time not talking, so it takes time to rebuild that trust. She's living in Hawaii now, so it's hard, but getting better. She's an amazing woman and I love her."
Justin also opened up about his father, Jeremy, whose always received backlash because of some misinformation. Although, JB hasn't been as close with his Mom over the past few years, he admits that his relationship with his father is better than ever (although his Dad did write a strange tweet regarding those nude pics).
"He was immature. He left for like a year when I was about 4, went to British Columbia, came back on Father's Day. I remember my mom said, 'If you're going to be here, you have to be here.' There's a misconception that he's this deadbeat dad, but he has been in my life since. I was with him on weekends and Wednesdays."
The Biebs also shared some of the best advice he's ever received: "My dad told me this the other day. He said, "Pride is your worst enemy. It'll pull greatness out of you.' I just thought that's so great, because he's a prideful man — he has always known what's best — and it has taken him this long to see that."
We're glad to hear that Justin has remained semi-close to both of his parents and we hope that his relationship with his mother improves. We think JB is sounding a lot more mature these days, which fits well with his new musical style, too.
What do you think about the new and improved Justin Bieber? Sound off below.