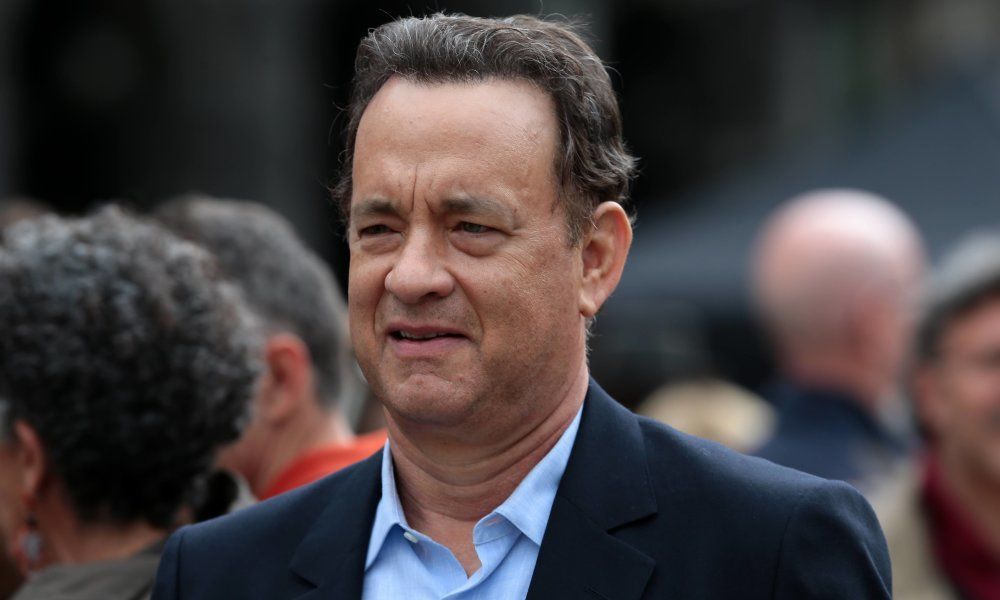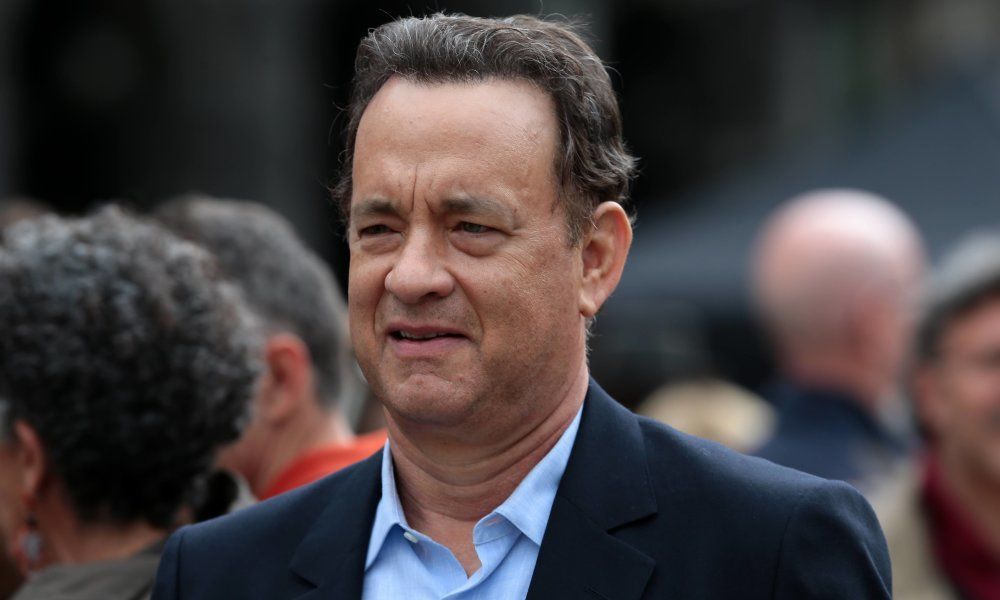 Tom Hanks is known for playing upstanding characters like Forrest Gump and Captain Phillips, but it's clear that he's one in real life, too. Hanks recently found a lost student ID in Central Park and took to Twitter to try to locate the owner.
Lauren! I found your Student ID in the park. If you still need it my office will get to you. Hanx. pic.twitter.com/Ee9kK4V4qf

— Tom Hanks (@tomhanks) October 6, 2015
With 10.4 million followers, Hanks thought it was the most efficient way to locate the owner. It turns out the Fordham University senior in question, Lauren Whitmore, isn't on Twitter herself, but word definitely got back to her.
"I don't have a Twitter, but one of my professors emailed me with a link to Twitter and said, 'you're famous,'" she said.
Whitmore hopes to meet the Oscar winner to retrieve her lost and found ID. "I have not spoken to Tom Hanks personally, if he has my ID and would like to give it back I will surely meet him to do that," she said.
This is not the first time Hanks has used Twitter in regards to a missing card. Last March, he lost one of his own credit cards. When a thoughtful New Yorker returned it to him, he tweeted out a public thank you to the good Samaritan. "A guy named Tony found my credit card on the street in NYC and returned it! Tony! You make this city even greater! Thanks. HANX."
And then, of course, there was that oddly captivating lip-syncing video he did for Carly Rae Jepsen's "I Really Like You", which he agreed to do on a lark over beers. Doesn't he seem like a guy you want to hang out with?