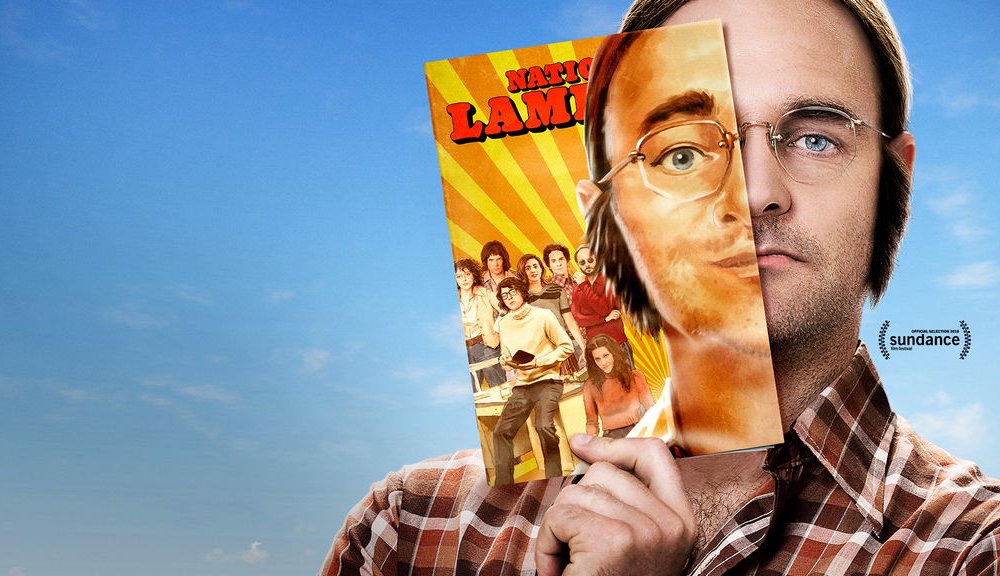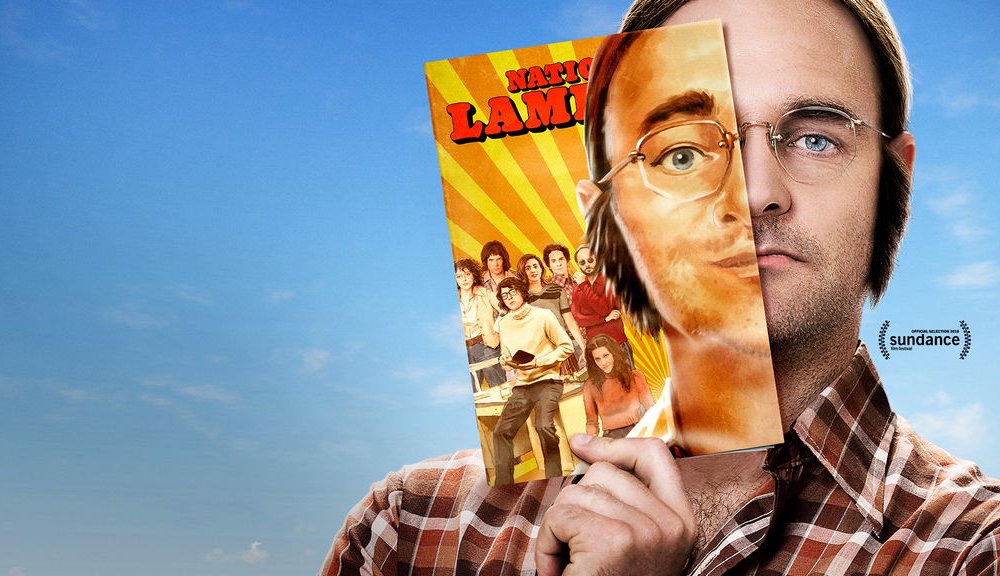 In the United States, few single events pack in the same spectacle and pageantry as the Super Bowl. If, on this fine Monday morning, however, you find yourself a little bit over-saturated with the noise of it all, then take 101 minutes to check out David Wain's excellent biopic, A Futile and Stupid Gesture.
The film tells the story of Douglas Kenney, the deeply troubled and wickedly funny visionary who co-founded the National Lampoon, co-wrote Animal House, and helped launch the careers of Bill Murray, John Belushi, Gilda Radner, Christopher Guest, Harold Ramis, and Chevy Chase among a colossal assortment of others. In the mid-seventies and early eighties, Doug Kenney was like the Dr. Dre of comedy.
As Doug Kenney, Will Forte brings genuine pathos to Kenney's unending spree of one-liners. Every step of the way, Forte inspires the audience to care for a character who could just as easily get dismissed as an unlikable dick. Even better, director David Wain has stacked the rest of the film with exceptionally talented people.
Domhnall Gleeson continues his string of remarkable performances as Henry Beard, the man who helped Kenney launch the Lampoon. Also featured are Thomas Lennon, Natasha Lyonne, and Matt Walsh (plus pretty much every other comedian you've seen in a movie in the last five years).
From its lightning-quick intro to its surprisingly heartfelt conclusion, A Futile and Stupid Gesture never fails to be funny, engrossing, and masterfully executed. With A Futile and Stupid Gesture, David Wain and company have accomplished a rare feat, a biopic that's funny as it is compelling.
You can stream A Futile and Stupid Gesture right now on Netflix.