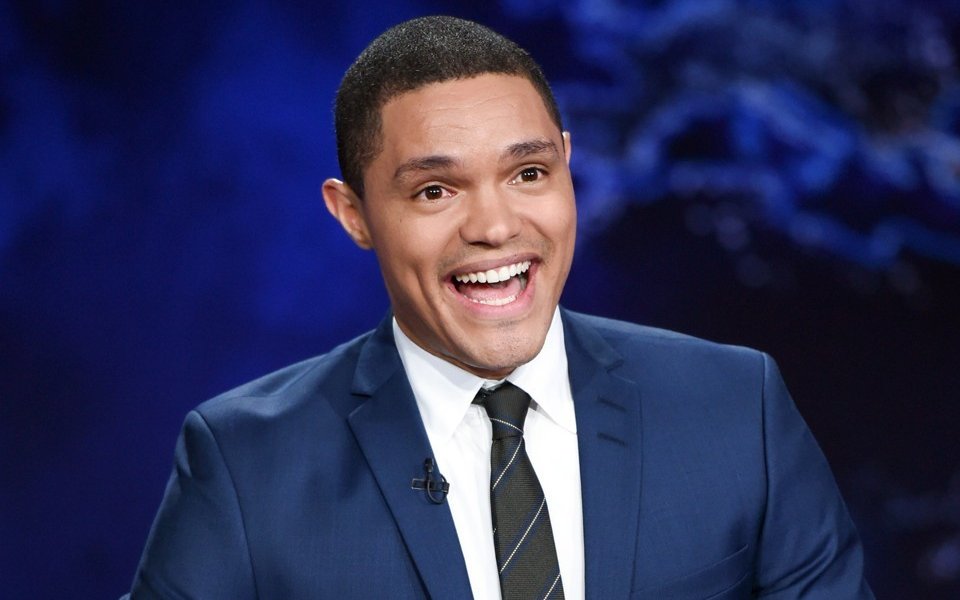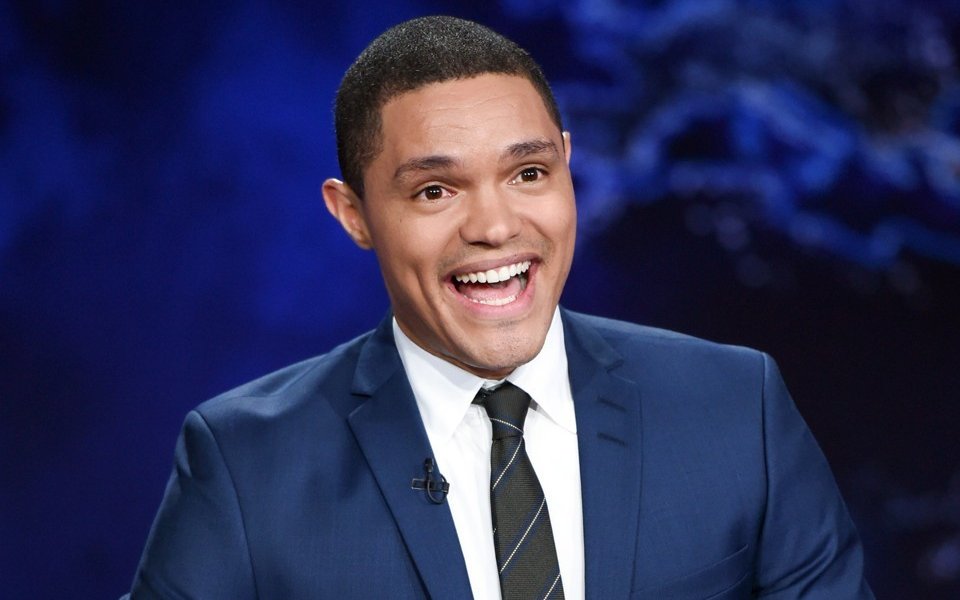 Trevor Noah's contract for The Daily Show has reportedly been renewed through 2022. Comedy Central released the news along with the news that Trevor would also be producing and hosting other comedy specials that roundup each year.
Trevor was to many a surprising choice to replace Jon Stewart a couple years back since he was relatively unknown at the time. But he has stepped into the role and is currently the most popular late-night comic with people between the ages of 18 to 34.
Trevor has not reached the viewership levels that Jon had on the show, but the network knew that was unlikely as they went through the casting process.
"It's very satisfying to see our belief in him come to fruition. When we set out to replace Jon Stewart, we knew that would be an impossible task. If the goal was to find a younger version of Jon Stewart, that was a fool's errand."