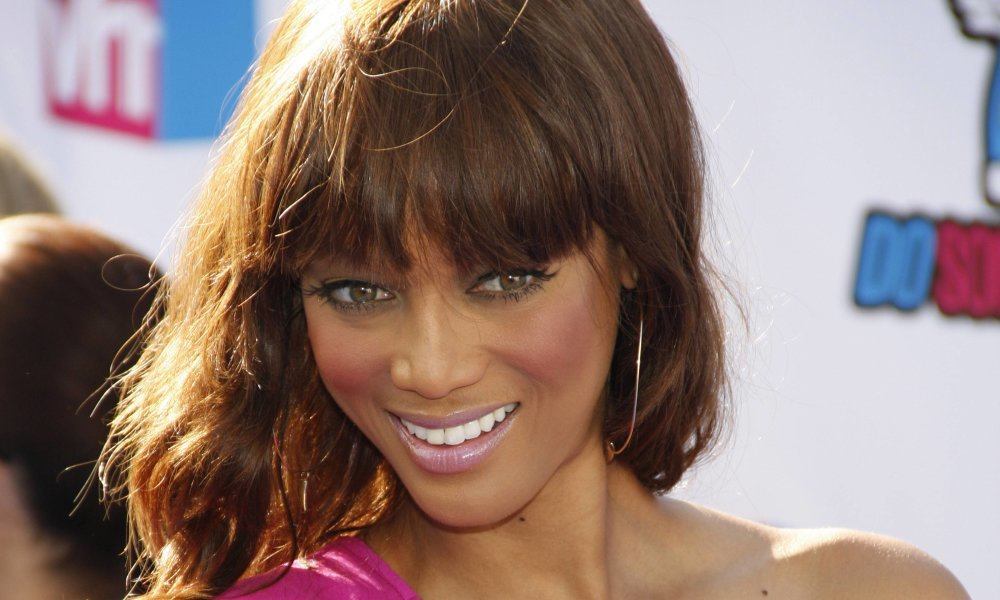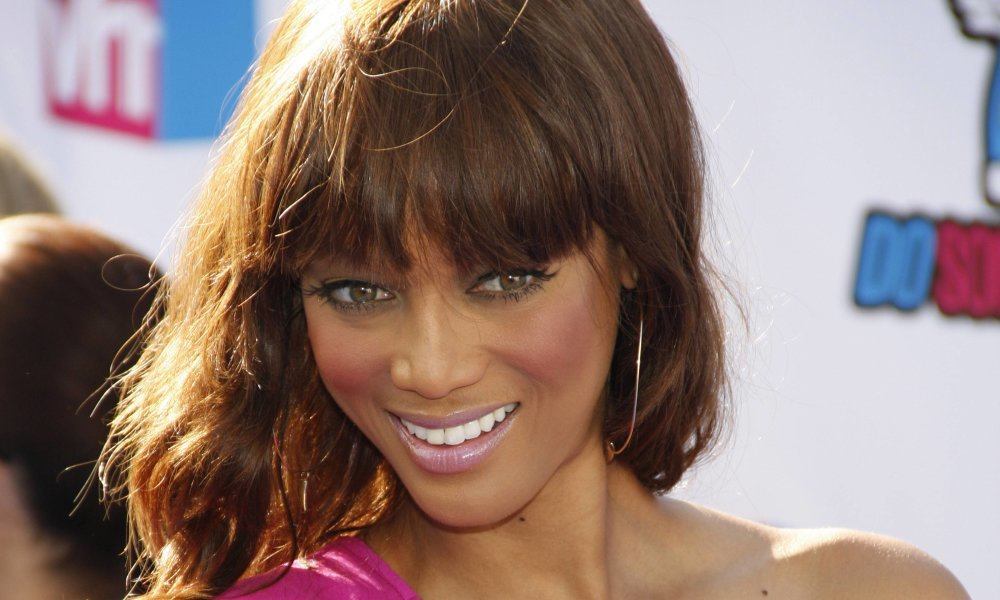 Tyra Banks waited until the birth of her son by surrogate to announce his presence in her life, and now the supermodel has taken to Instagram to share his first photos with the world.
Tyra posted the snap on Valentine's Day, which featured her holding her son York Banks Asla.She captioned the photo:
"This is the Happiest Valentine's Day of my life. York, Daddy (Erik Asla) and I send you so much love."
Tyra and her Norwegian photographer boyfriend Eric Asla welcomed the new baby via surrogate on January 27.
Back in September the 42 year old had opened up about her fertility struggles on the FABLife show. She was there discussing the struggles alongside Chrissy Teigen who is is now pregnant and expecting a child as well.
Tyra admitted that she had been putting off having children for years because of her career, and that when she was ready to start trying she wasn't having an luck the natural way. She tried to go the IVF route which works for many women, but it did not end up working for her which why she ultimately turned to the help of a surrogate to carry the baby.
She was private about the matter until York arrived, and then was willing to share her story.
"He's got my fingers and big eyes and his daddy Erik's mouth and chin. As we thank the angel of a woman that carried our miracle baby boy for us, we pray for everyone who struggles to reach this joyous milestone."
In 2012 Tyra said in an interview with Harper's Bazaar Singapore:
"I won't be happy if I'm not a mother."
Luckily it seems that the model mogul has found her happiness.