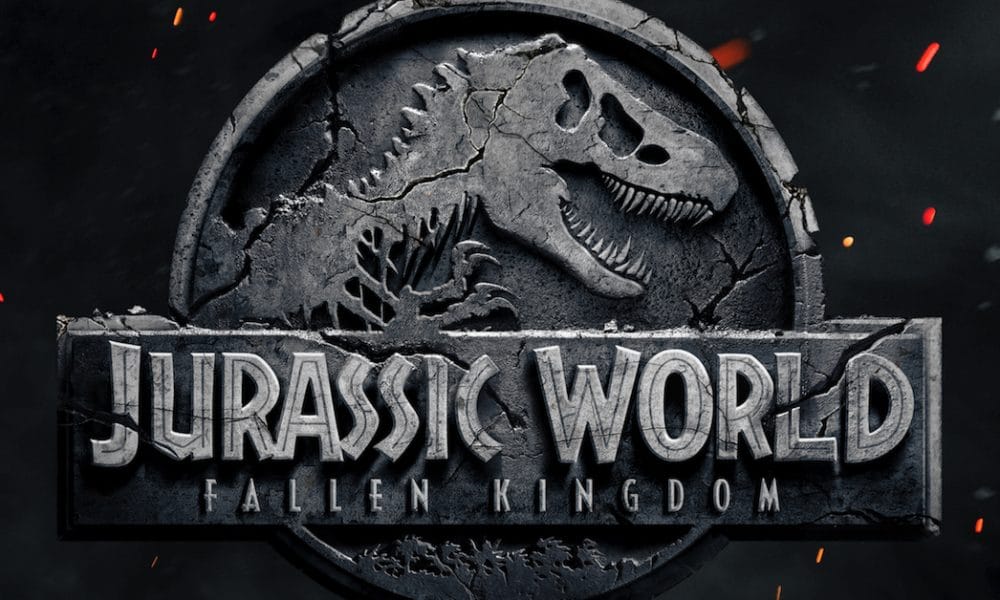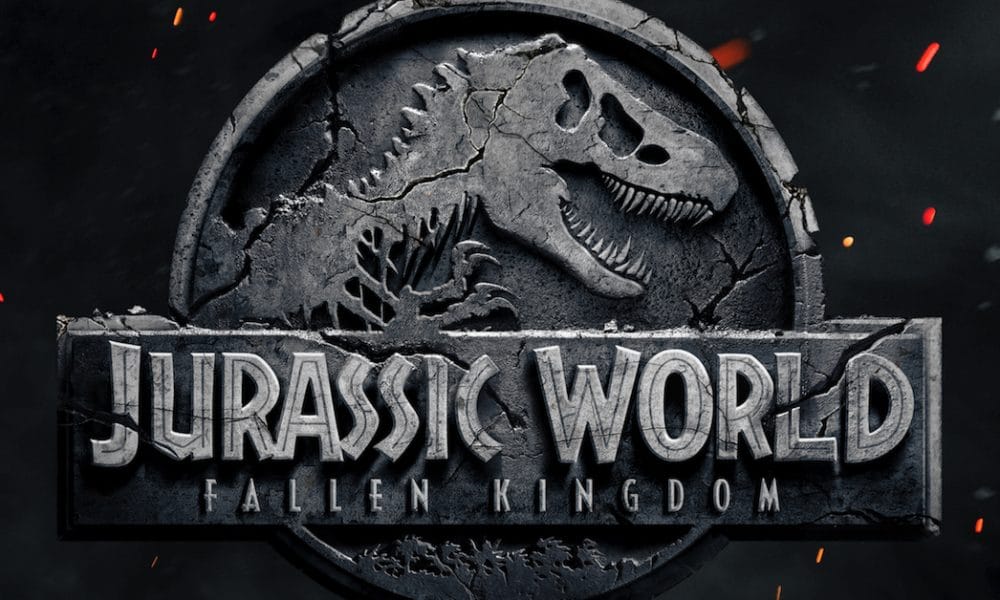 Four months before the sequel to the 2015 reboot of the Jurassic Park series hits theaters, Universal Pictures announced a release date for the third film in the franchise. The final Jurassic World movie arrives in theater on June 11, 2021.
Additionally, Jurassic World 3 (a full title has yet to be announced) looks to a new writer, Emily Carmichael, to create the screenplay with the help of the movie's director, Colin Trevorrow.
"It's important to this franchise that we welcome new creative voices to keep our storytelling fresh and alive," commented Trevorrow. "I'm thrilled with the tension and beauty J.A. [Bayona] has brought to Fallen Kingdom, and I know Emily will add another layer of emotion to the concluding chapter of our trilogy."
Trevorrow wrote and directed the first Jurassic World movie, but only worked on the screenplay and served as an executive producer on Fallen Kingdom. The second film in the franchise is directed by J.A. Bayona. It will be the Spanish director's first major blockbuster project.
The 2015 Jurassic World reboot scored big at the box office, grossing over $1.6 billion worldwide. Starring Chris Pratt and Bryce Dallas Howard, fans of the original franchise along with a new generation of moviegoers fell in love with the dinosaur-demolishing duo. Both actors return for Fallen Kingdom this summer.
While few details have been revealed about the third installment of the Jurassic World series, Trevorrow and writing partner Derek Connolly, who worked on scripts for the first two movies, developed the plot for the final one together. This concept will serve as the foundation for the script Carmichael and Trevorrow create together.
With such limited information available about Jurassic World 3, the early announcement of the movie's release date indicates a high level of confidence in Fallen Kingdom from Universal Pictures. Clearly, the studio believes the second installment of the franchise will be just as successful as the first.
Jurassic World: Fallen Kingdom premieres in theaters on Friday, June 22, 2018.